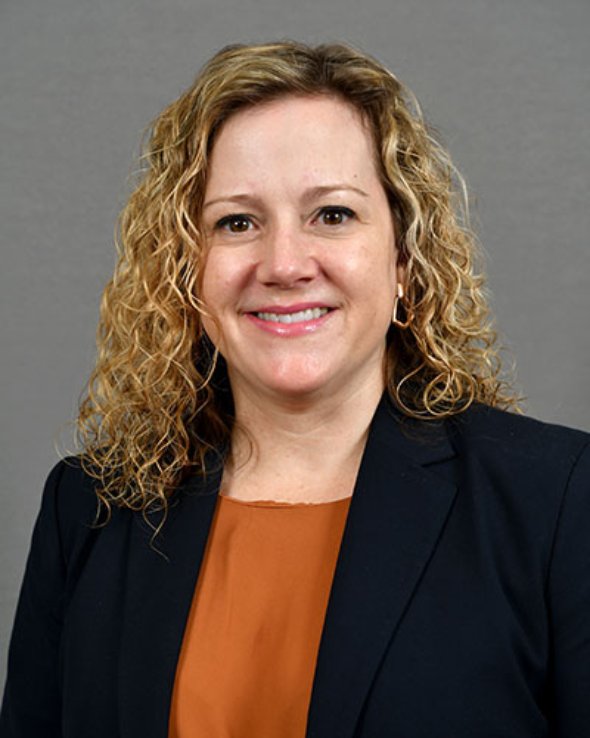 Diane M. Santa Maria
DrPH, MSN, RN, PHNA-BC, FSAHM, FAAN
Jane and Robert Cizik Distinguished Chair
Huffington Foundation Endowed Chair in Nursing Education Leadership
Dean, Cizik School of Nursing
Professor
Department of Research
Diane Santa Maria, DrPH, MSN, RN, PHNA-BC, FSAHM, FAAN, is Dean and Associate Professor in the Department of Research at Cizik School of Nursing at the University of Texas Health Science Center at Houston (UTHealth Houston). She holds the Jane and Robert Cizik Distinguished Chair and Huffington Foundation Endowed Chair in Nursing Education Leadership. She is a former Visiting Professor at the University of California San Francisco Center for AIDS Prevention Studies and currently serves as a co-investigator and co-director of the Developmental Center for AIDS Research (D-CFAR) Mentoring Program and Substance Use Scientific Working Group. She has completed numerous studies among youth experiencing homelessness that address HIV and substance use prevention.
She is currently leading an NIH-funded R01 randomized controlled trial testing the efficacy of an ecological momentary-enhanced nurse case management HIV prevention and care coordination intervention among youth 16-25 experiencing homelessness and PrEP adherence among sexual and gender minority identifying youth. This study is also assessing the impact of COVID-19, uptake of vaccine, and prevalence of SARS-CoV-2 antibodies. She is also leading an NIH funded R34 study to co-adapt a mindfulness intervention to address emotion regulation, stress management, and impulse control among sheltered youth. She has expertise in the development, testing, and refinement of various HIV prevention interventions among high-risk communities, especially marginalized young people and those experiencing homelessness.
Education
The University of Texas Health Science Center, School of Public Health, Houston, TX
DrPH – Health Promotion and Behavioral Science (major), Epidemiology and Adolescent Health (minors)
2013
Case Western Reserve University School of Nursing, Cleveland, OH
MSN – Community/Public Health Nursing
2003
The Ohio State University School of Nursing, Columbus, OH
BSN
1999
Clinical/Research Focus
HIV/STI prevention, youth experiencing homelessness, mindfulness based interventions, substance use, mental health, and social determinant of health among youth.