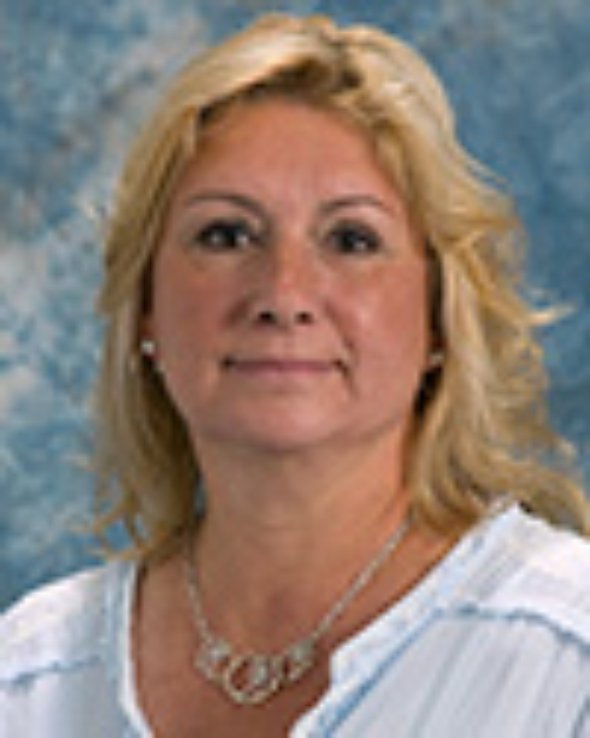 Tammy L. Stout
DNP, RN, ACNP-BC
Track Coordinator, Adult/Gerontology Acute Care Nurse Practitioner
Assistant Professor
Department of Graduate Studies
Tammy Stout has been a practicing Acute Care Nurse Practitioner (ACNP) for 18 years. She graduated with the MSN in May 2001 and the DNP in 2011 from UTHealth. She received a BSN from Lamar University in Beaumont in 1987. Stout joined the faculty of Cizik School of Nursing in July 2019 after being Director of Advanced Practice for Harbor Health Care Systems in Beaumont.
She currently is Chief Operations Officer for Tri Met Medical Services in Beaumont, and she maintains a part-time/relief ACNP role, rounding with Reliant Physicians Group in Beaumont in the in-patient settings of Christus St. Elizabeth Hospital, Christus Dubuis Hospital and Baptist Hospital of Beaumont.
At Cizik School of Nursing, she serves on the Continuing Education Task Force led by Dr. Vaunette Fay. She is a member of Sigma Theta Tau. She has previously served on the boards of the Golden Triangle Chapter of the American Heart Association and Harbor Hospice Foundation.
Stout will be serving on the Political Action Committee for Texas Nurse Practitioners, representing the greater Beaumont area.
Her area of research interest is advanced heart failure and end-of-life issues surrounding the palliative/hospice care of these individuals, and she has presented on the topic at several conferences for nurse practitioners and physicians. Stout has published one peer-reviewed publication on Takotsubo Cardiomyopathy (2010).