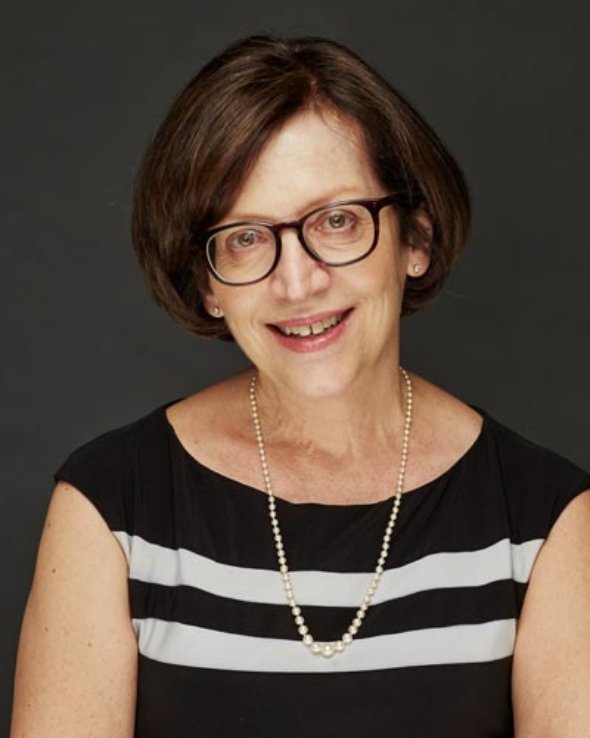 Janet Van Cleave
PhD, RN, FAAN
Associate Professor
Department of Research
Janet H. Van Cleave, PhD, RN, FAAN, is an oncology nurse and nurse scientist whose career goal is to improve the quality of care for patients with cancer. Dr. Van Cleave's research focuses on symptom science and digital technology implementation in cancer.
Dr. Van Cleave developed the Electronic Patient Visit Assessment (ePVA)© for head and neck cancer, enabling early detection and intervention for debilitating symptoms. Her program of research has received both federal and foundation funding. She has published in high-impact scientific journals and online magazines like WIRED.
Dr. Van Cleave was selected as a Fellow of the American Academy of Nursing in 2020 and for the 2019 – 2020 Mayday Pain & Society Fellowship Program. She also received the 2017 - ENRS/Nursing Research Authorship Award and the 2014 CANCER NURSING Research Award for excellence in research.
Education
University of Pennsylvania, Philadelphia, PA
Post-Doctoral Research Fellow
October 2010
Yale University, New Haven, CT
PhD, Nursing Science
September 2008
University of Pennsylvania, Philadelphia, PA
MSN, Critical Care Nurse Practitioner
August 1995
University of Pennsylvania, Philadelphia, PA
BSN
May 1994
St. Luke's Hospital School of Nursing, Kansas City, MO
Diploma of Nursing
May 1983
University of Kansas, Lawrence, KS
MBA, Finance
May 1978
Kansas State University, Manhattan, KS
BA, Modern Languages
May 1976
Clinical/Research Focus
Symptom Science, Digital Health Technology Implementation in Cancer