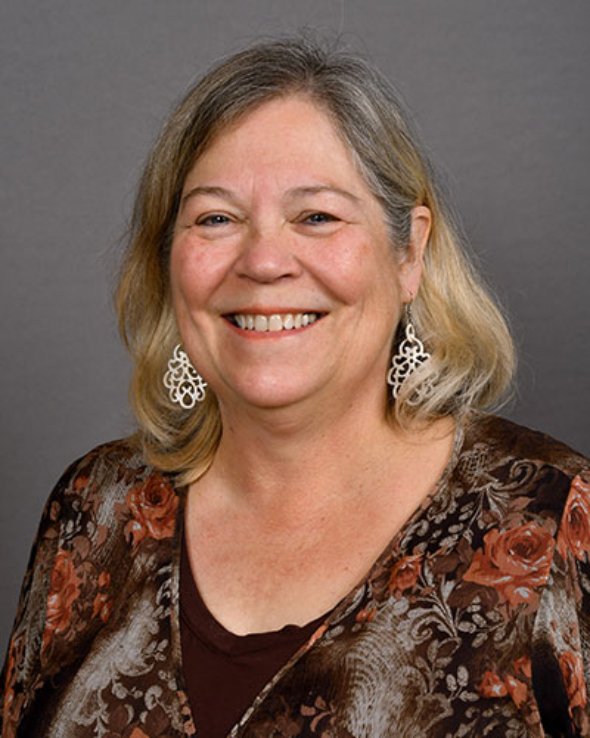 Faith A. Strunk
PhD, RN, FNP-BC
Assistant Professor
Department of Graduate Studies
Faith A Strunk, PhD, RN, FNP-BC, has been a family nurse practitioner since 1993, working in a variety of areas; from health care for active duty military, dependents and retirees, to outpatient indigent care, maternal/child health, and inpatient breast cancer. Her doctoral research focused on symptoms in breast cancer survivors. As a veteran of the Army Nurse Corps, she also has an interest in veteran's and military family issues and currently is researching teaching with technology and educational improvements.
Education
Cizik School of Nursing, The University of Texas Health Science Center, Houston, TX
PhD
December 2013
The University of North Carolina, Chapel Hill, NC
MSN - Family Nurse Practitioner
December 1993
Arizona State University, Tempe, AZ
BSN
May 1979
Clinical/Research Focus
Dr. Strunk's main research interests have been in nursing education and using technology in education.