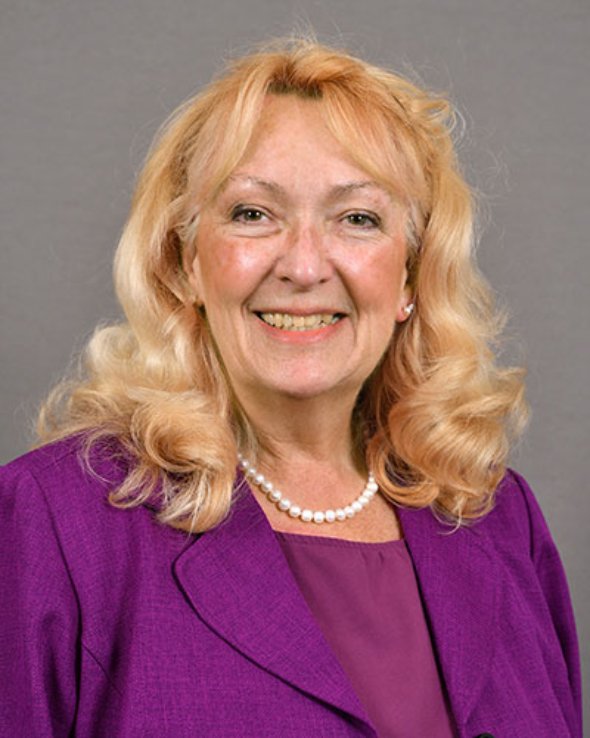 Francine K. Snow
DrPH, MSN, RN, CNE, NPD-BC
Assistant Professor
CNE Nurse Planner
Department of Graduate Studies
Francine Snow, DrPH, MSN, RN, CNE, NPD-BC, is an Assistant Professor in the Department of Graduate Studies of the Cizik School of Nursing. Dr. Snow serves as a faculty member in the Nursing Leadership MSN Program and an advisor in the Nurse Executive DNP Program. In addition to her teaching responsibilities, she promotes ongoing nursing professional development in her role as one of the school's continuing nursing education nursing planners. Dr. Snow has been practicing nursing for over 40 years and prior to joining the faculty she served most recently in the role of Director of Clinical Training & Development at Texas Children's Hospital in the Texas Medical Center. Her passion has been quantification of the value of the education function in nursing.
Education
The School of Public Health at the University of Texas Health Science Center, Houston, TX
DrPH
2011
Cizik School of Nursing at the University of Texas Health Science Center, Houston, TX
MSN
1983
The University of Michigan School of Nursing, Ann Arbor, MI
BSN
1979
Clinical/Research Focus
Nursing Leadership Science; Nursing Education Science; Creativity and Innovativeness; Humanities in Nursing; Community & Population Health; Child Health; Pediatric Hematology & Oncology.