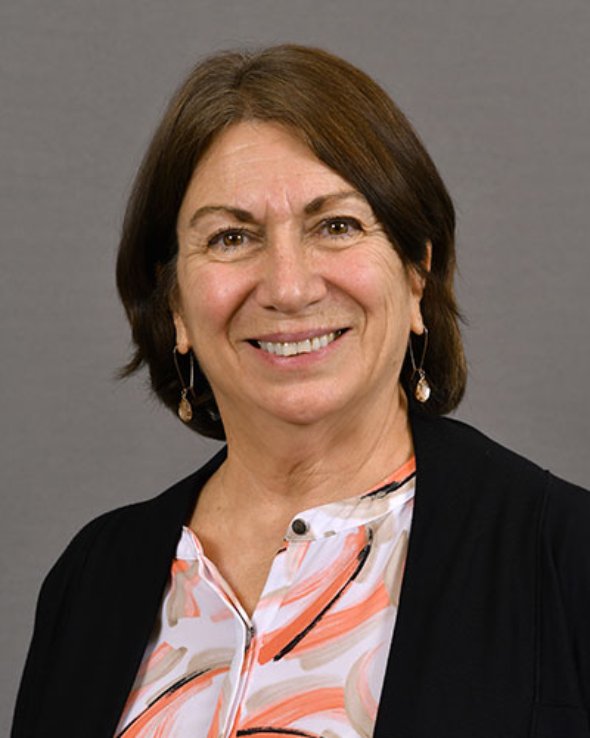 Florence Schaefer
PhD, RN, ACNS-BC
Assistant Professor
Department of Undergraduate Studies
Florence "Flo" Schaefer, PhD, RN, ACNS-BC, is a board certified Clinical Nurse Specialist in Adult Health. She has worked in the fields of General Med/Surg, Cardiovascular Intensive Care, Progressive Care: Cardiac Stepdown, and General Intensive Care. Nonclinical roles were as a House Supervisor and in Staff Development. She has over 10 years' experience as Adjunct Clinical Faculty.
Education
Cizik School of Nursing, The University of Texas Health Science Center, Houston, TX
Post-Masters in Nursing Education
2019
Texas Woman's University, Houston, TX
PhD in Nursing Science
2014
Texas Woman's University, Houston, TX
MS
2004
The University of Texas Medical Branch, Galveston, Texas
BSN
1994
Pilgrim Psychiatric Center, School of Nursing, West Brentwood, New York
Nursing Diploma
1977
Clinical/Research Focus
Dr. Schaefer's research focuses on the ability of senior nursing students to recognize and report of negative behavior they may have experienced in the clinical setting.