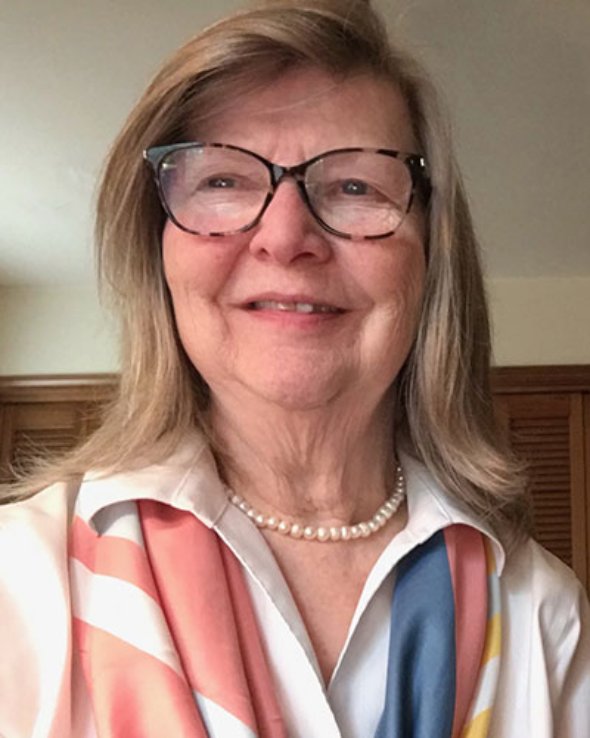 Nancy M. Crider
DrPH, RN, MS, NEA-BC
Assistant Professor
Department of Graduate Studies
Dr. Nancy Crider is full-time faculty at Cizik School of Nursing at UTHealth Houston, Department of Graduate Studies where she teaches leadership, business, and health policy to Doctor of Nursing Practice (DNP) students. She has held numerous healthcare leadership positions in both large academic medical centers and small community hospitals. Active in many professional organizations, Dr. Crider is currently a member of the Texas Nurses Association (TNA) Policy Committee and chairs the Regulation and Practice Subcommittee. She also chairs the TNA/Texas Organization for Nursing Leadership Health Information Technology Committee and serves as a representative to the Texas Nursing Legislative Agenda Coalition. She is board certified as a Nurse Executive Advanced by the ANCC (NEA-BC), and a Fellow of the Texas Public Health Association.
Prior to joining the Cizik School of Nursing, Dr. Crider was the program manager of the HRSA funded Texas Public Health Training Center at the University of Texas School of Public Health. She is certified by the Texas Department of State Health Services as a Community Health Worker Instructor and has served as a trainer and consultant for the National Healthy Homes Training Center. Crider has worked closely with local and state health departments, school districts, and Head Start programs to address poor indoor air quality, pest management and other housing hazards using evidenced based healthy homes principles and integrated pest management strategies. She has also worked as a trainer with the EPA Eco Friendly Child Care program and served as a consultant and trainer with Cornell University Northeast IPM Center, Stop Pests in Housing program sponsored by the U.S. Department of Housing and Urban Development. She was appointed to the Texas Department of Agriculture, Structural Pest Control Advisory Committee, which advises the commissioner and staff on regulatory issues to protect the public from harm caused by pesticide exposure.
Clinical interests include emergency preparedness, health literacy, the prevention and management of chronic disease, and the health impact of housing and indoor environmental hazards on vulnerable populations including young children and seniors with asthma or COPD, and individuals who are immune compromised.
Education
The University of Texas Health Science Center School of Public Health, Houston, TX
DrPH
Russell Sage College, Troy, NY
MSN
University of Connecticut, Storrs, Connecticut
BSN
- Magna Cum Laude with Honors in Nursing
Other Education
School of Management, Polytechnic of Central London, London, England
Diploma in Accounting and Finance


Clinical/Research Focus
Nursing Leadership, Business of Health Care, Health Policy, Project Management, Quality Improvement, Integrated Pest Management, Healthy Homes Trainer, Community Health Worker Instructor.