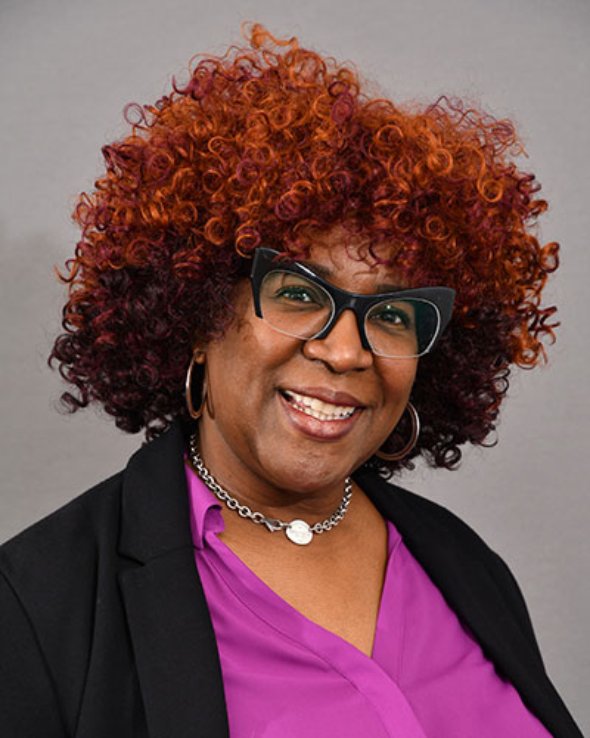 Veronica J. Brady
PhD, RN, FNP-BC, BC-ADM, CDCES
Assistant Professor
Department of Research
Veronica Brady, PhD, RN, FNP-BC, BC-ADM, CDCES, has been a practicing Family Nurse Practitioner for 20 years. At Cizik School of Nursing, her teaching duties include nursing research for graduate and masters' students.
Brady maintains a clinical nursing practice at UT MD Anderson Cancer Center in the department of Endocrinology. She joined the faculty of UTHealth Houston in summer 2019, after working at the University of Nevada, Reno School of Medicine as an associate professor in the Department of Endocrinology, where she maintained a diabetes practice. Her care of patients with diabetes includes those with type 1, type 2, gestational and pre-diabetes across the lifespan.
Brady has served on committees for numerous state and national professional organizations, including the Association of Diabetes Care and Education Specialist (ADCES) Board of Directors and research committee, as well as on the editorial board for American Diabetes Associations (ADA) Diabetes Spectrum.
Among her significant honors are: Honorable Mention for Excellence in Advancing Nursing Science, Harris County Clinic Excellence Award and nomination for Outstanding Teacher Award (2022).
Education
Cizik School of Nursing at The University of Texas Health Science Center, Houston, TX
PhD
2015
University of Detroit-Mercy, Detroit, MI
MSN
1999
Wayne State University, Detroit, MI
BSN
1986
Clinical/Research Focus
Dr. Brady's major area of research interest is diabetes, cancer, and HIV. She has published several articles in peer-reviewed journals, and is the author of a book chapter on Endocrine Toxicities in Chemotherapy and Immunotherapy Guidelines and Recommendations for Practice.