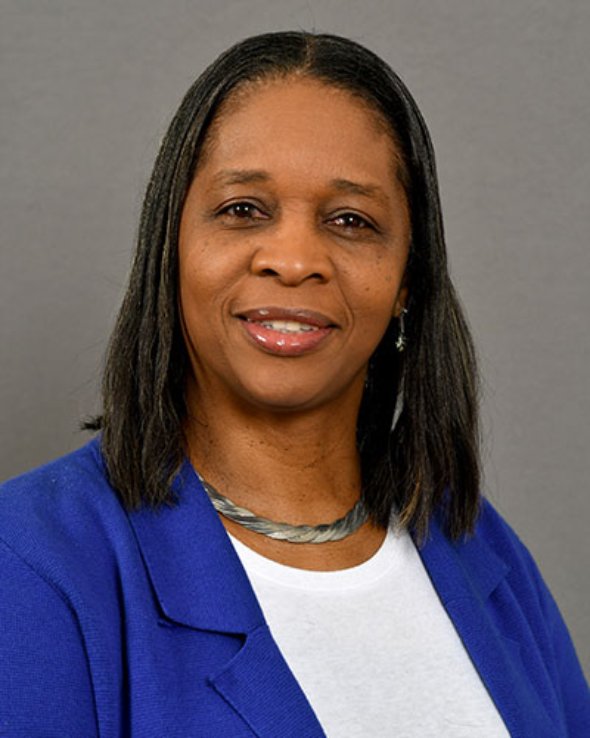 Hildreth Eloi
DNP, MSN-Ed, RNC-MNN
Assistant Professor
Department of Undergraduate Studies
Hildreth Eloi, DNP, MSN-Ed, RNC-MNN is an Assistant Professor in the Department of Undergraduate Studies of the Cizik School of Nursing. Dr. Eloi is originally from the Caribbean Island of Dominica where she received her nursing degree before migrating to the U.S. She obtained her BSN at the American Sentinel University in Aurora, Colorado and her MSN in Nursing Education and Doctor of Nursing Practice degrees at the Grand Canyon University, Phoenix, Arizona. Dr. Eloi teaches in the Reproductive Health Care course, an area in nursing that she is dedicated to. Nursing for this special population includes the art of caring and compassion blended with science and technology. And as a result, Dr. Eloi feels honored to have the privilege to prepare the next generation of nurses with the required knowledge and skill to holistically care for patients and their families within our community.
Education
Grand Canyon University, Phoenix, Arizona
Doctor of Nursing Practice
October 2017
Grand Canyon University, Phoenix, Arizona
Master of Science in Nursing – Nursing Education
March 2014
American Sentinel University, Aurora, Colorado
Bachelor of Science in Nursing
October 2011
Princess Margaret Hospital School of Nursing, Goodwill, Dominica
Registered Nurse
June 1988
Clinical/Research Focus
Dr. Eloi has had two publications, one she was a co-author of the article, and the other was her Qualitative Initiative project that was completed during her doctoral studies. Currently, Dr. Eloi's focus is on using reflective learning in nursing education for students' success.