Alumni Opportunities
Explore ways to engage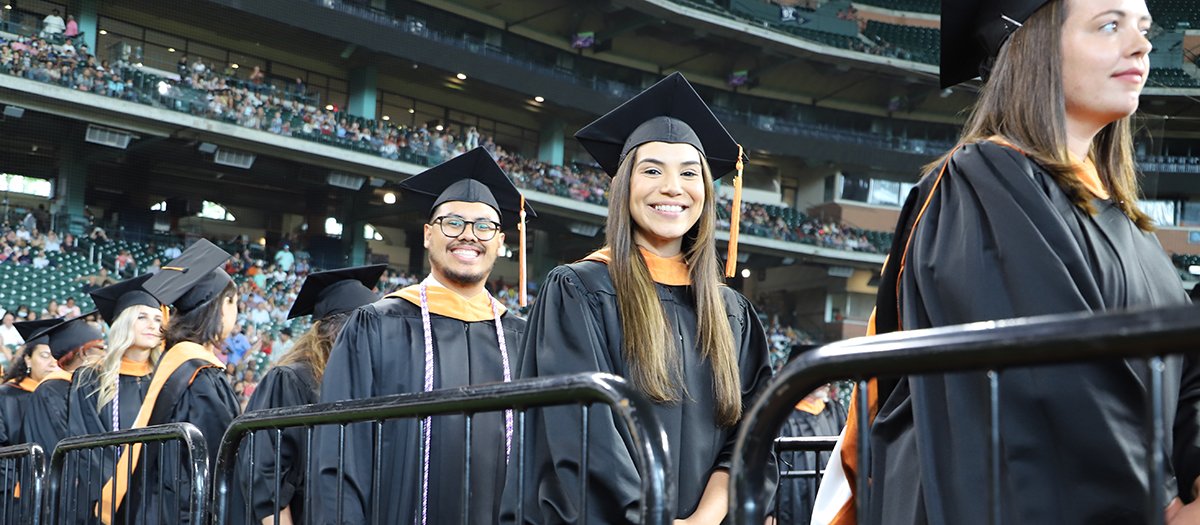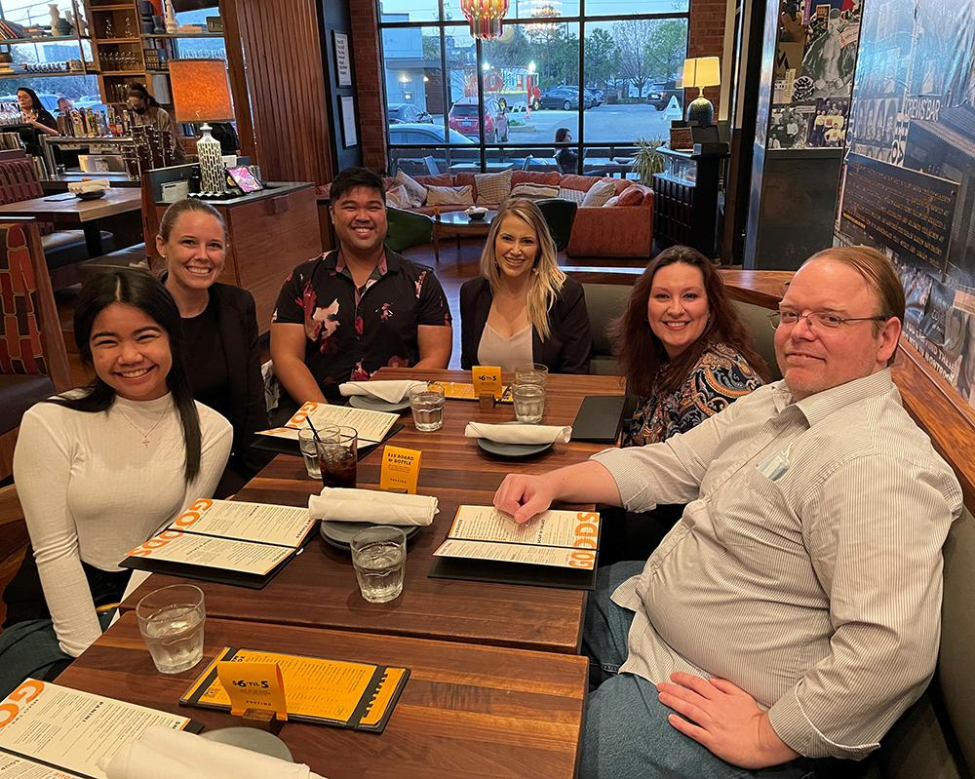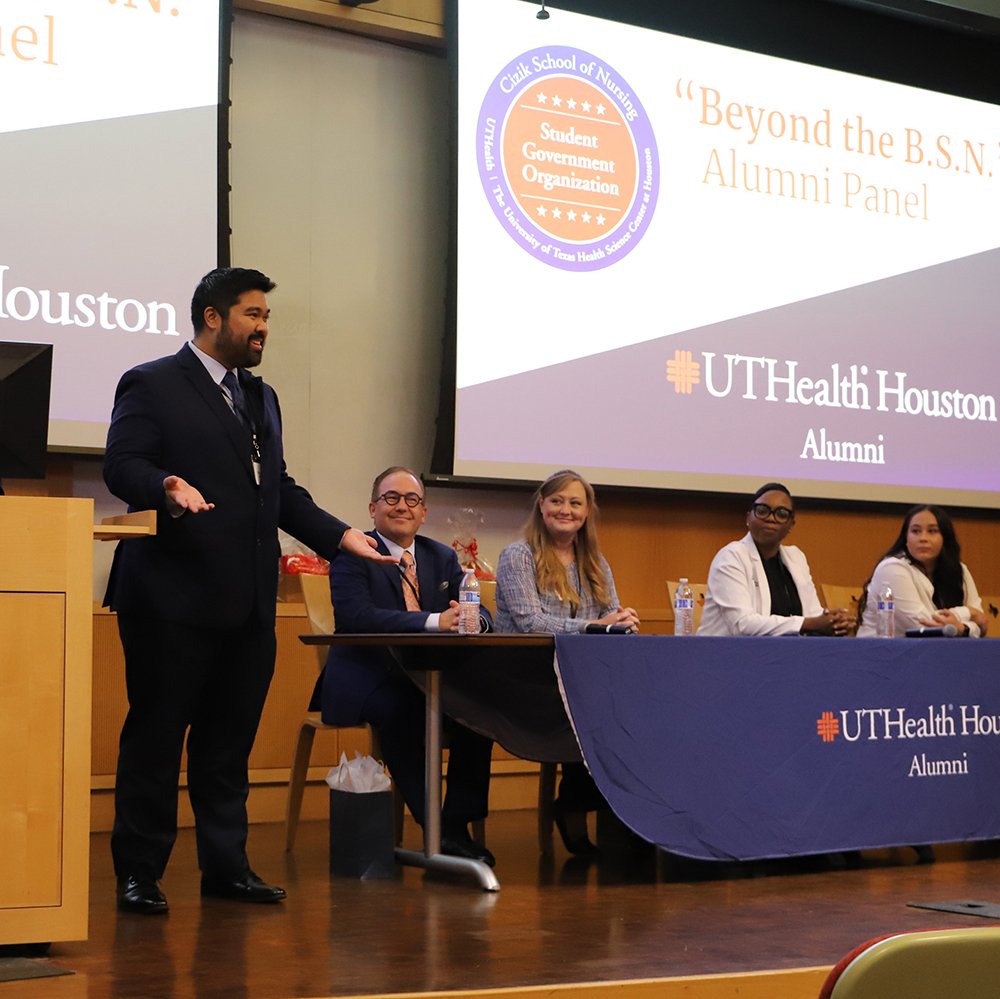 Cizik School of Nursing has conferred 13,487 degrees and certificates during its 50-year history – some of them to alumni who keep coming back for more! We are grateful to each of you who chose our school as part of your academic journey, support our mission through giving, and help prepare the next generation of nurses as preceptors and mentors.
As we celebrate five decades of excellence in education, practice, and discovery, our alumni engagement team is boosting outreach efforts with several fun and meaningful ways to get involved.
50th Anniversary Book
What have you been up to since graduation? Let us know by creating a page in our online alumni yearbook so you can connect with graduates from 1972 to 2022.
UTHealth Houston Alumni Community Mentoring Program
Through the UTHealth Houston Alumni Community, you can personalize your profile to highlight your career interests and skills, as well as the ways in which you are willing to help others through mentorship opportunities and networking. Students can review mentor profiles to find someone who fits their career goals and send a direct message to start the conversation. Start now.
Night with a Nurse
Volunteer to host dinner for a small group of students to discuss careers in nursing and develop mentoring relationships in a casual setting.
Alumni Advisory Council
Cizik School of Nursing is looking for dedicated individuals to serve on the Alumni Advisory Council, which helps determine alumni programming needs, events, and initiatives. The council meets quarterly or as needed. Nominate outstanding alumni, including yourself!
Alumni Panels
At these wildly popular events, undergraduate students get real-world advice, learn about graduate programs at Cizik School of Nursing, and meet potential employers. The Student Government Organization and the UTHealth Houston University Alumni Engagement team collaborated on two panels in the 2021-2022 school year.
For questions about alumni engagement opportunities, call 713-500-4900 or email alumni@uth.tmc.edu.