Arlowayne Swort
PhD, RN - Dean, 1977-1983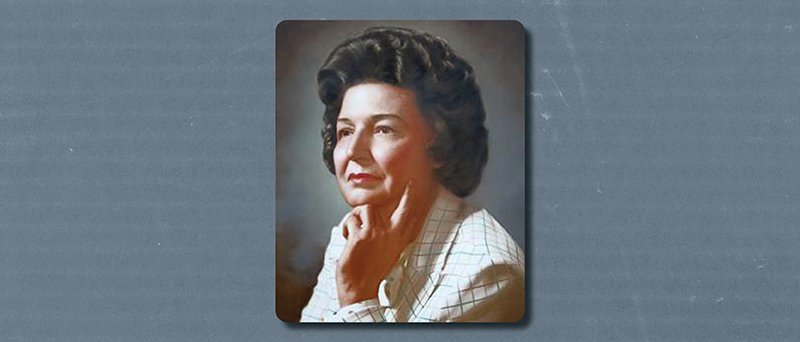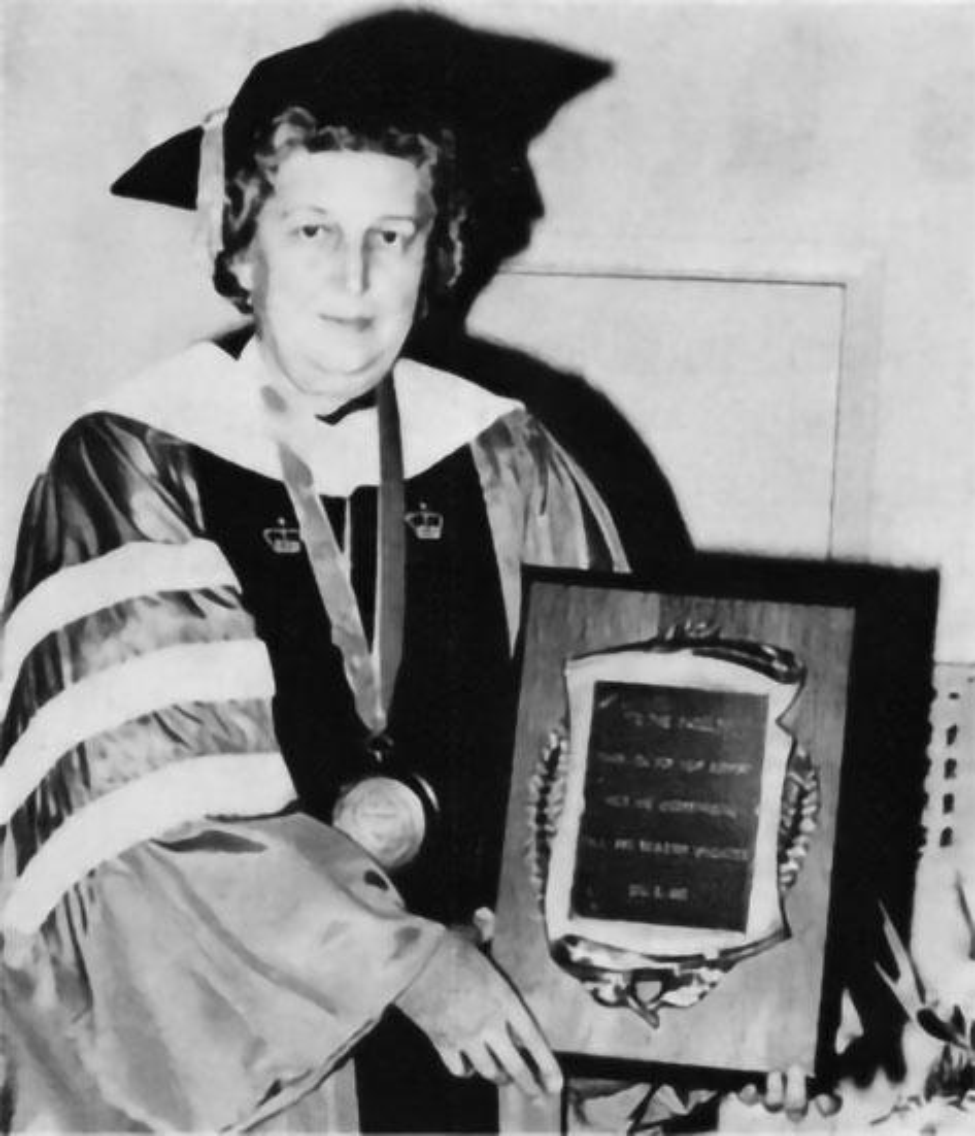 The third leader of The University of Texas Health Science Center at Houston School of Nursing, Arlowayne Swort, was born in Hondo, Texas, on December 9, 1922, and grew up in Oklahoma.
She served in the Cadet Nurse Corps during World War II, being admitted to St. Luke's Hospital School of Nursing in Kansas City, Missouri, on Sept. 13, 1941, and to the Corps on Oct. 15, 1943. She also attended the University of Colorado later in the decade. Swort lived in New York City in the mid-1960s and received her doctoral degree from the Teachers College at Columbia University in 1973.
During her time as dean, the UTHealth Houston nursing school became a Sigma Theta Tau nursing honor society member in 1982, created a Flexible Track program enabling nondegree registered nurses to earn their BSNs, instituted distance-learning programs, and established the emergency nursing program.
After leaving the school, she received four National Institutes of Health Professional Nurse Traineeship grants. She was actively engaged in designing the graduate curriculum at Johns Hopkins University during the 1980s, where she was associate dean for graduate programs.
She died in Hondo on July 28, 2010.