Cizik School of Nursing student advocates for mental health care reform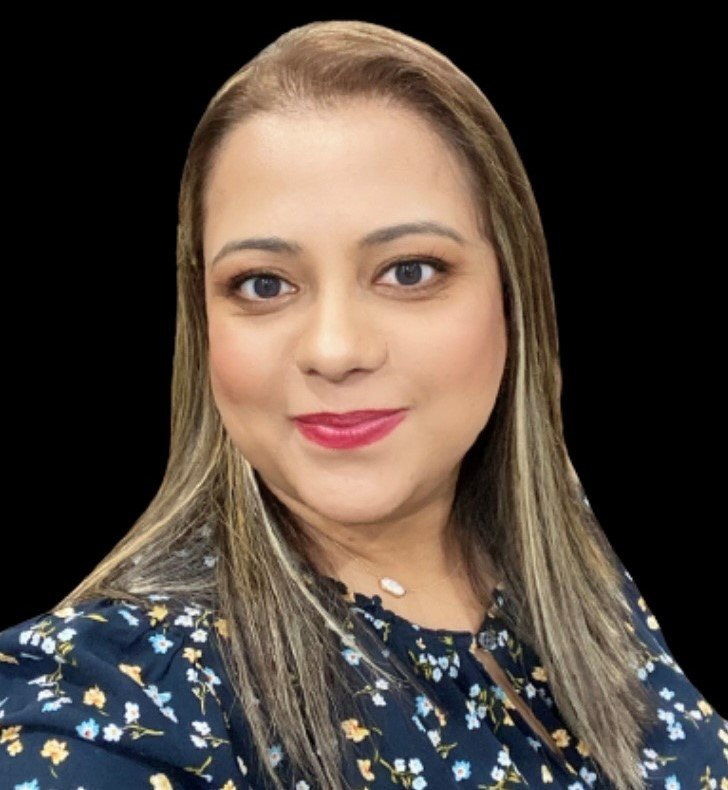 Aastha Krebs, MBA-HCM, BSN, RN, a Doctor of Nursing Practice student at the Cizik School of Nursing at UTHealth Houston, will be immersed in federal policymaking when she heads to Washington D.C. this summer as part of the Graduate Archer Fellowship Program.
Open to students in The University of Texas System, the Graduate Archer Fellowship was created in collaboration with former U.S. Representative Bill Archer. Graduate Archer Fellows live, learn, and work in Washington D.C. for the summer, learning about policy and politics in the nation's capital.
Krebs is studying to become a psychiatric/mental health nurse practitioner, having worked as an RN in Houston-area psychiatric hospitals. Her policy proposal for the fellowship centers on reforming Medicare to make mental health services more accessible to those who need them the most.
"In my experience as a mental health provider, I have noticed the issue of mental health care coverage under Medicare comes up often. Under the current system, Medicare A only pays up to 190 days of inpatient psychiatric hospital services during an insured's lifetime, creating detrimental barriers to access psychiatric care for patients with mental illness," said Krebs. "Eliminating the 190-day limit is not just a compassionate thing to do, it also will save tax dollars and is a step toward reducing discrimination faced by those with mental illness."
Krebs has been working with the House and the Senate members and organizations like the American Nurses Association and the National Association for Behavioral Healthcare to advance this issue. She also is paying close attention to a bill currently in the United States House and Senate (HR5674/S3061) that aims to amend the Medicare rules under the Social Security Act. The goal of the bill is to improve access to care, enabling 61 million Medicare beneficiaries to receive mental health benefits.
Through her participation in the Graduate Archer Fellowship Program, Krebs looks forward to developing a deeper understanding of Medicare and the legislative process, influencing change in Medicare coverage for mental health services, and informing and educating other nurses about the advocacy and legislative process.
Krebs is also the recipient of a Healthcare and Nursing Education Foundation Scholarship, and here interests lie in helping integrate mental health resources into law enforcement agencies.
Laura Frnka-Davis