Dorothy Otto
EdD, RN, ANEF - Acting Dean, 1975-1977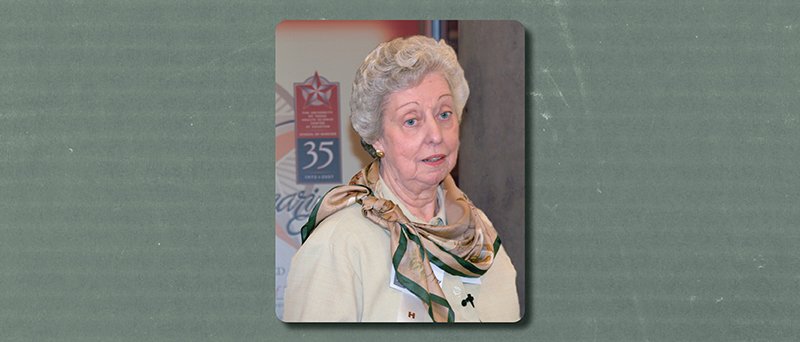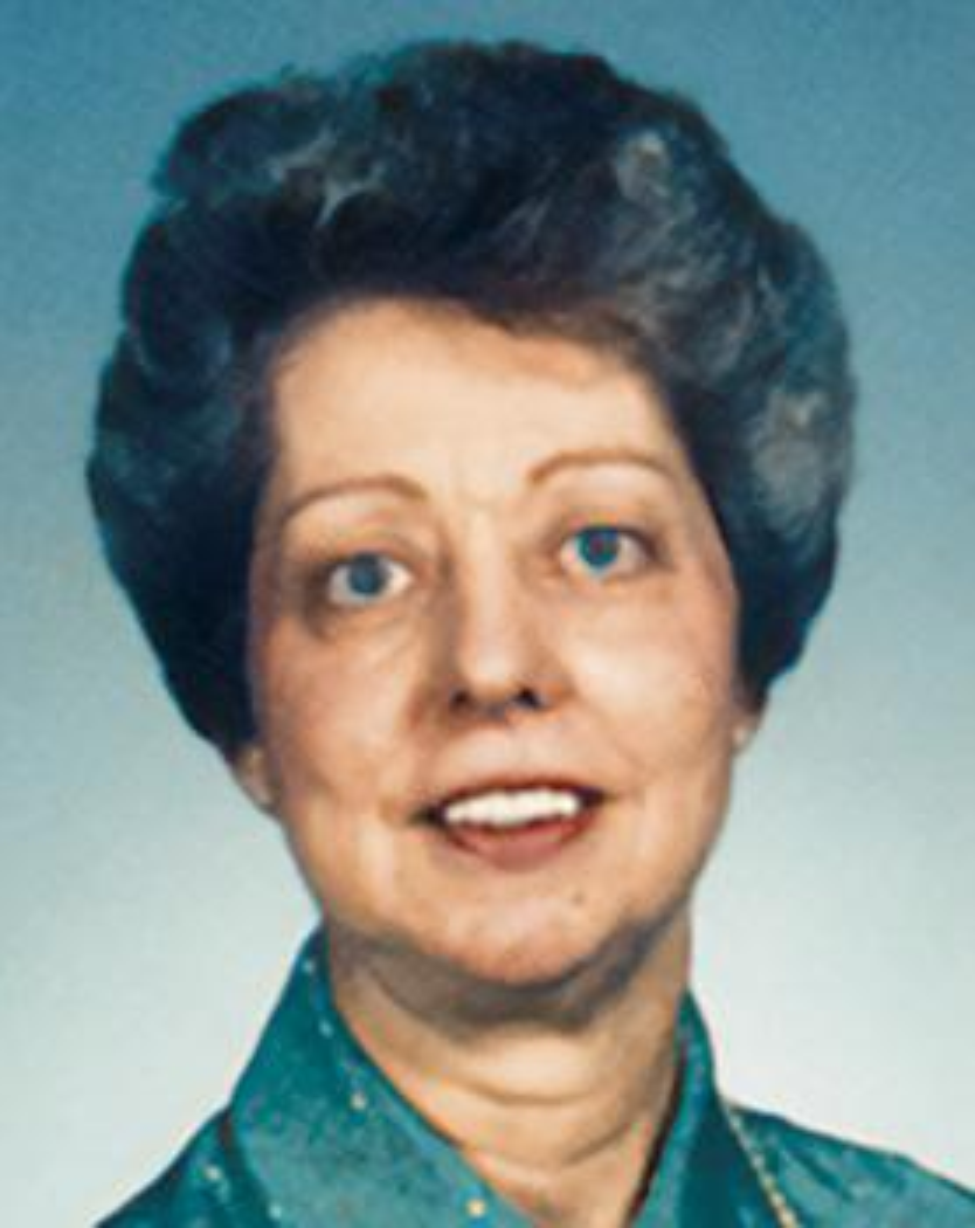 No faculty member at Cizik School of Nursing stayed as long or is remembered by as many as Dorothy Otto.
She had already been teaching nurses in Houston for 14 years at Hermann Hospital before The University of Texas System opened its nursing school here in 1972. The school's history is inextricable from Otto's long and distinguished career. She was a founding faculty member, served as its acting dean from 1975–77, and continued teaching until her retirement as an associate professor in 2015.
Otto began her career as a nurse in McAllen, Texas, after earning her BSN from the University of Houston (UH) in 1954. She received her MSN from Texas Woman's University in 1971 and her EdD from UH in 1985.
She passed away Saturday, Jan. 4, 2020, and is remembered as an incredible mentor, colleague, and educator with a sharp sense of humor who lived with purpose. An ardent supporter of Cizik School of Nursing and a PARTNERS donor, the Dorothy A. Otto Award Fund was established in her honor and is given annually to an undergraduate student who excels as a role model of professionalism.