Gilley awarded third place in the SNRS Top Student Poster Session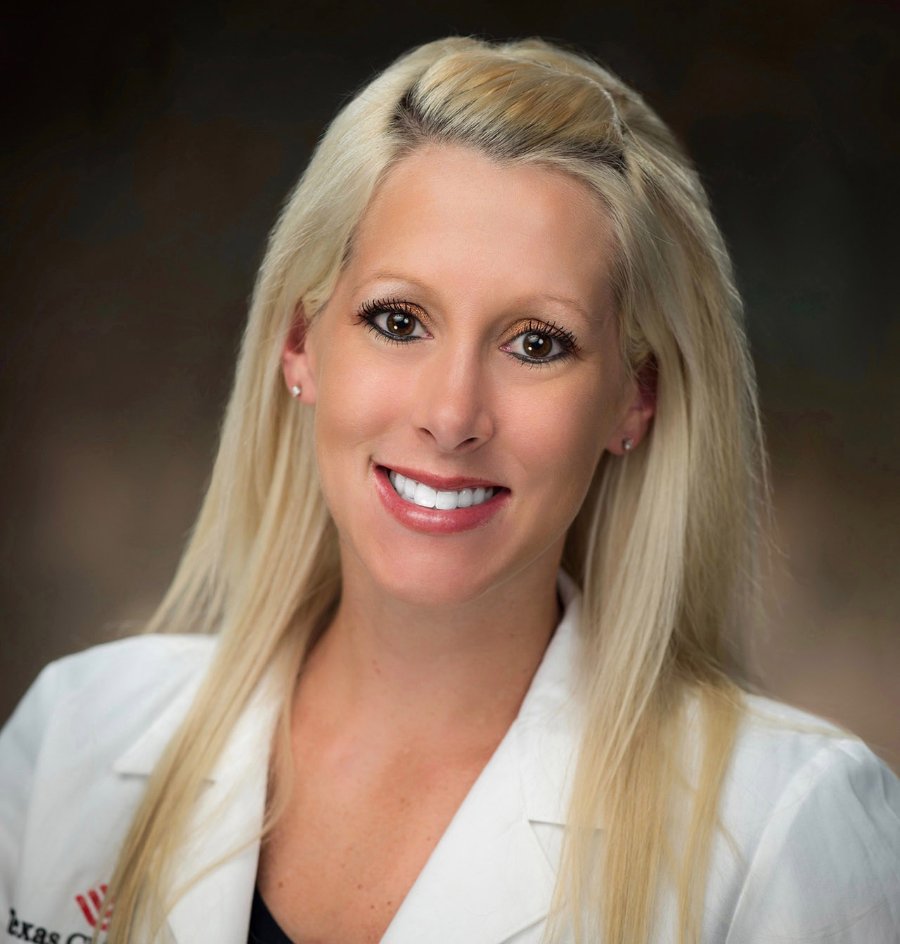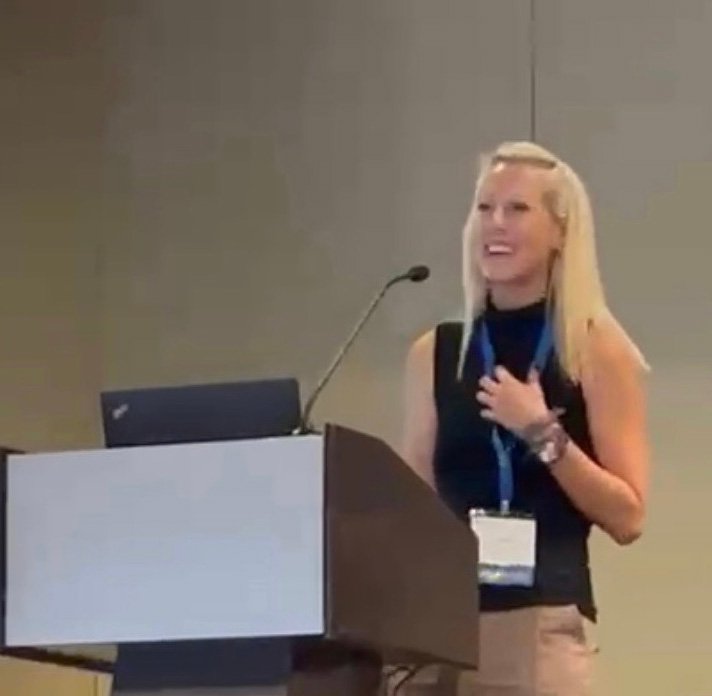 A presentation by PhD student Jamie Lynn Gilley, MSN, APRN, NNP-BC, recently won third place in the Top Student Poster Session at the Southern Nursing Research Society (SNRS) 2022 Annual Conference that took place in New Orleans this year.
Gilley, a student at Cizik School of Nursing The University of Texas Health Science Center at Houston (UTHealth Houston), attended the SNRS Conference with her presentation titled "The Use of Human Umbilical Vein Endothelial Cells (HUVECs) as an Ex Vivo Model in Congenital Diaphragmatic Hernia Pulmonary Hypertension (CDH-PH)."
"I was very honored and humbled to be selected as a top student, and I was even more excited when I was awarded third place," Gilley said.
The winning presentation stems from her dissertation research, which involves the potential role of endothelial to mesenchymal transition (EndoMT) in CDH-PH. Her doctoral advisor is Professor Sandra K. Hanneman, PhD, RN, FAAN.
"We have started using HUVECs as an ex vivo model to study pulmonary hypertension in this population," Gilley said. "We have found similarities between lung tissue and HUVECs in infants with congenital diaphragmatic hernia, making HUVECs a suitable model to use for my dissertation research."
After completing her PhD, Gilley wants to obtain a post-doctoral fellowship where she can continue her research in the laboratory as a translational nurse scientist.
"That, coupled with my work as a neonatal nurse practitioner in the level IV NICU at Texas Children's Hospital, will hopefully make meaningful impacts in the lives of infants with CDH," she added.
Learn more about Gilley's dissertation research and her passion for developing scientific advances for CDH in infants that will improve neonatal outcomes.
Merve Erten