Hernandez examines food pantry usage patterns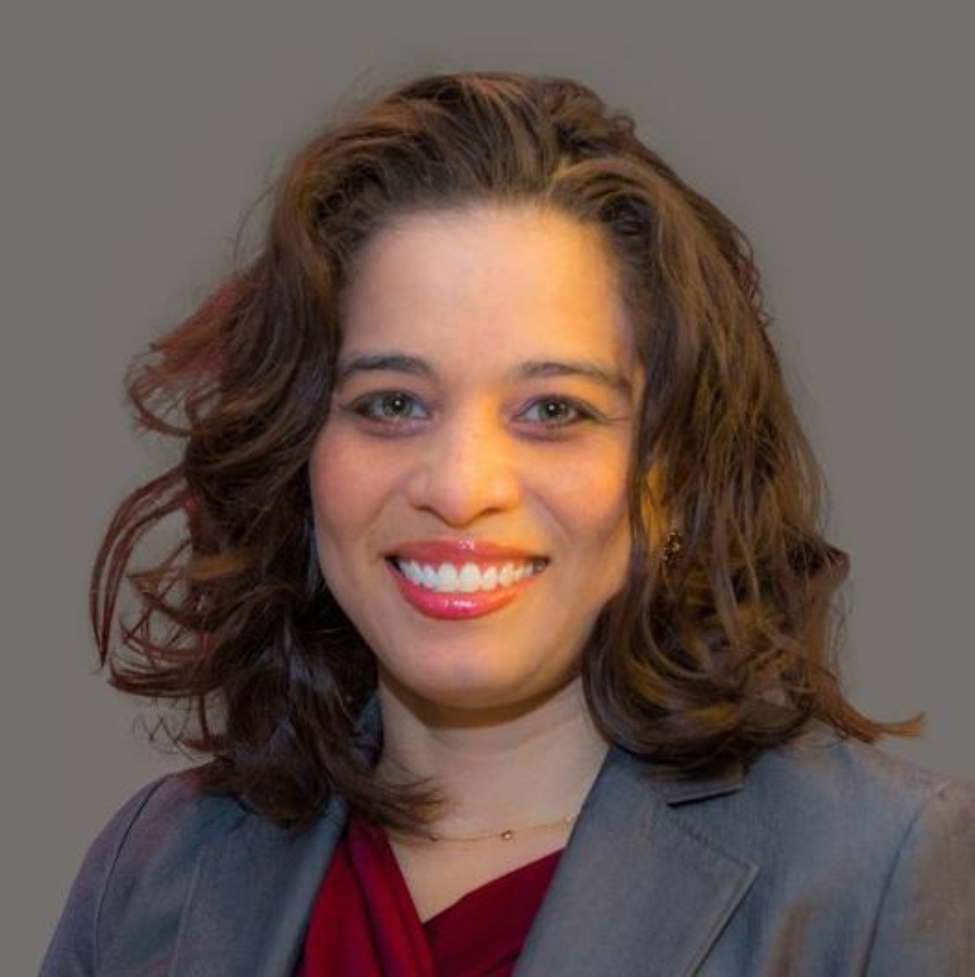 The aftereffects of the COVID-19 pandemic, coupled with inflation and rising fuel costs, prompted a Cizik School of Nursing at UTHealth Houston faculty member to study the usage patterns of food bank resources.
Daphne Hernandez, PhD, MSEd, FAAHB, associate professor in the Department of Research, is the primary investigator of a $209,647 grant from Feeding America that is studying food pantry usage across two major metro areas: Houston, Texas, and Atlanta, Georgia. Cizik School of Nursing serves as the study's lead site.
"The primary goal of the research is to determine clients' patterns of using 'choice' versus 'nonchoice' food pantries and how they impact food insecurity. A 'choice' model is where clients have the opportunity to choose which foods they want to bring home, whereas a 'nonchoice' pantry is where clients receive a box of preselected food," said Hernandez. "We also are examining who utilizes food pantries, usage patterns, and clients' overall satisfaction, with the end goal of influencing how pantries operate so people who use them can derive the most benefit."
Hernandez said that so far, her team's research is leaning more towards "choice pantries" as being the best option as they provide more access to fresh fruits and vegetables, whereas "nonchoice" food pantries typically do not have a wide variety of food. The "nonchoice" food pantries, however, may be beneficial to those with disabilities and who lack mobility because clients are not required to get out of their vehicles to pick up a box of food.
"Examining which model of food pantry is the most effective for people will hopefully help us improve how these agencies work and benefit the people who need them the most," said Hernandez.
To conduct this research, Hernandez and her team selected five "choice" pantries and five "nonchoice" pantries associated with the Houston Food Bank, and another set of pantries associated with the Atlanta Community Food Bank. Each city began interviewing 750 clients of each type in May. The clients participate in a survey, available in both English and Spanish, asking questions about their experience at food banks, including how current economic conditions impact their ability to provide food for their families.
"Participants stated that they have had to make economic tradeoffs. On average, over one-third of the participants have had to decide between purchasing food versus purchasing medicine, paying for their utilities, rent or mortgage, and transportation. In addition, some of the clients – the majority women – have stated they have had to decide between food and providing child care for their kids," said Hernandez. "Virtually all of the food pantries we have been working with report an uptick in usage – especially lately with rising food costs, talk of a recession, and high gas prices."
The team has nearly completed its first round of interviews and plans to start its second and final round in October. After the findings are completed, Hernandez and Fred Brooks, PhD, an associate professor at Georgia State University, will share their report with the Houston Food Bank and Atlanta Community Food Bank as a tool to make changes at their ancillary food pantries to provide food for people and their families more effectively.
Other co-investigators are Cizik School of Nursing post-graduate fellow Allison Marshall and Craig Gundersen, PhD, the Snee Family Endowed Chair at the Baylor Collaborative on Hunger and Poverty. In addition, Cizik School of Nursing Master of Science in Nursing student Yessica Garcia Rodriguez is assisting with data collection through the Honors Research Program.
"Food insecurity is not a singular issue; it's all-encompassing and affects physical and mental health," said Hernandez. "Sadly, it's a topic that tends to come up only around the holidays, yet it impacts people 365 days a year. It is one we cannot ignore, especially in today's economic climate, which is making it even more challenging for some people to put food on their tables."
Laura Frnka Davis
In this story