Nursing education on the border
"Distance learning" for the Rio Grande Valley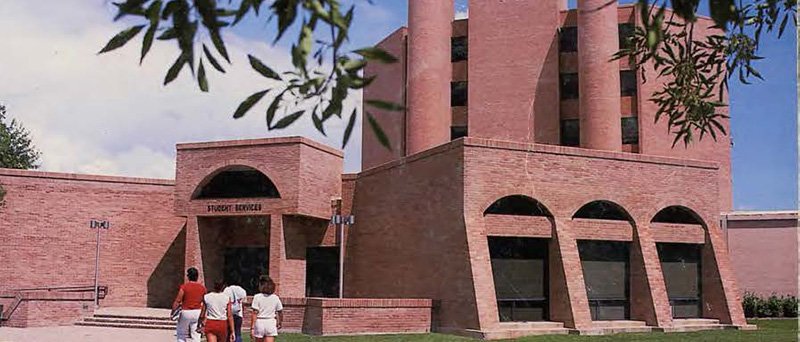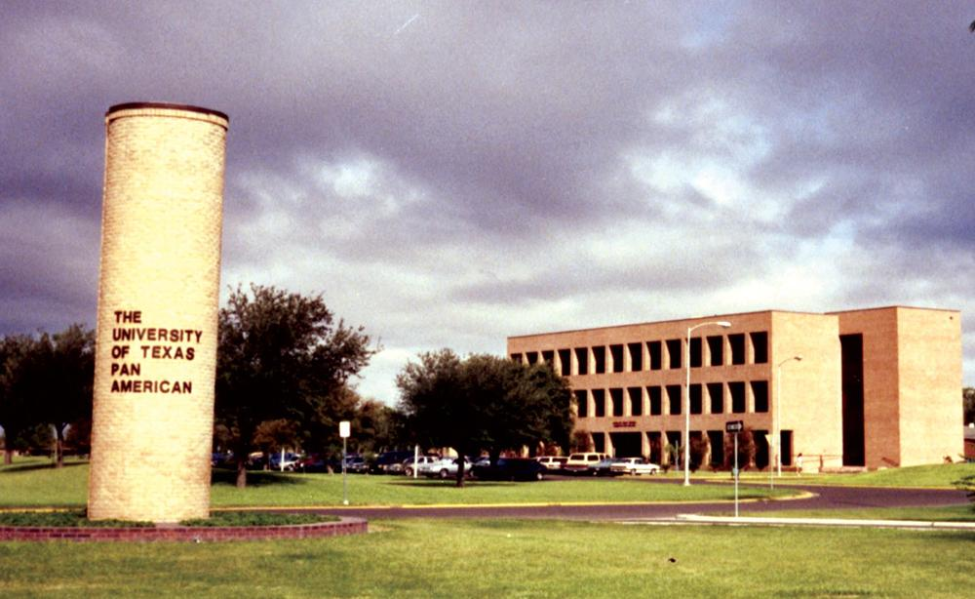 UTHealth Houston leaders never forget that "T" is for Texas. At Cizik School of Nursing, that translates into a commitment to promoting high-quality nursing education throughout the state.
By the late 1980s, UTHealth School of Public Health had identified many health care gaps in the Rio Grande Valley, and the School of Nursing began offering continuing education to nurses in the region.
"We decided that the best way to make a contribution, rather than going down and giving direct health care and then leaving, was for us to help offer opportunities for their nurses to get further education so that there would be sustainability," said Dean Emerita Patricia L. Starck, PhD, RN, FAAN.
The Texas Legislature initially funded a monthly continuing education (CE) program, and Gwen Sherwood, PhD, RN, FAAN, who was director of CE, took charge of it in 1988. In the years that followed, she simultaneously led the school's faculty practice.
"We would recruit faculty members to go down and do a CE program in one city on Friday and another on Saturday," said Sherwood, who retired from Cizik School of Nursing as executive dean in 2005 and later from the University of North Carolina at Chapel Hill School of Nursing as associate dean for academic affairs. In addition to her academic efforts, Sherwood helped UT Pan American establish its own chapter of the Sigma Theta Tau International Honor Society of Nursing.
In 1989, Pan American University in Edinburg, Texas, officially merged with The University of Texas System to become UT Pan American. The School of Nursing in Houston received state and federal funding the following year to help its sister institution to the south establish a Master of Science in Nursing (MSN) program.
"If it weren't for their efforts, I think it would have taken much longer for us to establish our own graduate program," said Professor Carolina G. Huerta, EdD, RN, FAAN. Huerta served as department chair of nursing at UT Pan American for 27 of the 50 years she has taught nursing.
Faculty members from Houston would travel to the Rio Grande Valley every week to teach students and mentor faculty. Huerta recalls many of them, including Joanne Hickey, PhD, RN, FAAN; Joan Engebretson, DrPH, RN, FAAN; Janet Meininger, PhD, RN, FAAN; Diane Wardell, PhD, RN; Miguel da Cunha, PhD; and Elias Vasquez, PhD, RN.
"Distance education then was getting on a plane and going down to teach on-site," Meininger said. Sherwood traveled so much that she received personal Christmas cards from the car rental staff at the airport.
The first 13 Rio Grande Valley students to receive an MSN through the outreach program graduated from UTHealth Houston in spring 1992. Ultimately, 88 students comprising five cohorts would graduate from the Houston school before UT Pan American started its own master's program in 1994.
"We were so proud of the way that worked," Sherwood said. "We started this, but they just took the reins and ran with it." The eager, motivated students inspired faculty, she added. "They saw what nursing could do for the people in the Valley. They were in it to really improve health care."
Later, Cizik School of Nursing would help seed doctoral programs in the Rio Grande Valley and El Paso. Evolving technology by this time enabled delivery of some courses and continuing education sessions via satellite broadcasts.
"The graduates have become leaders in the Valley, who have since become faculty," Starck said. "I think this was one of the educational innovations where we really made a difference in the state, and I'm very proud of what we did."
UT Pan American has come a long way from offering associate degrees in nursing and an RN to BSN program. The university merged with the nearby UT Brownsville campus in 2012 to become UT Rio Grande Valley.
"We have grown so much, and we are getting our own DNP program in September 2022," Huerta said.