UT System goes LIVE with new LIMS
UT System goes LIVE with new LIMS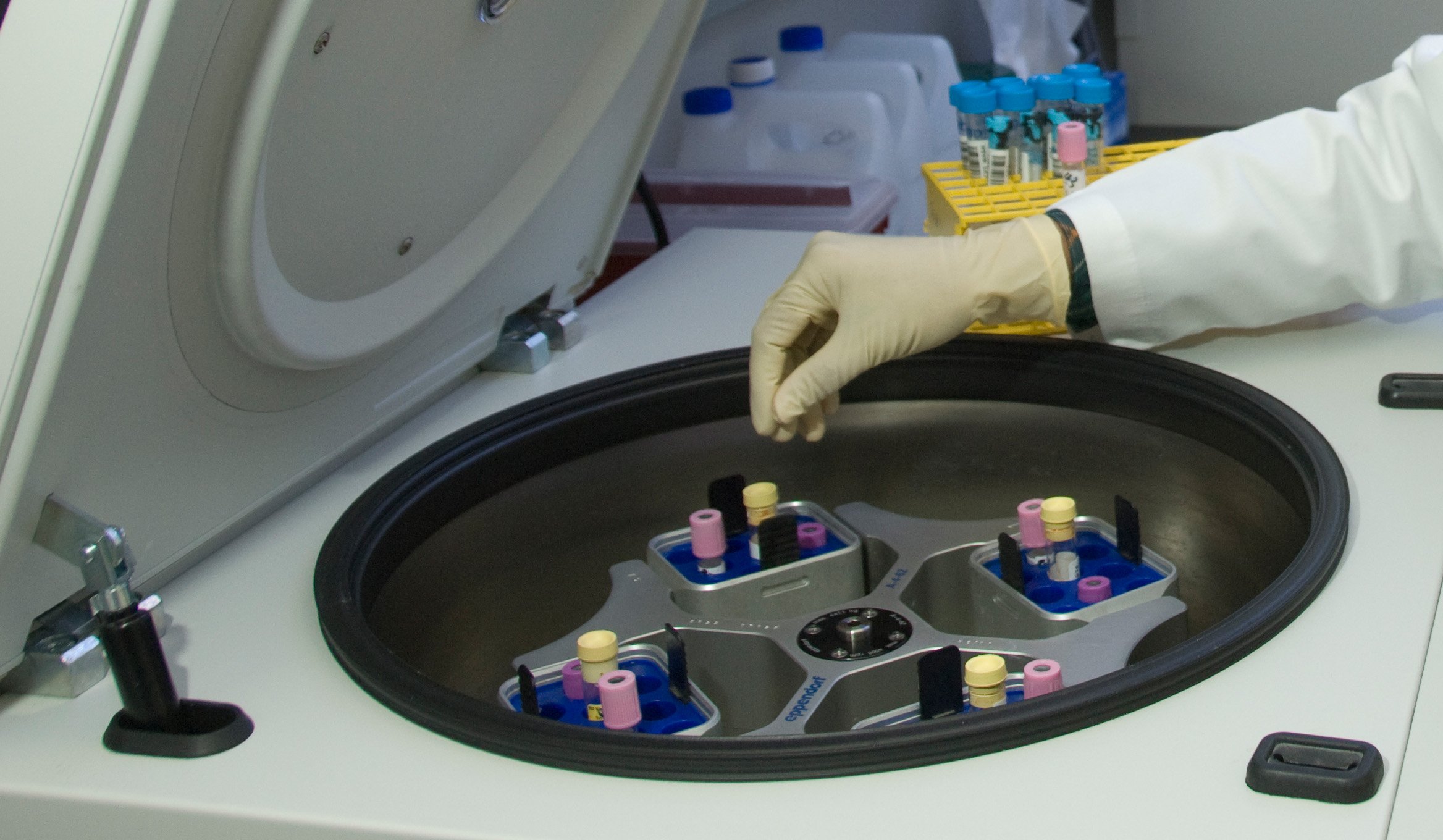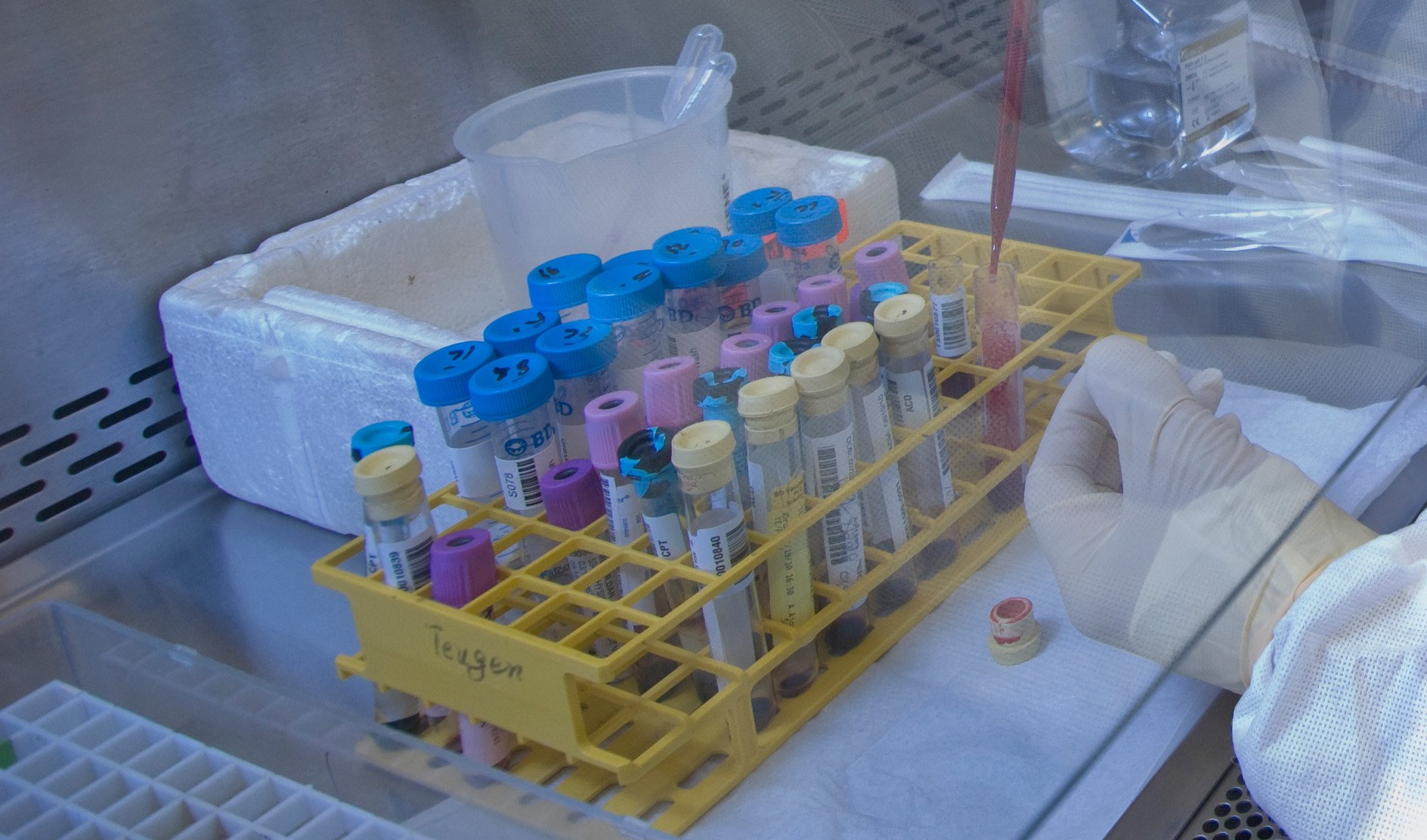 The UT System Health Biobank (UTSHB) Consortium Common Laboratory Information Management System (LIMS) is now available for use by investigators at UTHSC Houston and UTMB. The UT System Common LIMS uses commercial software to provide LIMS functionality to UT investigators:
Inventory management: You will always know where each biospecimen is stored throughout its entire lifecycle
Data integrity and consistency:

Standardized data elements and permissible values
Custom data elements can be added for each study, including permissible values
All team members use the same integrated platform

Data is stored in a searchable database that includes a sophisticated data query tool
Custom forms: Define and create forms specific to your study
Security:

Data visibility is determined by the role assigned to each user by the study PI
User accounts leverage the UT Federated Single Sign On system

Compliance: Organization and automation help drive compliance by providing a standard framework
Integration: Can be integrated with other electronic data systems
Software as a Service (SaaS): Cloud-based, no dedicated IT team required, automated upgrades, no need to install software on individual workstations
Business continuity: Backup and disaster recovery capabilities
Support: Provided by local Common LIMS experts (see Institute Administrators below) and the vendor
UT researchers can contact their Common LIMS Institute Administrator (listed below) or the UT System Health Biobank email (utshb@utsystem.edu) to discuss onboarding studies. Studies can be in any phase of specimen /data collection and Institute Administrators will work with study personnel to set up their projects in the Common LIMS.
Institute Administrators:
UT Medical Branch at Galveston: Jeff Beller (jlbeller@utmb.edu)
UT Health Science Center - Houston: Alexander Alvara (Alexander.R.Alvara@uth.tmc.edu)
Join our mailing list (UT email addresses only) by sending a request to utshb@utsystem.edu and check out our website (https://www.utsystem.edu/utshbc) for more information.