UTHealth Houston students recognized as finalists for Presidential Management Fellows Class of 2022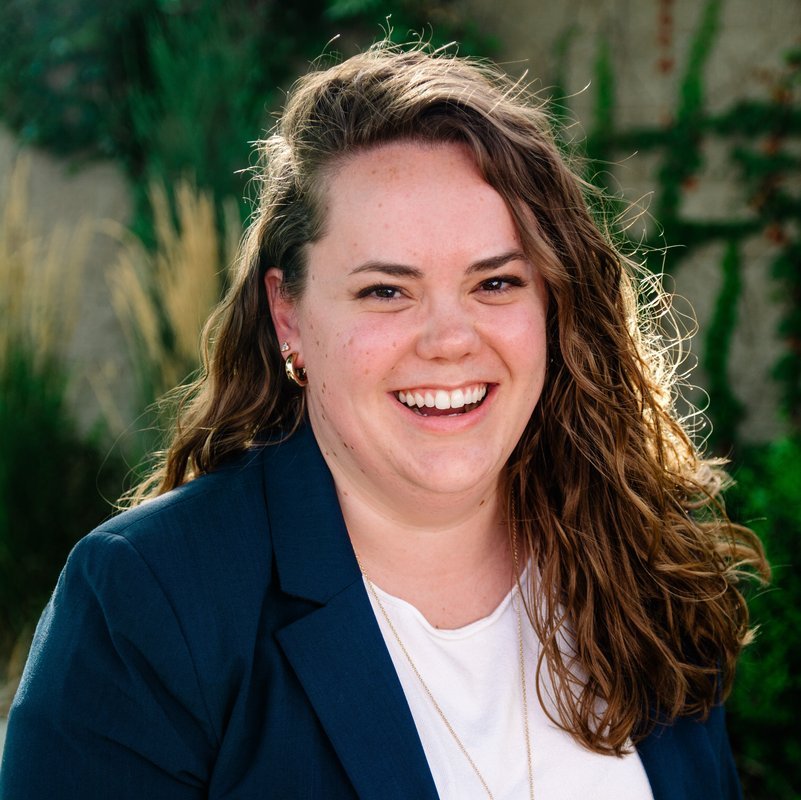 In December of 2021, the Presidential Management Fellows Program of the U.S. Office of Personnel Management announced the finalists for the Class of 2022. Among this list, four UTHealth Houston students and graduates were recognized.
Maya Peterson, MSN, summer 2021 graduate from the MSN leadership and administration program at Cizik School of Nursing at UTHealth Houston; Geoffrey Blackwell, MS, 2019 graduate of UTHealth School of Public Health-El Paso; Montgomery Turner-Little, MPH, 2021 graduate from the public health education and promotion program at UTHealth School of Public Health; and Mobolanle Olubanwo, student at UTHealth School of Public Health.
A total of 8,065 applications were received and 1,100 applicants were selected as finalists. The 2022 finalists' pool represents approximately 99 different academic disciplines and 299 academic institutions worldwide. Eight percent are veterans.
"This is a very prestigious fellowship designed to get those with advanced degrees into the federal government on a leadership track," said Peterson. "Now that I am named a finalist, I have one year to get a job within a federal agency, where I will be officially made a fellow."
"The program is one of the most prestigious and competitive government opportunities in leadership development."
Based on the published database of finalists who provided their consent to be publicly listed, Peterson is one of four nurses who are published in this year's finalist cohort.
The applicants selected as finalists were sent a congratulatory email inviting them to a series of informational webinars and agency meet-and-greets.
All finalists can be viewed on the Presidential Management Fellows Program website. Additional information can be found under the Become a PMF/Current Finalists webpage.
Sarah Kaddour