Wetherell earns 431 Exchange scholarship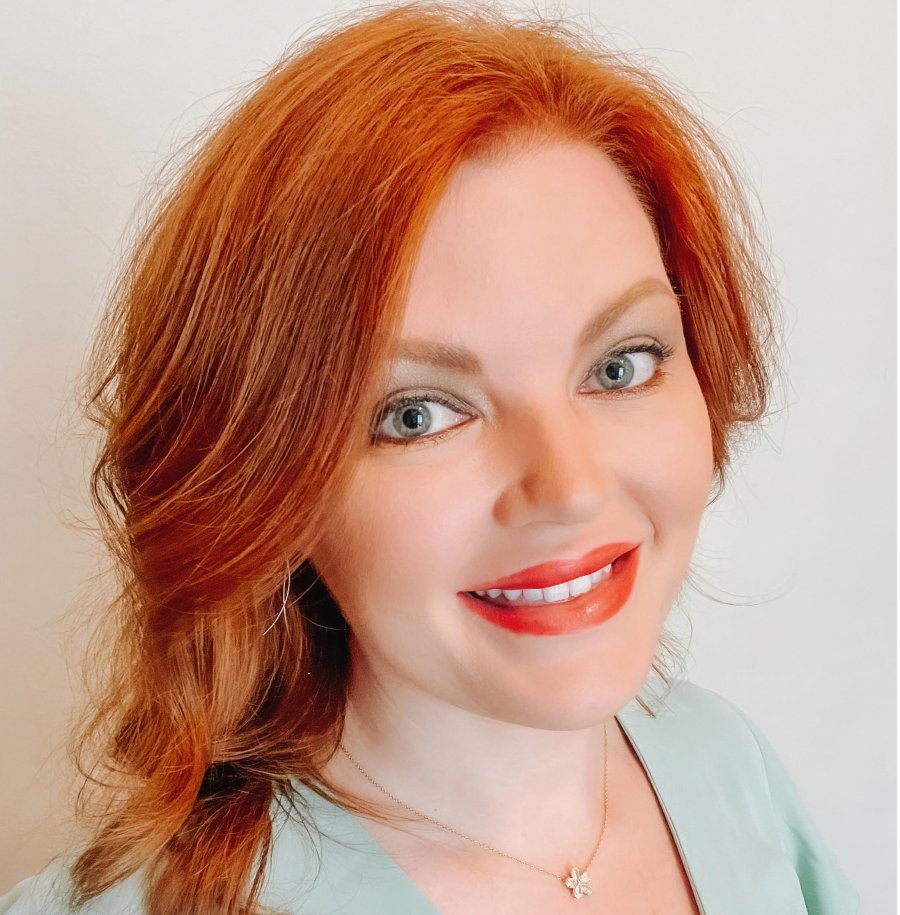 Jewelli Wetherell, nursing student at Cizik School of Nursing at UTHealth Houston, is one of 16 recipients of the 431 Exchange Winter 2021-2022 Scholarship.
In addition to attending school and caring for her family, Wetherell currently works as an ICU nurse at Houston Methodist. Her bachelor's degree in nursing will enable her to apply for the Certified Registered Nurse Anesthetist Doctorate Program.
"Becoming a CRNA has been a dream of mine for many years now," Jewelli admits.
The 431 Exchange established a scholarship fund to award applicants with cash grants for continuing or vocational education in honor of the legacy of the Adult Education Center on Exchange Place in New Orleans. Scholarships are $1,431 each in two different categories: Legacy and General Awards. Legacy Awards are open to descendants of the 431 graduates of the Adult Education Center, including children, stepchildren, grandchildren, siblings, nieces, and nephews. General Awards are open to the general public.
The Adult Education Center provided innovative vocational training to 431 inspirational women from 1965 to 1972. These women went on to become the first Black secretaries to integrate the multinational corporations and local businesses of the city. Eventually their impact spread throughout the South and helped pave the way for equal employment opportunity for all American citizens. Jeanne and Jeff Geoffray, descendants of Alice Geoffray, the school's director, created The 431 Exchange, a 501(c)(3) nonprofit organization to advocate nationally on behalf of adult education and social justice issues.
For more information, visit www.431exchange.org.