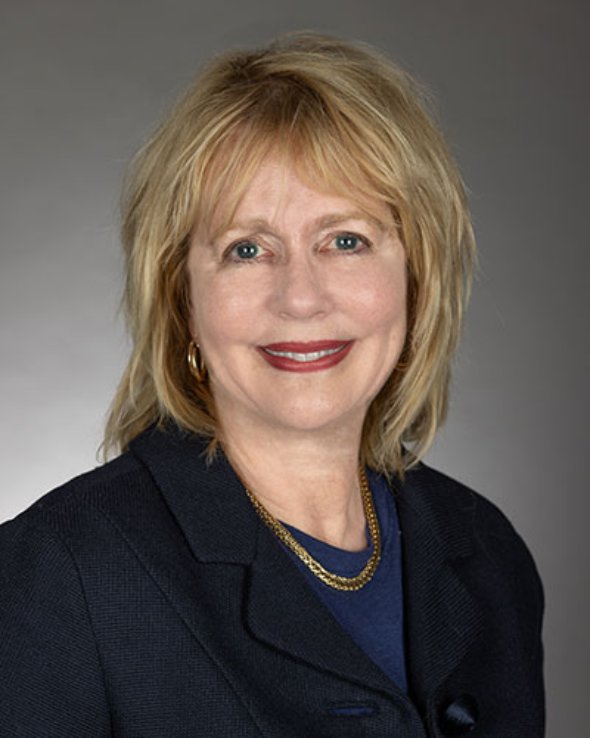 Jessica S. Coviello
DNP, RN, ANP-BC
Patricia L. Starck/PARTNERS Endowed Professor in Nursing
Associate Dean, Faculty Development
Professor
Department of Graduate Studies
"As Cizik School of Nursing at UTHealth Houston's Associate Dean of Faculty Development, I am excited to begin work with the faculty and alumni to build our continuing education into a robust interdisciplinary program. I am also dedicated to helping clinical faculty define their scholarship journey to help enhance their career."
Prior to joining the faculty at Cizik School of Nursing, Dr. Coviello held a joint appointment as an Associate Professor at the Yale School of Nursing and as an Adult Nurse Practitioner in cardio-oncology at the Smilow Cancer Hospital in New Haven, Connecticut. In her Yale faculty role, she taught in the Doctor of Nursing Practice (DNP) program, and developed a mentorship program for junior clinical faculty. She also acted as clinical preceptor for final-year acute care nurse practitioner students interested in an elective in cardio-oncology.
Dr. Coviello has authored numerous publications in the field of cardio-oncology and has presented her work to both regional and national organizations. She is also the editor and a contributor for the text, Health Promotion & Disease Prevention in Clinical Practice, published in both English and Spanish in 2019 and in 2020.
Dr. Coviello is well known in the professional community as an innovator and leader. At Smilow Cancer Hospital, she wrote the needs assessment to support the funding for the cardio-oncology program and assisted in the development of the clinical program. At Yale-New Haven Hospital she created the Take Heart Cardiac Rehabilitation Program, that continues in its 37th year. She led the curriculum development and CCNE certification for the DNP program at the Yale School of Nursing. Before arriving at Cizik in the fall of 2021, she developed an implementation science and innovation course for the Doctor of Nursing Practice program.
Education
Massachusetts General Hospital, Boston, MA
DNP
2011
Yale University School of Nursing, New Haven, CT
MSN
1982
Southern Connecticut State University, New Haven, CT
BS
1980
Lankenau School of Nursing, Philadelphia, PA
Diploma
1973
Clinical/Research Focus
Cardio-oncology; Preventative cardiology; Transitions in health care; Leadership; Organizational climate and culture.