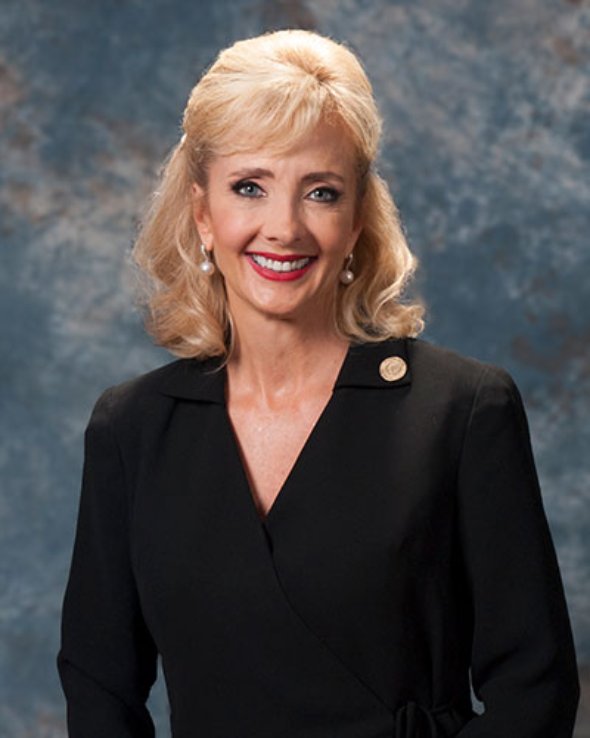 Allison P. Edwards
DrPH, MS, RN, CNE, CDDN
Assistant Professor
Department of Undergraduate Studies
During her career at UTHealth Houston, Dr. Allison Edwards has taught six core courses in the RN-BSN program, including Professional Practice in Nursing (3701), Community Health (3601) Community Health Clinical Project (3602), Issues in Professional Nursing (3702), Management and Leadership (3703), Synthesis (3704), and Role Transition (4526W). She has been the lead faculty in three Pacesetter BSN courses, Community Health, Community Health Clinical (4521B), and Professional Practice and Leadership (4527w). She has also taught in the first semester Health Assessment Lab (3511) and served as faculty mentor for the DNP advanced seminar I practicum N6860A. Dr. Edwards has developed clinical affiliation agreements focused on care of people with disabilities: with Baylor's Transition Medicine Clinic, Shriner's Hospital-Galveston and Houston (formerly), Jewish Family Services, TCH Meyer Developmental Clinic, Camp for All, Brookwood, RISE School, Arbor School, The Center for Pursuit, Spectra Energy and Harris County Juvenile Probation Department, where she has mentored third-semester RN students as well as third-semester Pacesetter BSN students in obtaining robust public and community health experiential experience. Her last six years at Cizik School of Nursing have been focused on conducting the ASK and MOSAIC fellowship funded by an endowment and a grant with the overarching goal of providing nursing students with improved attitudes, skills and knowledge in the care of people with disabilities through experiential, clinically immersive experiences.
Edwards has worked in a variety of leadership, education and management roles, including profit, not-for-profit and managed care facilities. Her clinical experience encompasses case management, pediatrics, medical surgical and the Operating Room. Her faculty and preceptor experience has spanned her entire career including the Central Education department at Memorial Hermann Southwest, adjunct faculty appointment for San Jacinto Methodist for medical surgical clinical at Texas Orthopedic Hospital, and over the past 13 years as an assistant professor at Cizik School of Nursing.
Dr. Edwards is the author and coordinator of the endowment for the Joan and Stanford Alexander Fellowship in Disabilities. To date, 7 cohorts of first semester senior students have participated in this cocurricular experience.
In July 2015, Governor Greg Abbott appointed Edwards to the Texas Board of Nursing to serve a term that expired in January 2021 and re-appointed her to serve for a second term ending January 31, 2027. Edwards achieved Certification for Nurse Educators (CNE) in 2015. She is a member of the Developmental Disability Nursing Association and Sigma Theta Tau-Zeta Pi Chapter. Edwards also serves on boards of The Center for Pursuit, UTMB Alumni, UTMB Development, Partners and as an Item Reviewer for NCLEX.
Education
The University of Texas Health Science Center School of Public Health, Houston, Texas
Doctor of Public Health
2006
- She authored a proposal for a Centers for Disease and Control and Prevention (CDC) grant on epilepsy that was subsequently funded for $1 million.
- She received the Dean's Teaching Fellowship: Doctoral Academic Stipend award.
Texas Women's University, Houston, Texas
Master of Science in Nursing Administration
1992
University of Texas Medical Branch, Galveston, Texas
Bachelor of Science in Nursing
1987
2021 Hall of Fame Recipient
Other Education
George Washington University
NCSBN Scholarship recipient for the Health Policy & Media Relations Graduate Certificate
2020-2021
Clinical/Research Focus
Care of people with disabilities and the impact of clinically immersive experiences on undergraduate nursing students.