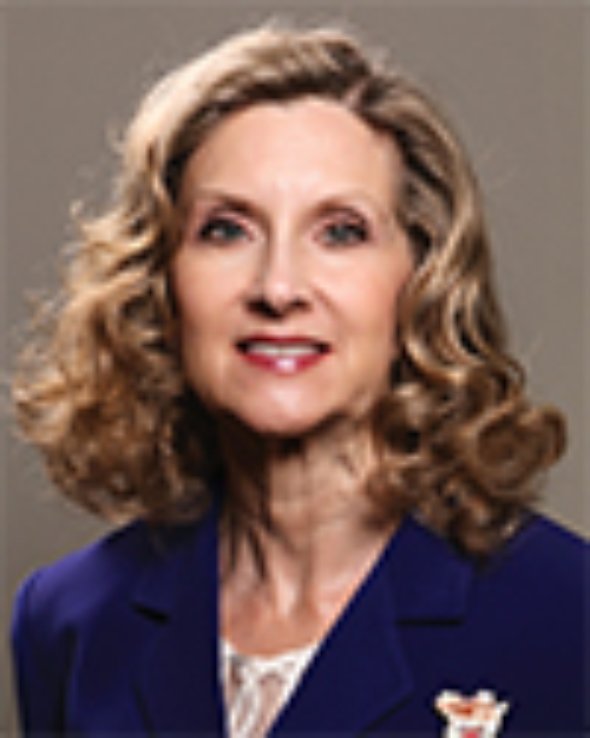 Cathy L. Rozmus
PhD, RN, FNAP, FAAN
PARTNERS Professor
Vice Dean, Academic Affairs
Office of Academic Affairs
Cathy Rozmus, PhD, RN, FNAP, FAAN, is the endowed PARTNERS Professor and Vice Dean for Academic Affairs at Cizik School of Nursing at UTHealth Houston. She also is Assistant Vice President for Institutional Assessment and Enhancement in the UTHealth Office of Academic and Research Affairs. In addition, she is a faculty associate in the McGovern Center for Humanities and Ethics at the UTHealth Houston Medical School.
Dr. Rozmus previously was the chair of Graduate Studies at Belmont University in Nashville, Tenn. At Georgia Southwestern State University, she served as dean of the School of Nursing and as vice president for Academic Affairs and dean of the faculty. While at Georgia Southwestern, she was project director for projects funded by the Fund for the Improvement of Postsecondary Education (FIPSE) of the U.S. Department of Education and by the Bill and Melinda Gates Foundation.
Education
University of Alabama at Birmingham, Birmingham, AL
PhD – Maternal-Child Nursing & Education Administration
1990
Medical Center Fellow
Vanderbilt University, Nashville, TN
MSN - Parent-Child Nursing
1987
Dean's Scholar
West Virginia University, Morgantown, WV
BSN
1975
Clinical/Research Focus
Dr. Rozmus's research interests include health behavior decision making, cancer symptoms, and health professions education.