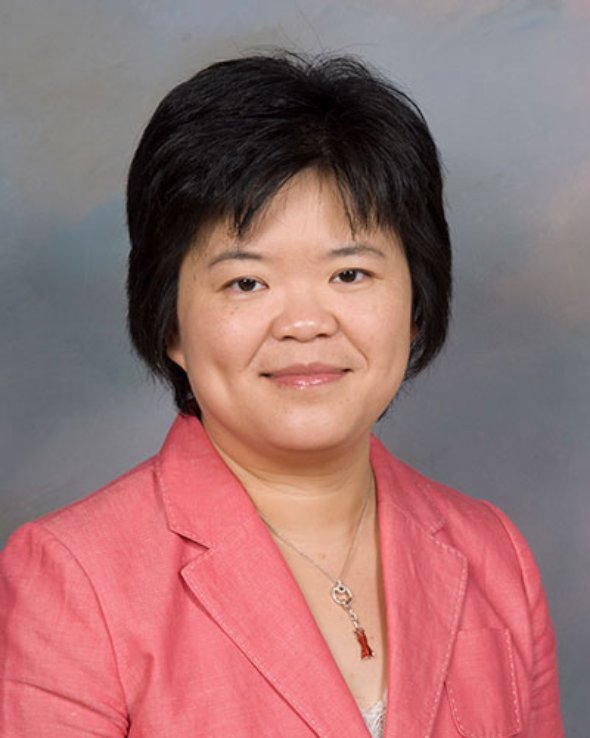 Erica Yu
PhD, RN
Margaret A. Barnett/PARTNERS Professor in Nursing
Associate Dean & Department Chair, Undergraduate Studies
Associate Professor
Department of Undergraduate Studies
Erica Yu, PhD, RN, holds the Margaret A. Barnett/PARTNERS Endowed Professorship in Nursing and is the Associate Dean & Department Chair for Undergraduate Studies at Cizik School of Nursing at UTHealth Houston. Yu served as a national/international practice, education, and accreditation consultant for colleges of nursing in the United Staes and Taiwan.
Dr. Yu has focused her career on curriculum development, leadership, student/faculty mentorship, and undergraduate nursing education. She has consulted and collaborated as an academic partner with Texas Medical Center hospitals in their development of nurse residency programs for transitioning new nurses from academia to practice. She is a member of the AACN Vizient Nurse Residency National Strategic Planning Committee and serves nationally as a Commission on Collegiate Nursing Education (CCNE) on-site evaluator for accreditation.
Education
The University of Texas at Austin, School of Nursing, Austin, Texas
PhD
August 2006
University of Nebraska Medical Center, College of Nursing, Omaha, NE
MSN
May 1997
Kaohsiung Medical University, College of Nursing, Kaohsiung, Taiwan
BSN
May 1992
Clinical/Research Focus
Transition to Practice program, curriculum development, BSN and Nurse Residency Program Accreditation.