Supporting Preceptors
Working nurses play vital role in education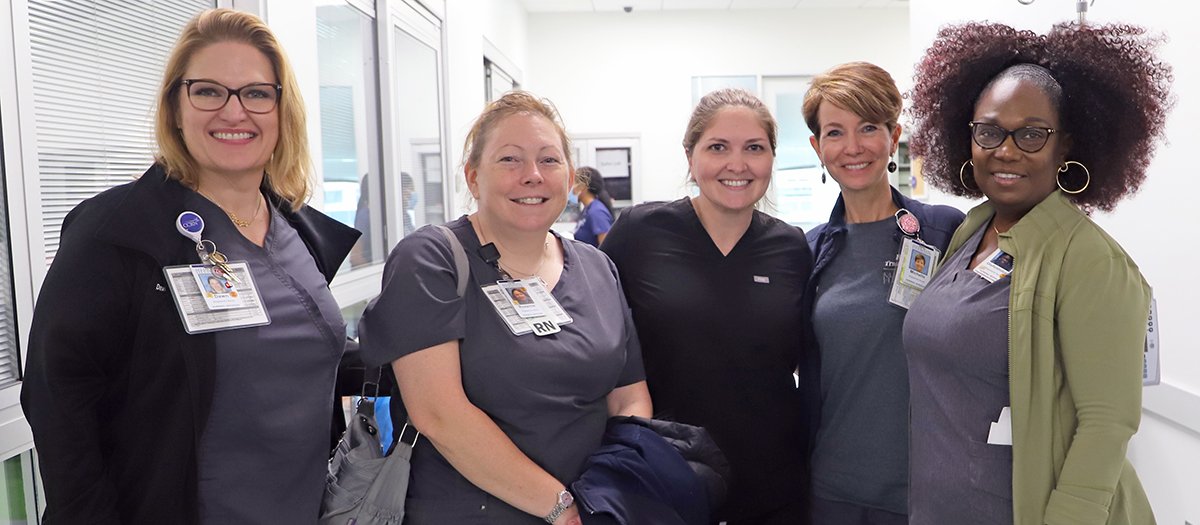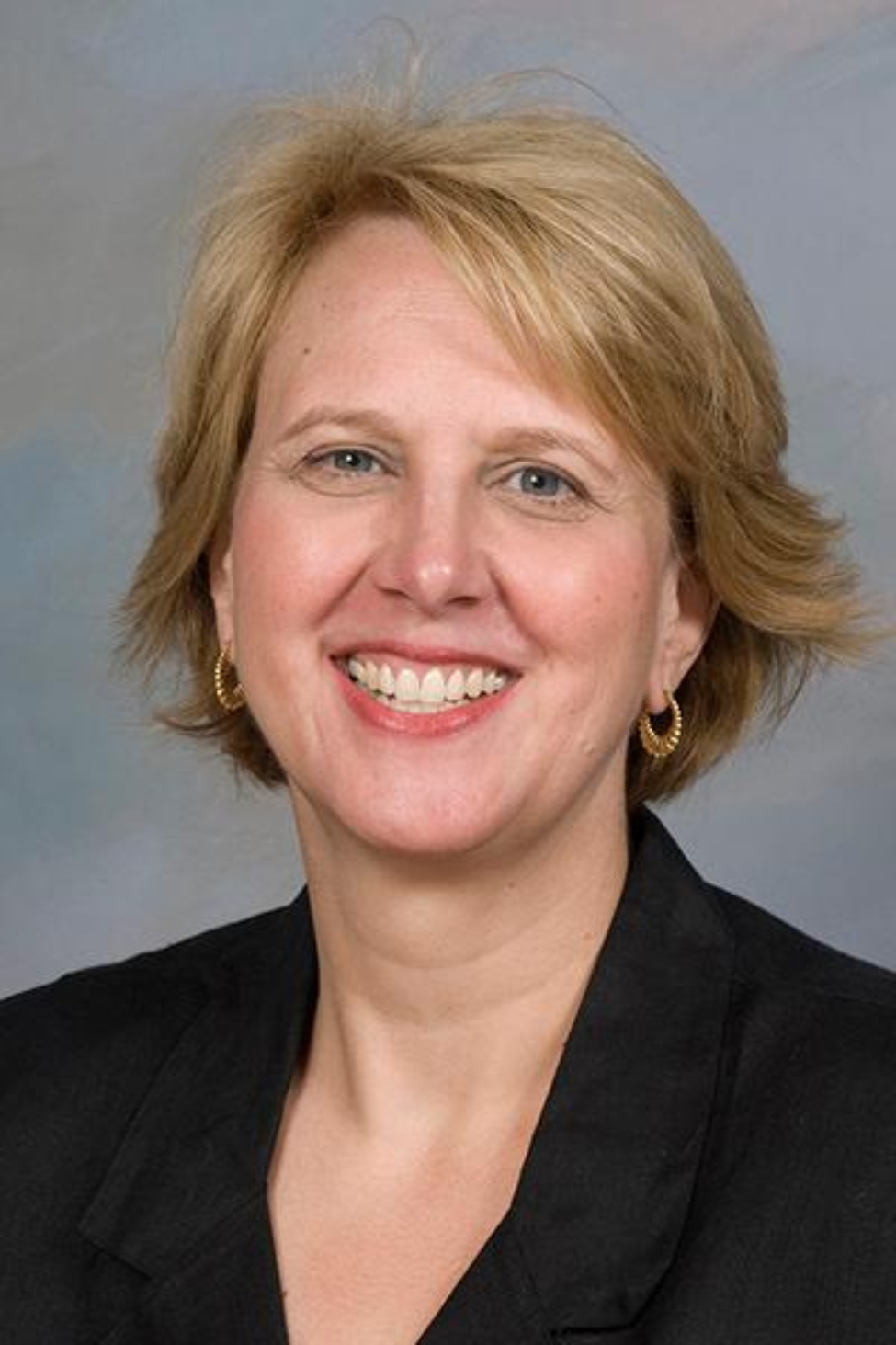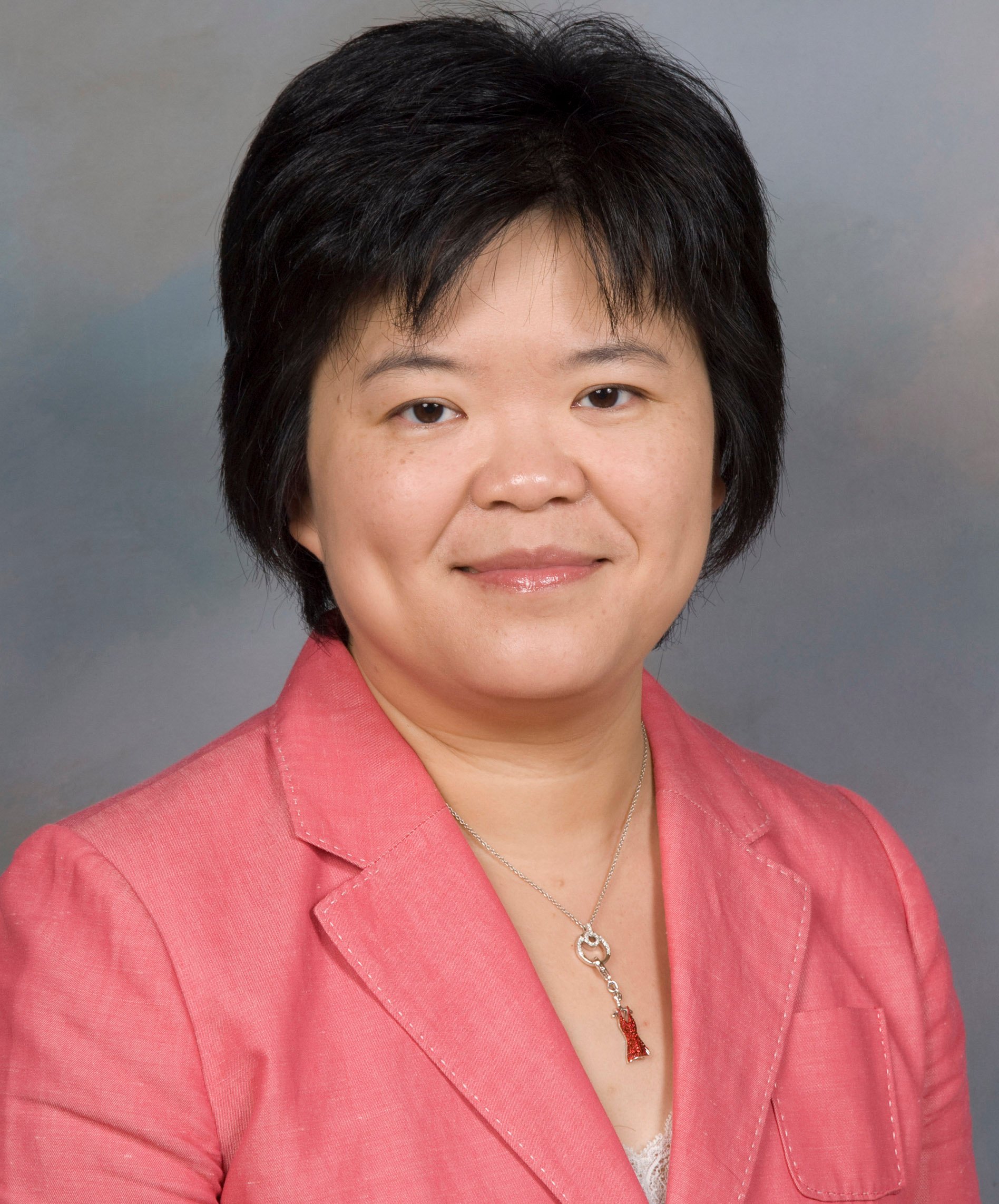 Cizik School of Nursing at UTHealth Houston is working to support preceptors while preparing 100 registered nurses to take on this critical role, thanks to funding from the Governor's Emergency Education Relief (GEER II) Nursing Innovation Grant program through the Texas Higher Education Coordinating Board.
"Because preceptors are excellent clinical nurses who are interested in education, they are in high demand. They are often sought out to precept not only nursing students but new graduate nurses or nurses transitioning to a different area of practice," said Kristin Ownby, PhD, RN, ACHPN, AOCN, ANP-BCP, associate professor of clinical nursing at the Cizik School of Nursing and project director for the grant.
The $275,096 grant will fund the development of a robot-assisted preceptor support program, which will include continuing education opportunities specific to preceptors and well as access to a virtual support group. Additionally, preceptors will receive a journal as a tool to reduce stress, two nursing preceptor textbooks, and the option to join an online book club.
The grant will also allow Cizik School of Nursing to pilot a career coaching program for participating preceptors that will offer individualized mentoring for nurses who wish to become more involved in the teaching aspects of the profession.
"We will pilot this program with students doing their high-acuity rotations because they spend a full month with the preceptors, which gives them more time to test the various support tools," said Ownby.
Another support measure of the program involves using robotics to conduct two-way video communications to support students during clinicals and to facilitate better communication among students, preceptors, and nursing faculty. The robots are similar to those used in virtual intensive care units that nurses and students can use for consultations when they have questions about patient care.
Erica Teng-Yuan Yu, PhD, RN, ANP, associate dean and chair of the Department of Undergraduate Studies at Cizik School of Nursing, is co-director on the project. She hopes the pilot will help decrease the level of burnout experienced by preceptors – felt even before the pandemic started.
"Without a doubt, the stress brought on by the pandemic multiplied the burnout of all nurses, especially preceptors. To overcome this challenge, we need to be creative in finding innovative solutions to help them better manage the many feelings of burnout and increase the pool of competent preceptors. That is what we hope to accomplish with this grant," she said.
Cizik School of Nursing will partner with several local hospitals on the grant, which will run through the fall this year.
"We look forward to using this grant to build our preceptor program and develop more nurses to take on this critical role. While the programs we are implementing won't solve the problems overnight, we believe our initiatives will help move the needle significantly," said Ownby.
Pictured: Preceptors from the dedicated educational unit at Memorial Herman-Texas Medical Center visit Cizik School of Nursing's Sim Lab. (L-R) Dawn Vanheldorf, Roxanne Linklater, Jennifer Dugger, Michelle Noriega, and Olufunmilola Oyetunji.
Laura Frnka-Davis
In this story