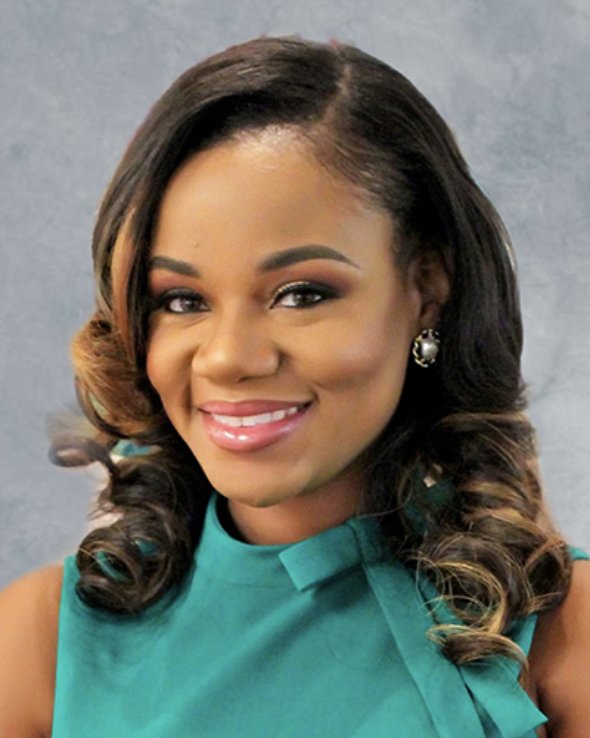 Christen K. Goolsby
DNP, RN, MSN, FNP-C
Assistant Professor
Department of Graduate Studies
Christen Goolsby, DNP, RN, MSN, FNP-C, has been a practicing Nurse Practitioner for 12 years and DNP for 6 years. At Cizik School of Nursing, her teaching duties encompass working with the graduate studies program. Specifically, Family Nurse Practitioner 2 Didactic and Clinical, FNP Preceptorship, and Advanced Physical Exam and Differential Diagnosis Practicum. She also teaches Advanced Roles in Population Health and Transitions into Advanced Nursing.
Christen continues working as a Nurse Practitioner throughout the Houston area, specifically in the area of Women's Health. She joined the faculty of UTHealth Houston in 2011 as adjunct clinical faculty. After completing her DNP degree and utilizing her leadership skills to manage Advanced Practice Nurses and enhance the field of nursing, Christen returned to UTHealth Houston in spring 2019 as a full-time assistant professor in the Department of Graduate Studies.
Her most recent peer-reviewed publication was "Obese Man With Severe Pain and Swollen Hand," where she served as lead author. Goolsby is a member of numerous professional organizations including: American Academy of Nurse Practitioners (AANP), Houston Area Nurse Practitioners, as well as Sigma Theta Tau International Honor Society.
A three-degree holder from Prairie View A&M University, she was in the first group of graduates in the school's DNP program in 2016.
Education
Prairie View A& M College of Nursing, Houston, TX
Doctorate of Nursing Practice
August 2016
Prairie View A& M College of Nursing, Houston, TX
Masters of Science in Nursing - Family Nurse Practitioner
May 2010
Prairie View A& M College of Nursing, Houston, TX
Bachelors of Science in Nursing
December 2004
Clinical/Research Focus
Dr. Goolsby's major area of interest is Women's Health and Simulation. Her primary area of research focus is cervical cancer prevention and the screening practices of Advanced Practice Registered Nurses. Goolsby remains passionate about the evidence- based practices, education, and guideline implementation related to the topic. With hopes of improving patient outcomes, she also has a special interest in Obstetrics, the simulated delivering process, and high-risk pregnancy care.