Crane receives grant to improve symptom reporting for kids with cancer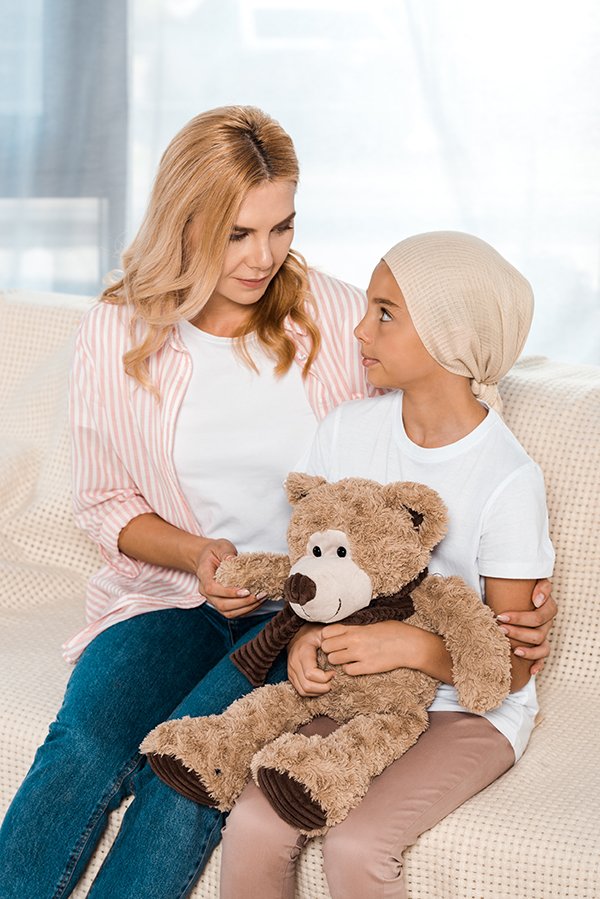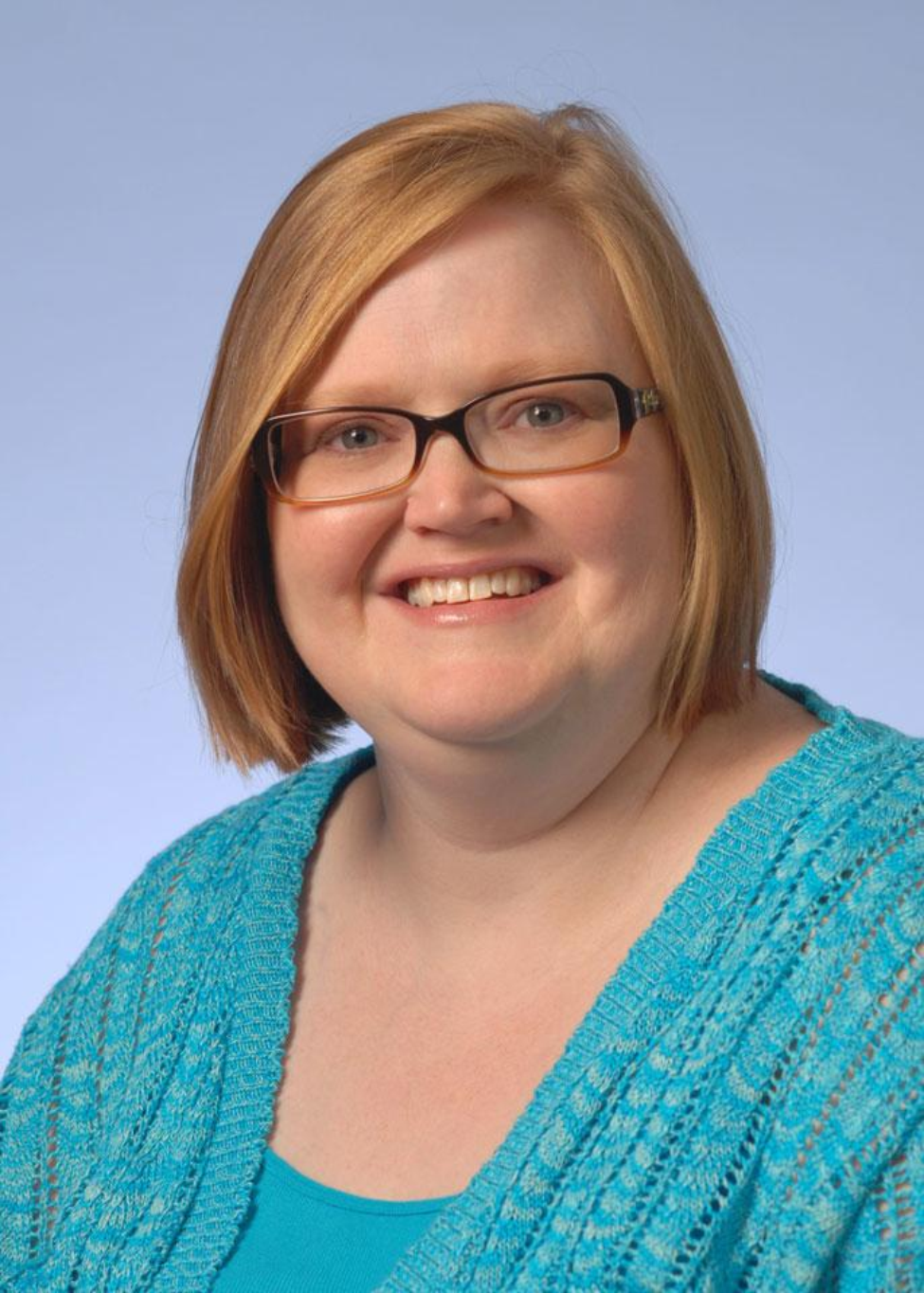 Stacey Crane, PhD, RN, will use a new grant from the St. Baldrick's Foundation to pilot test a web-based interface designed to make it easier for kids with cancer and their parents to report symptoms in real time with the ultimate goal of improving kids' outcomes. Crane is an assistant professor in the Department of Research at Cizik School of Nursing at The University of Texas Health Science Center at Houston (UTHealth Houston).
The St. Baldrick's Foundation supports promising research to find cures for childhood cancers and give survivors longer and healthier lives. Crane is the first nurse scientist to be awarded this two-year, $220,000 St. Baldrick's Foundation Scholar award.
Crane, a certified pediatric oncology nurse, is working to simplify the process for kids with cancer and their parents to systematically and routinely report symptoms to health care providers. The interface Crane is developing is derived from the Pediatric Patient-Reported Outcomes version of the Common Terminology Criteria for Adverse Events (Pediatric PRO-CTCAE™), an instrument developed through the National Cancer Institute with a team led by Pamela S. Hinds, PhD, RN, and Bryce Reeve, PhD. The Pediatric PRO-CTCAE is a patient-reported outcome measurement system that uses 130 questions to assess 62 different symptoms.
"Because it would be onerous for kids and parents to answer all of these questions, responses to the Pediatric PRO-CTCAE are limited to preselected questions," Crane explained. "My team is working to find a way to streamline the process and enhance the capability to report all of a kid's symptoms."
Gaining a better understanding of symptoms can improve outcomes in a number of ways – by helping researchers and providers identify trends in symptoms, helping providers control symptoms and maintain continuity of treatment, and helping health care providers develop targeted treatment plans for individual patients.
"Nurses provide hands-on care to patients, which often puts them in the best position to address symptoms that directly affect patients' quality of life," said Constance Johnson, PhD, associate dean and Maria C. and Christopher J. Pappas Family Distinguished Chair of the Cizik School of Nursing at UTHealth's research department. "Dr. Crane's experience working with pediatric cancer patients and their families has inspired her work, which showcases the important role of nurse scientists in health care."
Crane joined Cizik School of Nursing's faculty in 2019 after completing a postdoctoral fellowship at Indiana School of Nursing, where she earned her PhD in nursing science and a graduate certificate in bioethics. She holds an MSN with an informatics focus. She previously practiced as a pediatric oncology nurse in various capacities for more than a decade.
Sherri Deatherage Green