Grant funds study of telehealth for HIV care transitions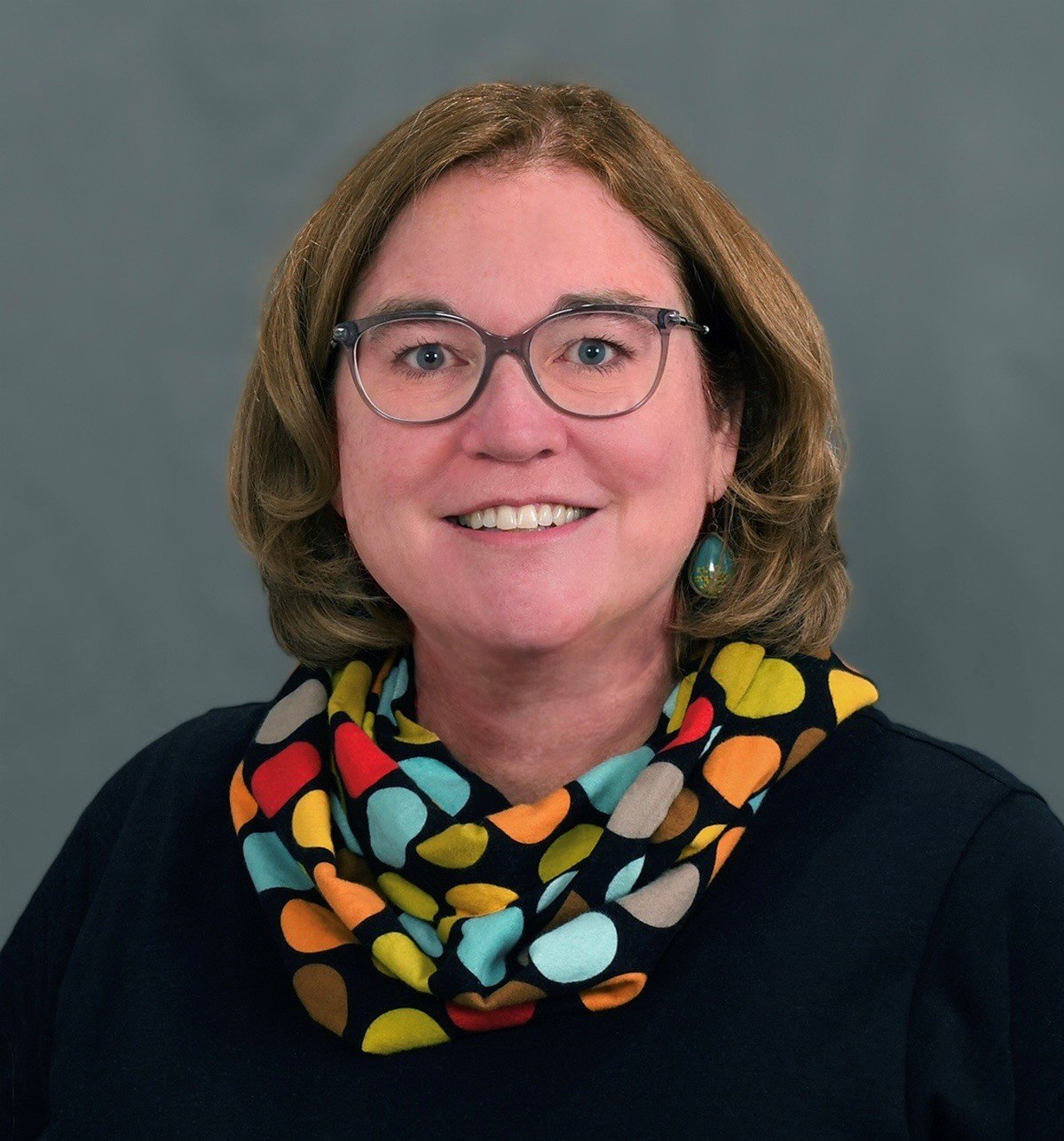 Young adults living with HIV often have trouble transitioning from pediatric to adult care, and a new study by Cizik School of Nursing Assistant Professor Emily Barr, PhD, RN, CPNP-PC, CNM, looks at whether and how telehealth can help.
Barr began working with children living with HIV in the early 1990s, focusing her research on treatment studies and the patient-provider relationship. When young adults age out of pediatric care, they must navigate a new adult-focused system and take on more personal responsibility for their own care.
"Young people have a hard time transitioning to adult care for a variety of reasons," Barr said. "They have developed family-type relationships in the pediatric world, then all of a sudden one day, you have to go to a different clinic and see a new provider."
Managing HIV in young adults typically requires about four office visits each year, and as with everything else, appointments went virtual for many patients during the pandemic. This shift also prompted Barr to add telehealth to her study of patient-provider trust.
Barr joined the Cizik School of Nursing faculty in January 2022 and brought with her the research she began while teaching and earning her PhD at the University of Colorado College of Nursing. With her new pilot project, titled "TEC-HIV: Telehealth use and engagement in care in young adults living with HIV," she became the school's second faculty member to receive a $50,000 seed grant from the Texas Development Center for AIDS Research (TX D-CFAR).
Only 40-50 percent of people ages 15-24 who are living with HIV will continue receiving care within a year after transitioning to adult services, Barr noted in her abstract. Her project will survey HIV care providers nationally and review charts from high-volume HIV clinics in the Houston area to assess the barriers and benefits of telehealth for engaging with this vulnerable population.
Failure to successfully transition from pediatric to adult care can not only have life-threatening consequences for individual patients, it can pose public health risk as well.
"The goal is to keep young people living with HIV in care so that they can live long, healthy lives and so that they can prevent HIV transmission to their partners," Barr said. "If we want to end the epidemic of HIV in Houston, we want to retain young people with HIV in care and support them in taking their life-saving medicine."
In this story