Grant launches research into COVID-19 symptoms among cancer patients
Grant launches research into COVID-19 symptoms among cancer patients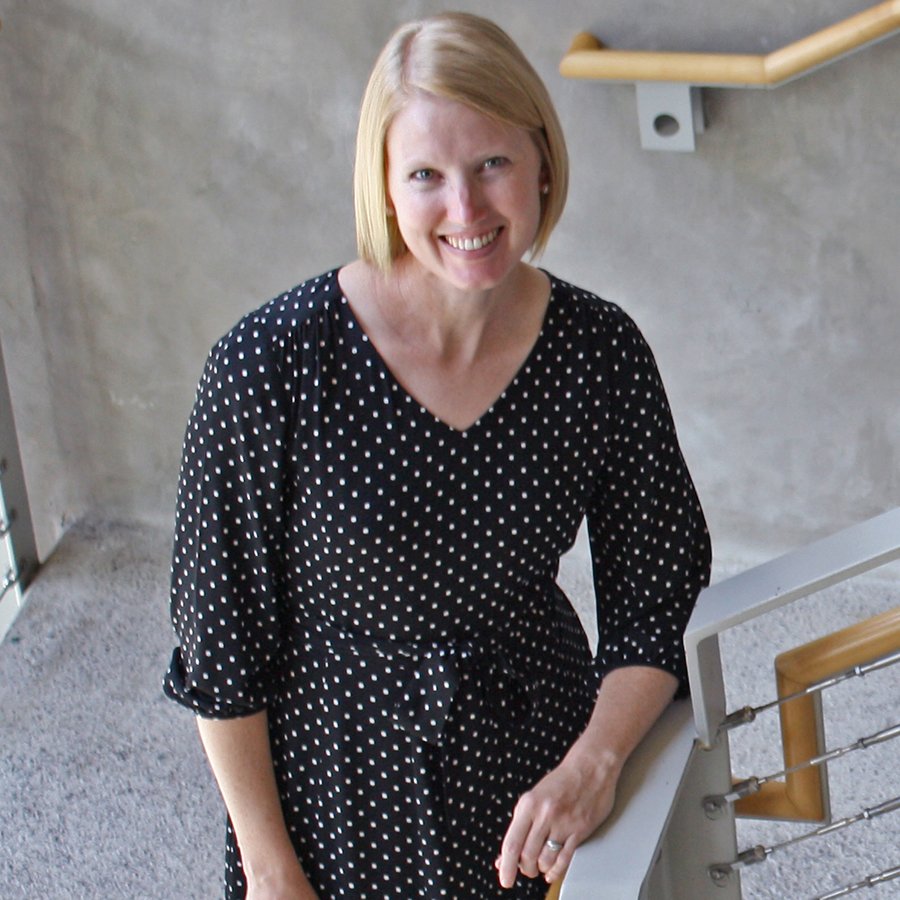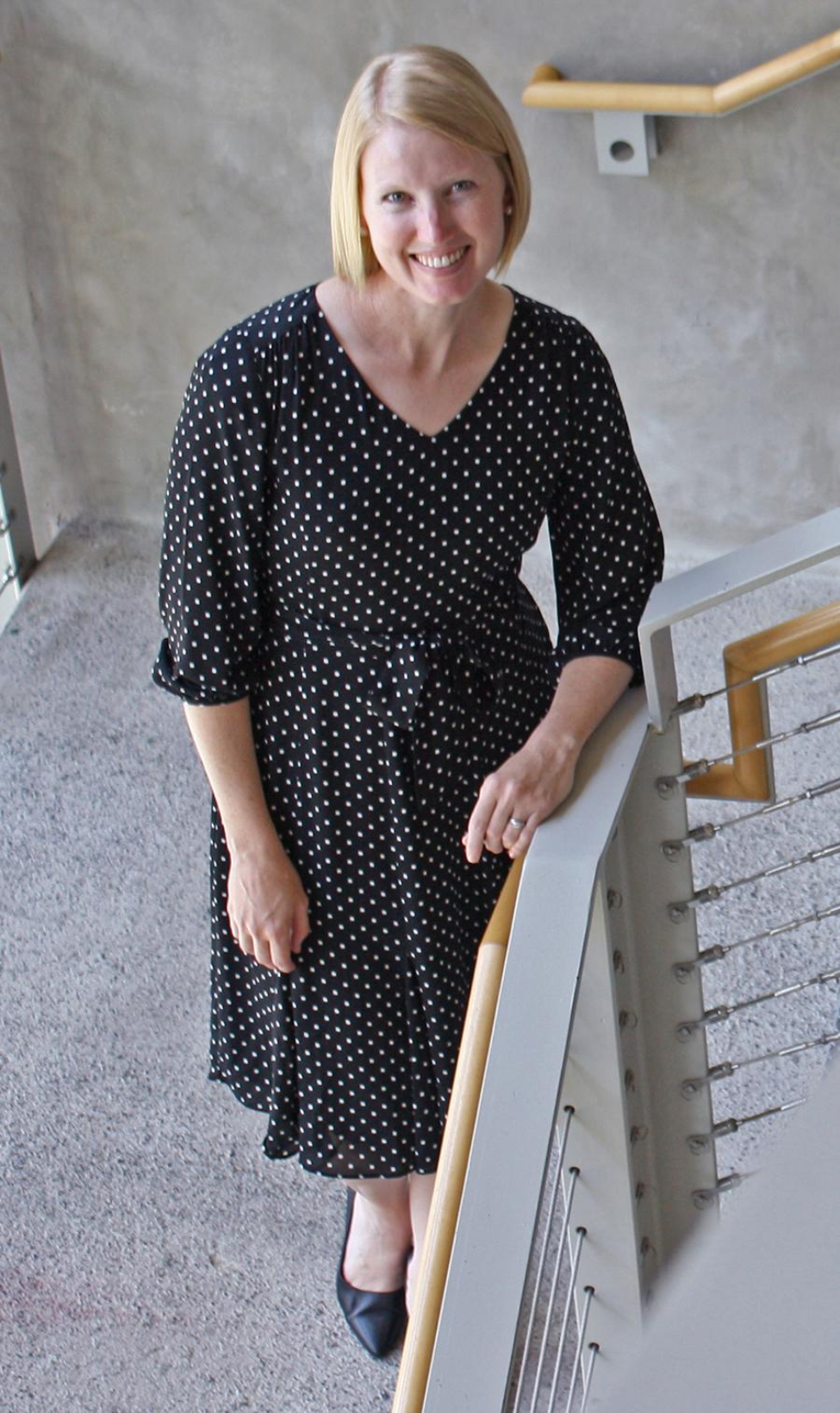 (August 21, 2020) A new research study investigating symptoms experienced by patients with and without cancer who are experiencing COVID-19 is being launched by an interprofessional team of researchers and clinicians at The University of Texas Health Science Center at Houston (UTHealth) and The University of Texas MD Anderson Cancer Center.
Seed funding for the project, titled Measuring the symptom burden of patients with COVID-19: A qualitative study, is provided through an intramural Elizabeth W. Quinn Oncology Research Award. Leading the study is Cizik School of Nursing at UTHealth Assistant Professor Meagan Whisenant, PhD, APRN, in collaboration with Loretta A. Williams, PhD, APRN, an associate professor in the Department of Symptom Research at MD Anderson.
"Our ultimate goal is to develop a valid and reliable tool to measure the symptom burden of COVID-19 among patients with and without cancer for use in clinical care, research, and regulatory endpoints," Whisenant said. "We are excited to begin recruiting participants this month at UT Health Services and MD Anderson for this qualitative project."
An interprofessional team already has developed a preliminary COVID-19 module to augment the MD Anderson Symptom Inventory (MDASI). Through a qualitative study funded by the grant, they will interview patients with and without cancer who have experienced COVID-19 to learn about their symptom experience and the impact of symptoms on functioning so they can further develop and validate the module.
The collaborative team for this project comprises faculty from across the UTHealth campus and MD Anderson, including Cizik School of Nursing's primary care clinic, UT Health Services:
Constance Johnson, PhD, MS, RN, associate dean and chair of the Department of Research at Cizik School of Nursing
Susan Parnell, PhD, RN, MPH, assistant director of corporate occupational health at UT Health Services and an assistant professor at Cizik School of Nursing
George Delclos, MD, MPH, PhD, medical director at UT Health Services and professor at UTHealth School of Public Health
Luis Ostrosky, MD, professor of medicine and epidemiology at McGovern Medical School at UTHealth
"People with underlying conditions like cancer are at greater risk for developing severe COVID-19 symptoms," Johnson said. "This project brings together a unique combination of resources along with outstanding clinical and research faculty to gain important insights and help this particularly vulnerable patient population."