New site for nurse-led clinic
Location offers improved access and convenience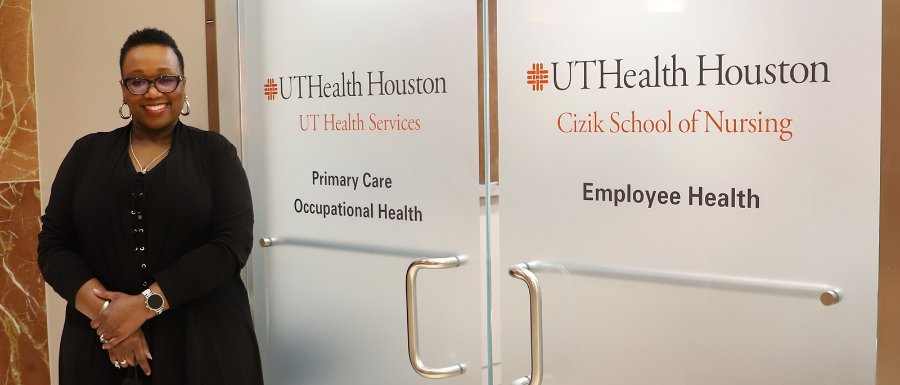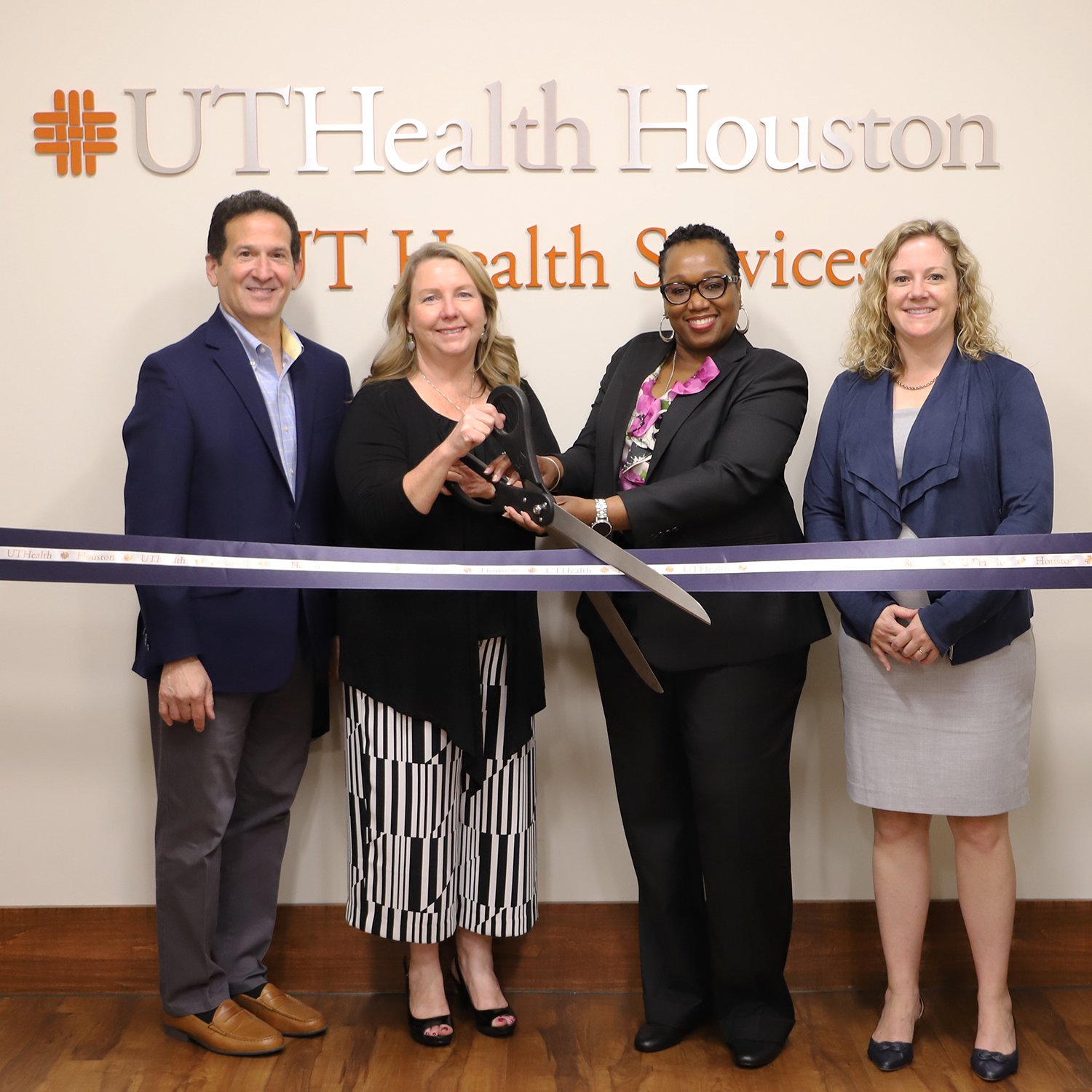 UT Health Services, which provides primary and occupational health care services, is moving to a new location that offers improved facilities and access.
Effective Monday, March 28, the clinic will be located on the ground floor of the UT Professional Building at 6410 Fannin Street, Suite 100. The building opens onto both Main and Fannin streets with an adjacent parking garage and a nearby METRORail stop at Memorial Hermann – Texas Medical Center and the Houston Zoo.
"Our new site allows us to continue to provide the same high-quality care with additional layers of convenience, including valet parking and an onsite pharmacy," said Joy Harrison, DNP, MSN, RN, and director of UT Health Services. "We look forward to serving all of our clientele in the new and improved space."
UT Health Services offers preventive services for those seeking routine health care, including yearly well-woman exams, immunizations, and diabetes and cardiovascular disease risk assessments. A team of nurse practitioners and physicians is available to treat both acute and chronic illnesses. Timely appointments are available.
The clinic provides a variety of occupational health services to employers, such as preplacement and predeployment services, audiology and vision screening, chest X-rays, EKGs, and immunizations. Additionally, it serves as the employee health hub for all UTHealth Houston employees.
"Our clinic is a health care home for individual patients, an occupational health partner to a growing number of large employers throughout the Houston area, and a resource for more than 12,000 employees of UT Health Houston," said Leissa Roberts, DNP, CNN, FACNM, associate dean of practice and community engagement at Cizik School of Nursing at UTHealth Houston. "This transition positions UT Health Services for future growth as we continue to look at ways to expand our capabilities and better serve our patients."
UT Health Services is open Monday through Friday, 7 a.m. to 4 p.m. For more information, call 713-500-3267 or visit https://www.uthealthservices.com.
Laura Frnka-Davis