Ramirez to co-lead interprofessional collaboration at UTHealth Houston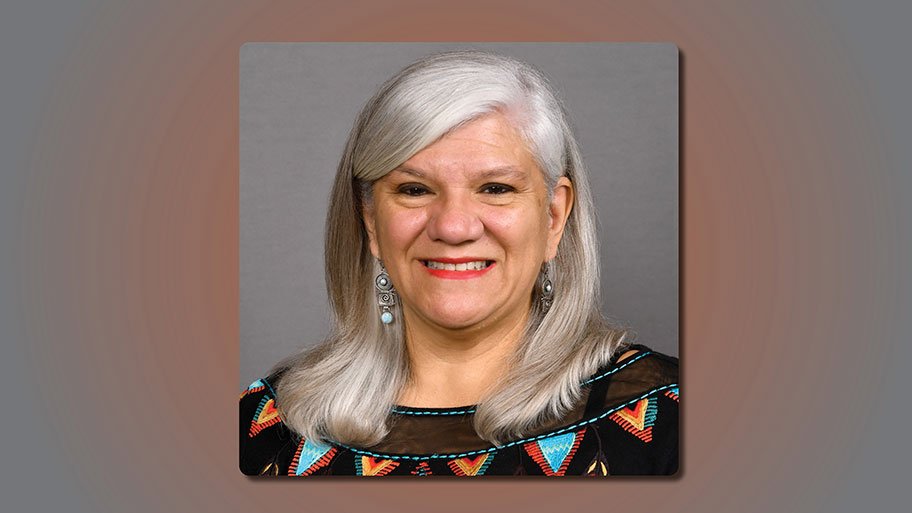 Cizik School of Nursing at UTHealth Houston Professor Elda Ramirez has been named co-director of the university's Center for Interprofessional Collaboration (CIPC) effective Sept. 1.
She succeeds Tiffany Champagne-Langabeer, PhD, FHIMSS, and shares leadership responsibilities with co-director Jennifer Swails, MD, FACP, an associate professor of general internal medicine at McGovern Medical School at UTHealth Houston.
Ramirez, PhD, RN, FNP-BC, ENP-C, FAAN, FAANP, FAEN, has long spearheaded annual interdisciplinary mass casualty simulations in collaboration with the Houston Fire Department and other agencies. In her new role, she will lead seven ongoing simulations programs, most of which are offered eight times a year. More than 1,000 students from all six UTHealth Houston schools and other institutions across the city and state participate in these simulations annually.
"Attending Dr. Ramirez's mass casualty simulation as a new faculty member sparked my interest in the potential for experiential learning to drive compelling interprofessional education," Swails said. "I am so grateful to have her on the team to help build our program into something even stronger. She will bring her extensive expertise in community engagement, grant development, and scholarly production to this already robust program."
Ramirez is the Dorothy T. Nicholson Distinguished Professor, the emergency/trauma care track coordinator at Cizik School of Nursing, and has served as assistant dean of diversity, equity, and inclusion. She also manages a grant awarded through the Texas Higher Education Coordinating Board to educate family nurse practitioners in the emergency care specialty.
"It is crucial for everyone involved in a patient's care to understand one another's roles and communicate effectively and consistently," Ramirez said. "I am honored and privileged to join Dr. Swails in the important work of creating opportunities for our students and faculty in all six UTHealth Houston schools to learn together and from each other to achieve the best outcomes for their future patients."
Ramirez began teaching emergency nursing at UTHealth Houston in 1994. She maintains an active faculty practice in Houston-area emergency departments. Ramirez earned her Bachelor of Science in Nursing from Cizik School of Nursing, completed her Master of Science in Nursing on the family nurse practitioner track at UTMB, and earned her PhD from Texas Woman's University.
In this story