Research shows bidirectional relationship between housing instability and food insecurity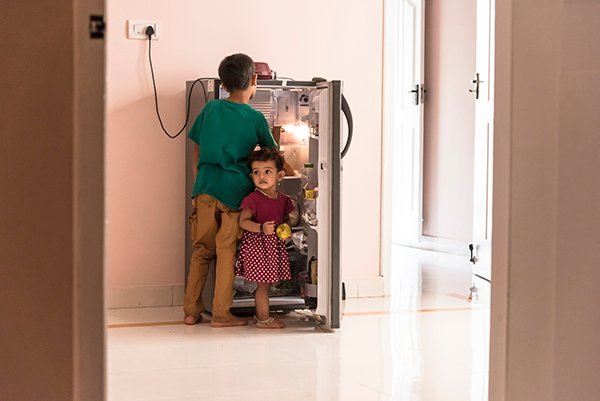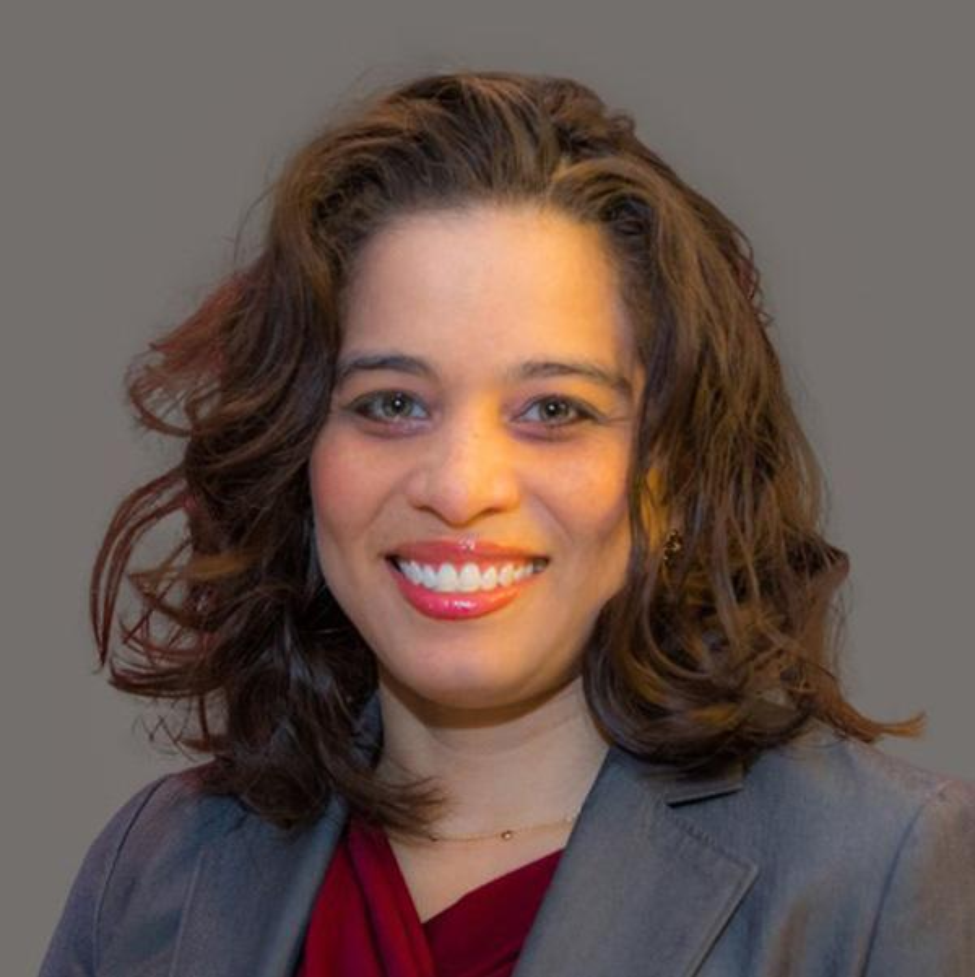 A retrospective study found food insecurity and housing instability are bidirectionally linked and must be addressed together in order to solve a problem that affected millions even before the COVID-19 pandemic pushed many Americans out of the workforce.
The study was published today in the Journal of the Academy of Nutrition and Dietetics.
"Policymakers need to understand this connection so we can get families the help they need," said Daphne Hernandez, PhD, corresponding author of the study and associate professor at Cizik School of Nursing at The University of Texas Health Science Center at Houston (UTHealth Houston). She is also a Lee and Joseph Jamail Distinguished Professor in the School of Nursing. "Most of these families will continue to live their lives hungry and in unstable households if we do not act and do what we can to reduce the material hardship they are facing, especially during the current economic climate where the number of individuals or families experiencing food insecurity and housing instability is increasing."
Food insecurity is when a family is unable to access enough food for all family members in the household to live healthy and active lives. Housing instability refers to the lack of security in a shelter due to the high cost of living, poor housing quality, frequent relocations, overcrowding, or homelessness. Both are forms of material hardship.
Although programs are in place to assist with both hunger and homelessness, researchers say programs are not currently designed to meet the needs in both housing instability and food insecurity at the same time. Currently, public policies address food insecurity and housing instability separately.
Using longitudinal data from the Fragile Families and Child Wellbeing study that included surveys from 2,368 families, researchers found that food-insecure families were predictive of experiencing housing instability over time, and vice versa.
"Prior research has found that families or individuals that experience food insecurity tend to experience other economic hardships, such as disconnected utilities owing to missed bill payments, which is one of the factors associated with housing instability," Hernandez said.
Additionally, researchers wrote that families who experienced both food insecurity and housing instability were more likely to be ethnic minorities and more socioeconomically disadvantaged compared with families who did not have these experiences.
Researchers hope these findings may assist in determining whether it might be beneficial to integrate policies and social services to reduce further material hardship experiences.
Additional authors include Che Young Lee, MS; Xue Zhao, MS; and Aliye B. Cepni, MS, with the University of Houston, and Layton Reesor-Oyer, PhD, with the University of South Carolina.
Hernandez was partially supported by the William T. Grant Foundation (Grant 187656).
Jeannette Sanchez