Sieg provides tips on nursing resilience at PARTNERS Spring Luncheon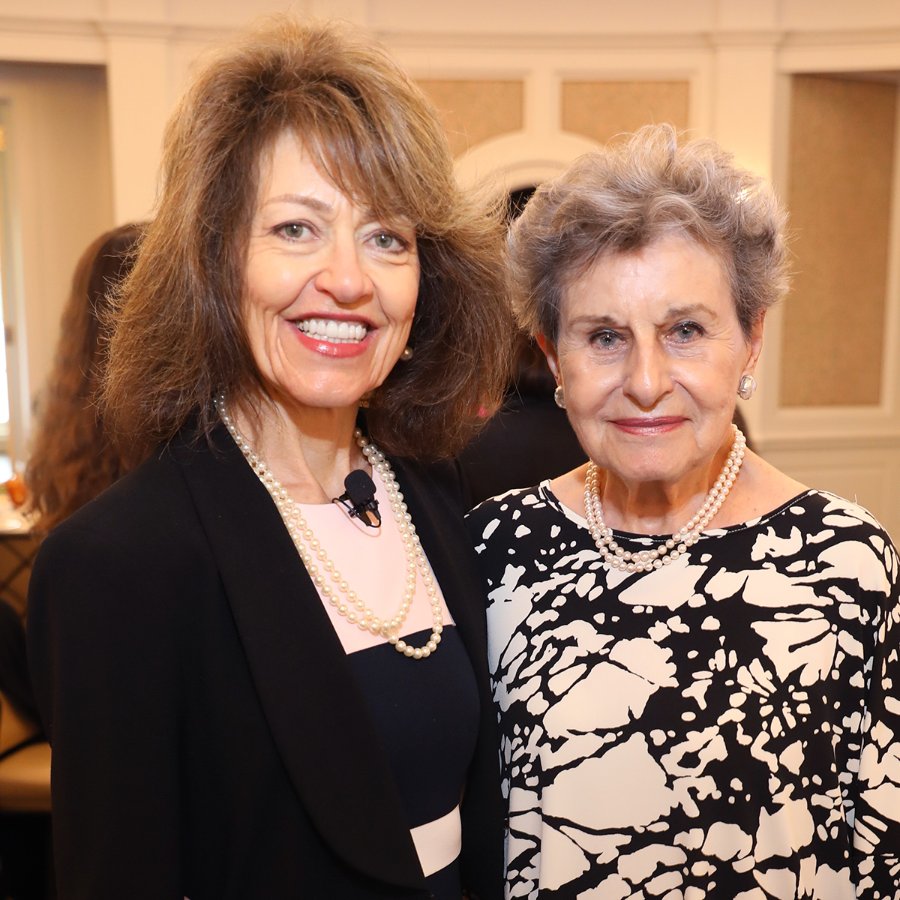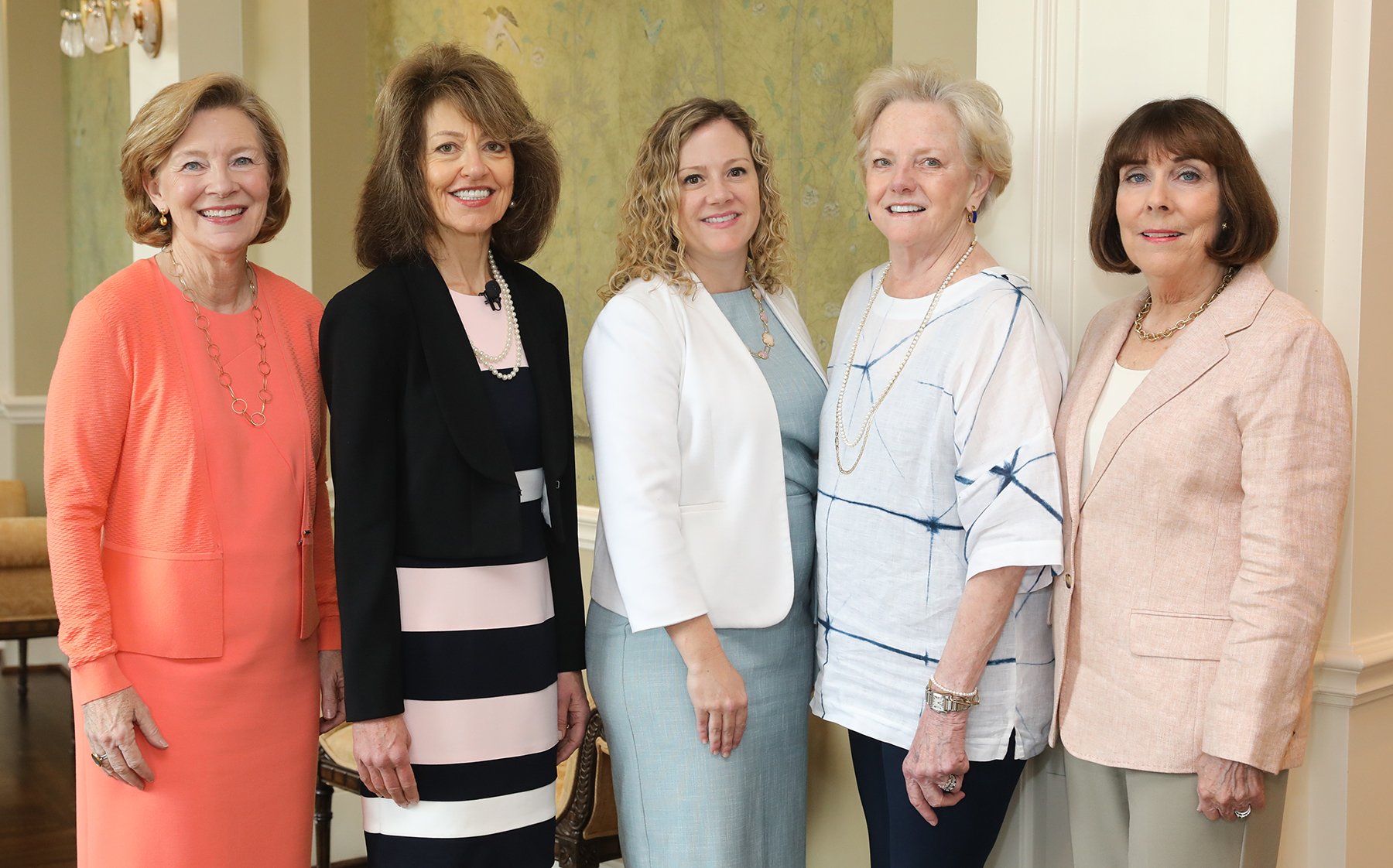 The key to resilience for nurses is CPR – compassion, presence, and recovery – keynote speaker Diane Sieg, RN, told guests at the 2022 PARTNERS Spring Luncheon on April 13.
"We all need CPR right now," she said to a packed house at the River Oaks Country Club.
The luncheon marked the first fully in-person event hosted by PARTNERS since the COVID-19 pandemic took hold more than two years ago. Providing Advancement Resources to Nursing Education, Research, and Students (PARTNERS) raises funds through membership drives and special events to support the mission of Cizik School of Nursing at UTHealth Houston. Since its founding in 1994, the organization has contributed more than $15 million directly and indirectly to provide 200 full-tuition scholarships, 63 faculty research grants, and four endowed professorships.
This year's luncheon honored all nurses in the Texas Medical Center, who became true heroes of the pandemic. Representing them at the event were chief nursing officers and other nursing leaders from Memorial Hermann-Texas Medical Center, The University of Texas MD Anderson Cancer Center, Texas Children's Hospital, Houston Methodist, Harris Health System, and UT Physicians.
"Nurses were there for families and friends who couldn't be at their loved ones' sides," said Dean Diane Santa Maria, DrPH, MSN, RN, while thanking the honorees and PARTNERS supporters.
Sieg, an experienced emergency department nurse, author, and life coach who created The Resilience Academy, addressed the burnout that followed in COVID-19's wake and stressed the importance of "self-leadership" to build resilience.
Nurses generally have a high capacity for stress due to the nature of their work, but they also tend to be hard on themselves, pushing themselves to do too much for too many, Sieg said. Practicing "CPR" is a way of taking care of themselves so that they can take care of others.
Compassion lies at the core of nursing, and nurses must have compassion toward themselves before they can share it with patients. "Nursing is the heart of health care," she said, repeating a PARTNERS slogan. "To be the heart of health care, we have to connect with our own hearts."
During the presentation, she led the audience through a mindfulness meditation and stressed the importance of making time to do things that bring joy to recover from the daily stresses of life and work. "Recovery is not optional for resilience," she said.
This year's luncheon drew 250 attendees and raised $202,000. Co-Chairs for the event were PARTNERS members Kay English, Sally Hartman Harvin, Maria C. Pappas, and Ellen G. Sheedy. Houston Public Media host and producer Ernie Manouse continued his longstanding tradition of emceeing the luncheon.