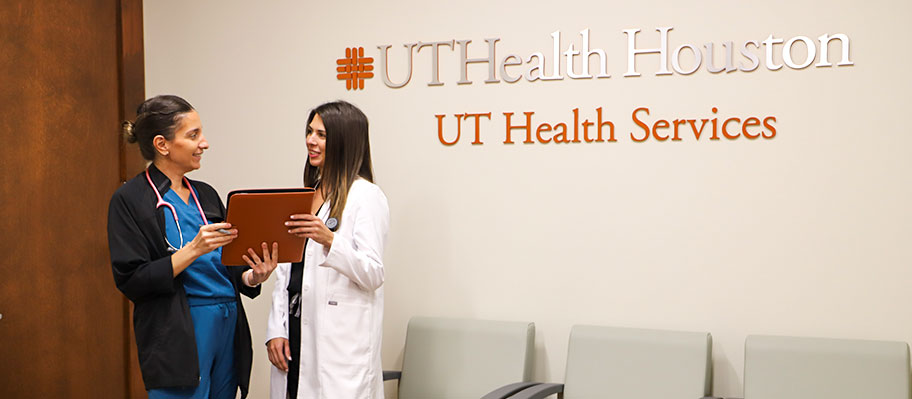 Located in the world's largest medical center and with ties all across Texas, Cizik School of Nursing at UTHealth Houston offers unmatched clinical opportunities to students in all of our academic programs.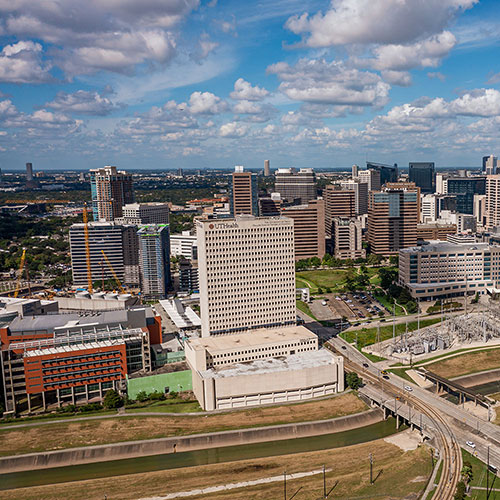 Incomparable Opportunities
No matter which nursing specialty you are pursuing or where you live in Texas, Cizik School of Nursing enables students to put what they learn in the classroom to work in a wide variety of real-world health care environments. We maintain contracts with more than 2,000 clinical sites, including world-renowned hospitals and institutions within the Texas Medical Center as well as hospitals, outpatient clinics, and public health settings all over Texas.
Your Clinical Placement
Our undergraduate clinical coordinator helps secure placements that help Bachelor of Science in Nursing (BSN) students demonstrate skills learned in the classroom and build confidence in caring for patients. Our graduate clinical coordinator works with nurse practitioner students to find clinical sites and preceptors that match their interests and academic pursuits.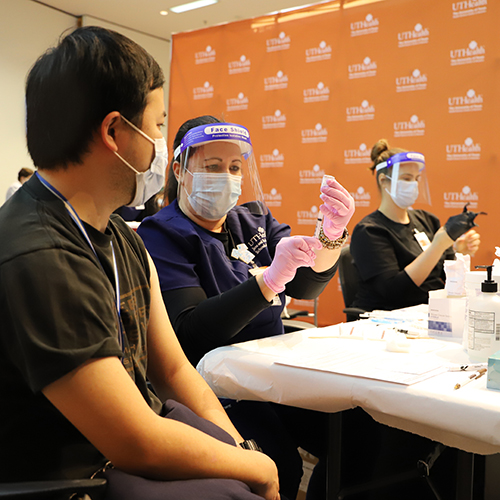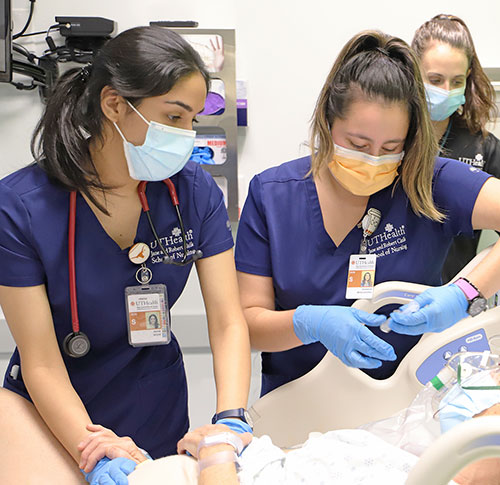 Skill-building Simulations
Cizik School of Nursing's Simulation and Clinical Performance Laboratory employs lifelike patient manikins, virtual-reality simulators, and other state-of-the-art technology to give students the opportunity to learn by doing before working with patients.
Primary Care Preparation
Cizik School of Nursing's nurse-managed primary care clinic, UTHealth Services, is one of many practices where students can learn what it's like working in outpatient settings. Students may complete clinical hours in physician offices, neighborhood health centers, and a wide variety of other clinic and public-health settings.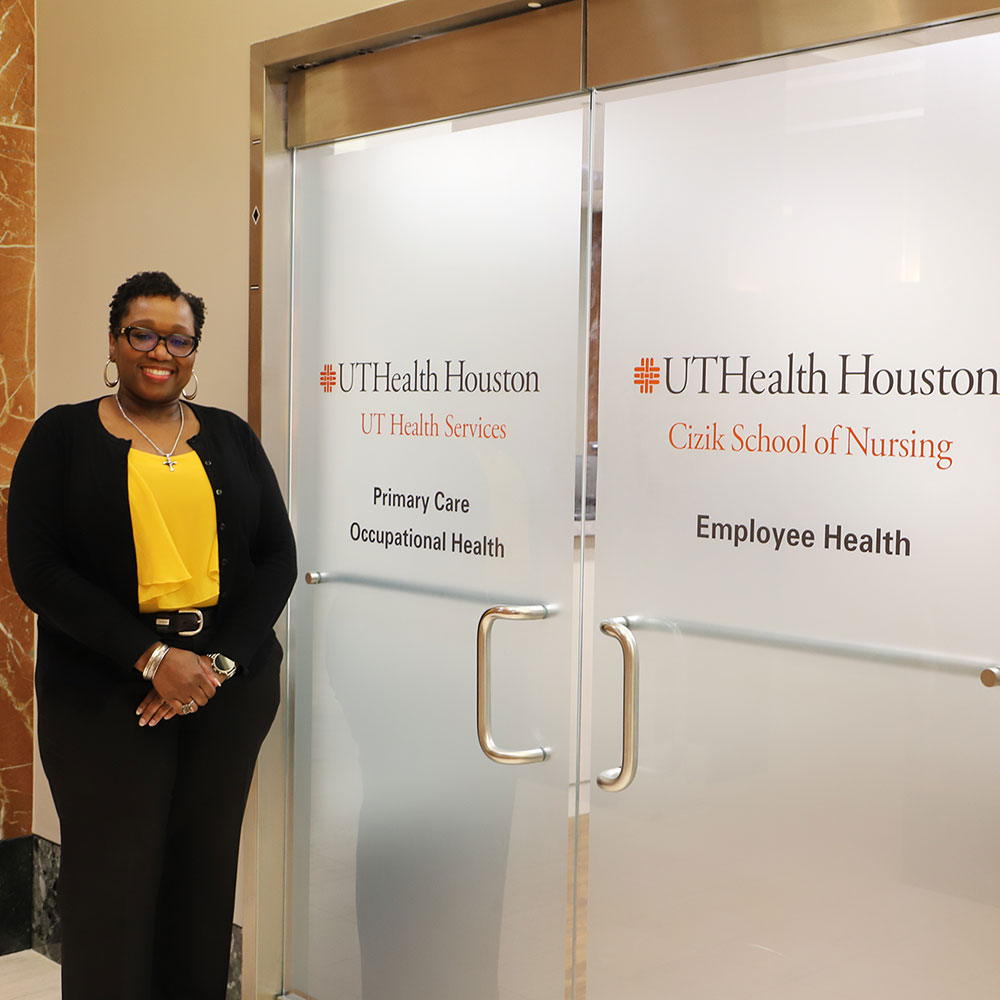 Prepare Future Nurses
Clinical preceptors play a vital role in enabling students to progress on their nursing journeys by providing mentorship and supervision for clinical rotations. If you are an experienced, qualified nurse or nurse practitioner, please consider helping students apply their knowledge skills real-world health care settings. Get the details on precepting our undergraduate BSN students, or review the preceptor handbooks for MSN or DNP program.