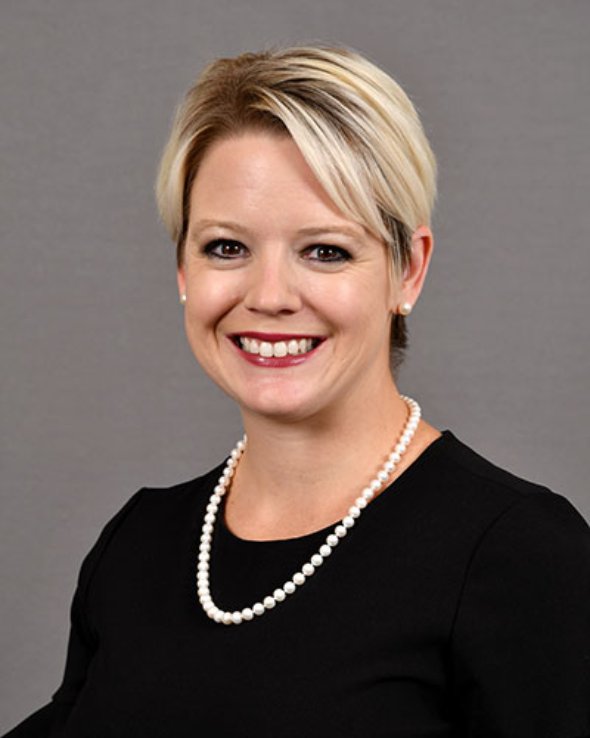 Candice J. Triulzi
PhD, MSN, RNC-NIC
Assistant Professor
Department of Undergraduate Studies
Dr. Triulzi has a passion for the clinical setting, high-fidelity simulation and perinatal nursing. She is an alumna of Cizik School of Nursing at UTHealth Houston, where she earned her BSN, MSN in Nursing Administration and Leadership, and PhD in Nursing. She also holds a Bachelor of Science in Communication from University of Miami.
Dr. Triulzi's clinical specialty is in the Neonatal ICU where she has served as RN in the Neonatal ICU, as a clinical manager of Children's Services and as the Magnet Program Manager at a Magnet facility. Dr. Triulzi holds a specialty certification in Neonatal Intensive Care from the National Certification Corporation
Dr. Triulzi leads the OB Capstone program here at UTHealth Houston, where she prepares future perinatal nurses to join the workforce in caring for women and neonates after graduation.
She has received numerous awards, including the Healthcare and Nursing Education Foundation (HNEF) Scholarship, the Joyce Standish Scholarship and selection as a PARTNERS BSN and MSN Scholar. Dr. Triulzi was inducted into the Sigma Theta Tau Honor Society, where she received the Sigma Theta Tau Zeta Pi Chapter's Master's Student Award in 2014. Dr. Triulzi has been honored by her students for outstanding teaching with nominations for the McGovern Outstanding Teaching Award in 2020 and 2021.
Dr. Triulzi's research focuses on NICU-based postpartum depression screening.
Education
Cizik School of Nursing, The University of Texas Health Science Center, Houston, TX
PhD
May 2022
Cizik School of Nursing, The University of Texas Health Science Center, Houston, TX
MSN - Administration and Leadership
May 2014
Cizik School of Nursing, The University of Texas Health Science Center, Houston, TX
BSN
August 2012
University of Miami, Miami, FL
BS in Communication
May 2007
Clinical/Research Focus
High-fidelity simulation; Perinatal capstone education; Neonatal resuscitation; NICU based postpartum depression screening