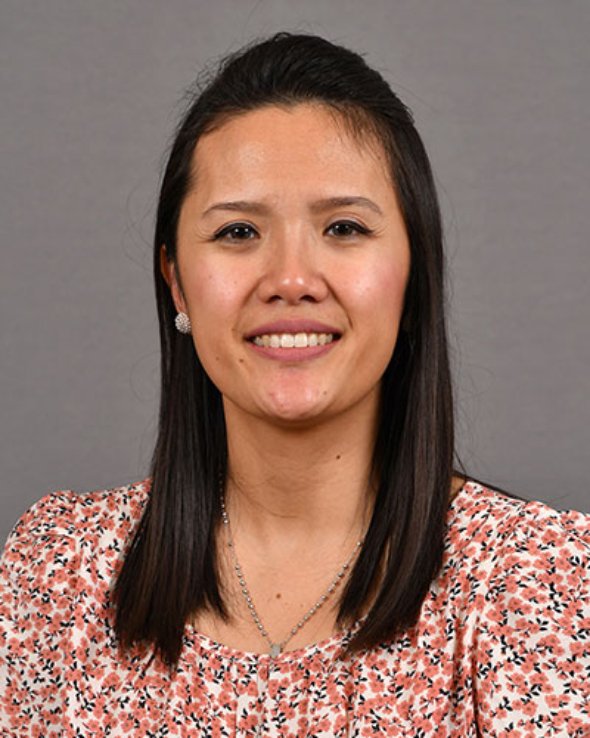 Vuong T. Prieto
PhD, RN, CHSE
Assistant Professor
Department of Undergraduate Studies
Vuong Prieto, PhD, RN, CHSE, is an Assistant Professor of Clinical Nursing for the Department of Undergraduate Studies at Cizik School of Nursing. Her clinical background is mainly child and adolescent healthcare.
Education
Cizik School of Nursing at the University of Texas Health Science Center, Houston, TX
Doctor of Philosophy in Nursing
2015 – 2020
University of Texas Medical Branch, Galveston, TX
Master of Science in Nursing
2009 – 2011
University of Texas Health Science Center School of Nursing, San Antonio, TX
Bachelor of Science in Nursing
2004 – 2006
University of St. Thomas, Houston, TX
Prerequisites for Nursing
2001 - 2004
Clinical/Research Focus
Nursing care of medically complex children and their family.