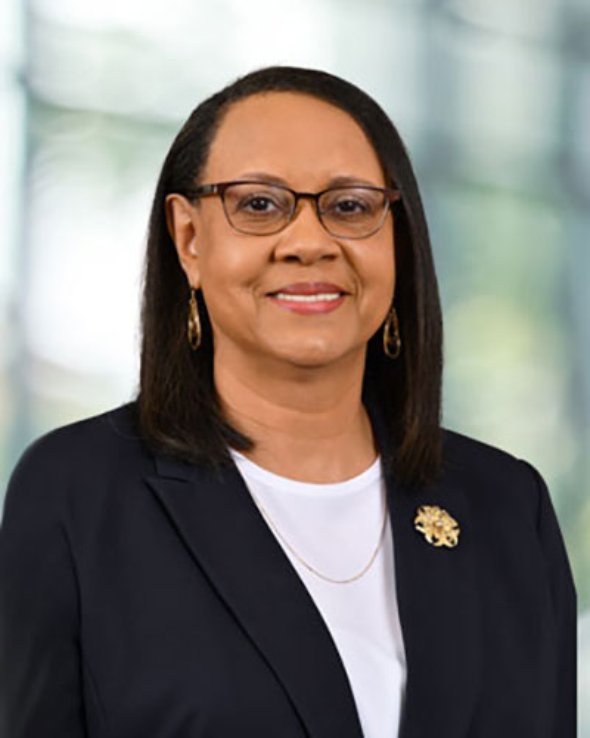 Mary E. Ross
DrPH, MSN, RN, GCNS-BC
Professor
Department of Undergraduate Studies
Mary Ellen Ross, DrPH, MSN, RN, GCNS-BC, is a professor in the Department of Nursing Systems. Her primary teaching responsibility is Gerontology and Community Health. She has taught in the undergraduate and graduate programs, and served as a faculty research mentor for undergraduate BSN honor students.
Ross has published in peer-reviewed journals and textbooks, and has given numerous presentations about her research and teaching strategies. She is a peer reviewer for a number of nursing and interprofessional journals. She is an active member of a number of international, national, state and local professional organizations.
The Texas Nurses Association (TNA) District 9, named Ross one of "20 Outstanding Nurses of 2010." She was a Houston Chronicle "Salute to Nurses" honoree in 2016. She was selected for the Good Samaritan Foundation 2018 Excellence in Nursing 'Gold Medalist' Nursing Education, Faculty Award. In 2019, she received the Nurse Educator of the Year award from the National Black Nurses Association. In 2020, she received the Distinguished Educator in Gerontological Nursing Award and Recognition from The National Hartford Center of Gerontological Nursing Excellence. She has been nominated for the John P. McGovern Teacher of the Year award on numerous occasions.
Ross was awarded the first PARTNERS Research Scholar grant award (2011-14).
She is certified as a Gerontological Clinical Nurse Specialist.
Highlighted Publications:
Ross MET, Kang DH, Cron S. Psychological profile, salivary cortisol, c-reactive protein, and perceived health of grandmothers with childrearing responsibility. Journal of Family Issues. 2015;36(14):1904-1927. https://doi.org/10.1177/0192513X14540157
Ross MET, Otto DA, Helton AS. Benefits of Simulation and Role-Playing to Teach Performance of Functional Assessments. Nursing Education Perspectives, The Research Journal of the National League for Nursing. 2017;38(1):47-48. First published online December 30, 2016. https://doi.org/10.1097/01.NEP.0000000000000095
Ross MET. Senior Health. In Nies MA & McEwen M. Community/Public Health Nursing: Promoting the Health of Populations. 8th ed. Elsevier; 2023.
Education
The University of Texas Health Science Center, School of Public Health, Houston, TX
DrPH – Community Health Practice
May 2001
Cizik School of Nursing, The University of Texas Health Science Center, Houston, TX
MSN - Nursing Education & Administration; Gerontology
May 1988
McNeese State University, Lake Charles, LA
BSN
May 1982
Clinical/Research Focus
Dr. Ross's research focus is custodial grandparenting, kinship caregiving, elder abuse, and gerontological issues related to community health and health promotion.