Ross honored for work in gerontological nursing education
Ross honored for work in gerontological nursing education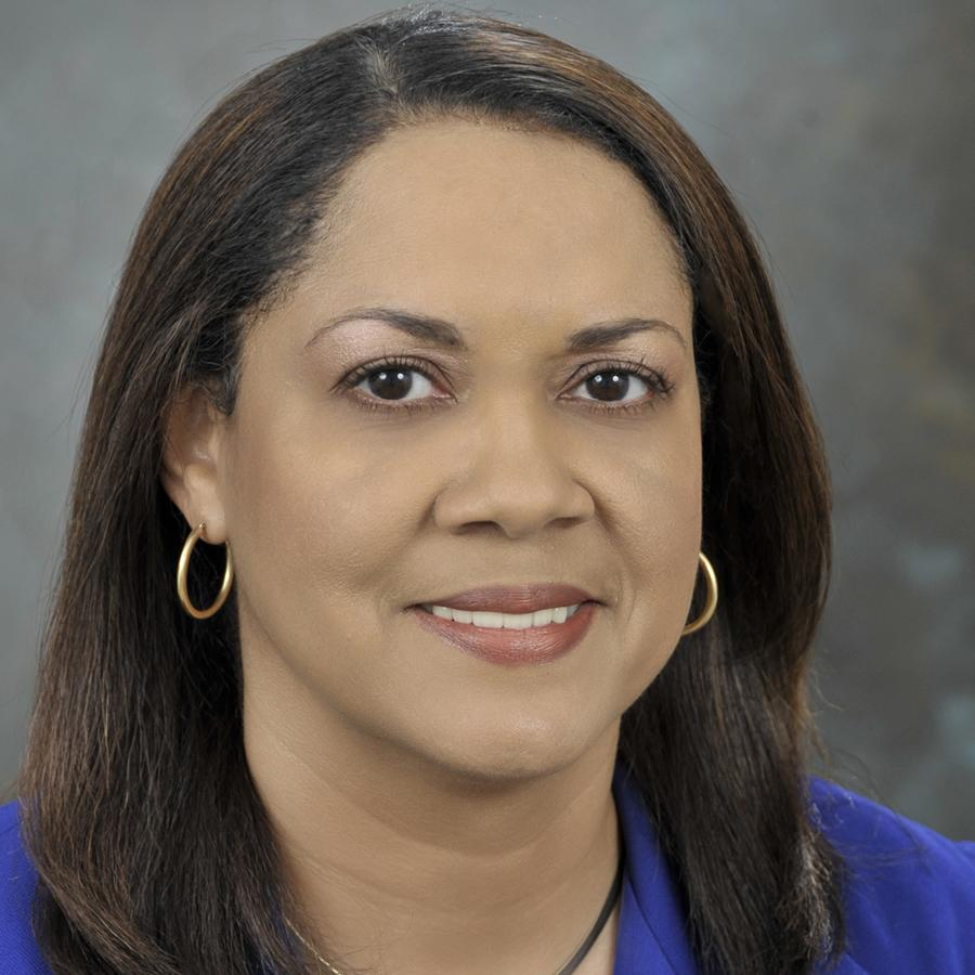 (November 30, 2020) Cizik School of Nursing at UTHealth Houston Associate Professor Mary Ellen Trail Ross, DrPH, MSN, RN, GCNS-BC, was among recipients of the Distinguished Educator in Gerontological Nursing Award and Recognition this year during the National Hartford Center of Gerontological Nursing Excellence Leadership Conference. The event was conducted virtually on October 28.
In a video honoring the 2020 recipients, Dr. Ross said she enjoys sparking an interest in gerontological nursing among the students who take her course.
"It is very rewarding to see positive attitudes, behaviors, and skills develop during the course of the semester," said Ross, who teaches in the school's Department of Undergraduate Studies. "Many students find that they desire to care for the older adult population after graduation."
Dr. Ross earned her MSN from Cizik School of Nursing and her DrPH from the UTHealth School of Public Health. She holds a BSN from McNeese State University and is certified as a Gerontological Clinical Nurse Specialist. She is widely published in peer-reviewed journals and textbooks with regard to her research and other topics related to aging.
In this story