Diane Santa Maria named dean of Cizik School of Nursing at UTHealth
Diane Santa Maria named dean of Cizik School of Nursing at UTHealth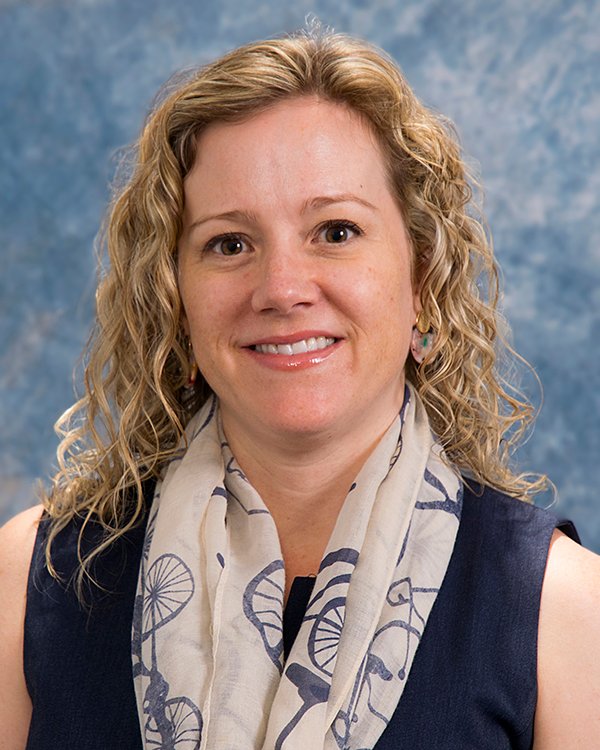 Diane M. Santa Maria, DrPH, MSN, RN, FAAN, has been appointed dean of the Jane and Robert Cizik School of Nursing at The University of Texas Health Science Center at Houston (UTHealth), effective Tuesday, Sept. 1. In this role, Santa Maria will serve as the Jane and Robert Cizik Distinguished Chair and the Huffington Foundation Endowed Chair in Nursing Education Leadership.
"Dr. Santa Maria is an effective and compassionate leader with a true commitment to service," said Giuseppe N. Colasurdo, MD, president and Alkek-Williams Distinguished Chair at UTHealth. "The COVID-19 pandemic has been a true test of leadership for every organization, and she has successfully helped the nursing school continue to meet the needs of our students, patients, and community. I have no doubt that Dr. Santa Maria's commitment to students, faculty, and staff and her passion for service will help further the school's stature as one of the best institutions for nursing in the nation."
"Our search committee worked diligently and interviewed many outstanding candidates from across the U.S.," said Michael Blackburn, PhD, UTHealth's executive vice president and chief academic officer, who co-chaired the committee along with Barbara Stoll, MD, who recently retired as dean of McGovern Medical School at UTHealth. "I am pleased that we ultimately found the best possible candidate right here among our own faculty."
Under Santa Maria's interim leadership, Cizik School of Nursing has improved in national rankings, increased research funding from the National Institutes of Health (NIH), expanded the Doctor of Nursing Practice degree offerings, and completed construction of the expanded simulation lab and Smart Apartment for testing aging-in-place technologies.
"I am greatly honored and grateful for the opportunity to lead such an outstanding team that amazes me at every turn, especially with their flexibility and resilience during the pandemic," Santa Maria said. "I am excited about the future as we continue to focus on redefining nursing education and leading meaningful research that addresses complex and systemic health issues, leverages smart technology and informatics to benefit aging populations, and strengthens creative partnerships that enhance clinical opportunities for faculty and students."
With expertise in public health nursing and adolescent health, Santa Maria is an extensively published nurse scientist. She will continue to maintain her research program while serving as dean, and was recently awarded a supplemental NIH grant to study the effects of COVID-19 on youth experiencing homelessness. This award augments a five-year, $3 million randomized trial assessing the efficacy of nurse-based case management for HIV prevention and care intervention among homeless youth.
Santa Maria earned her DrPH in health promotion and behavioral sciences from UTHealth School of Public Health, where she serves as an adjunct faculty member in the Center for Health Promotion and Research. She holds an MSN in public health nursing from Case Western Reserve University and a BSN from The Ohio State University. In October 2019, she was inducted as a Fellow of the American Academy of Nursing. She started her nursing career as a Peace Corps volunteer.
Santa Maria succeeds Lorraine Frazier, PhD, RN, to become the fifth dean in the school's 48-year history.
Sherri Deatherage Green
In this story