Djukic named Assistant Dean for Research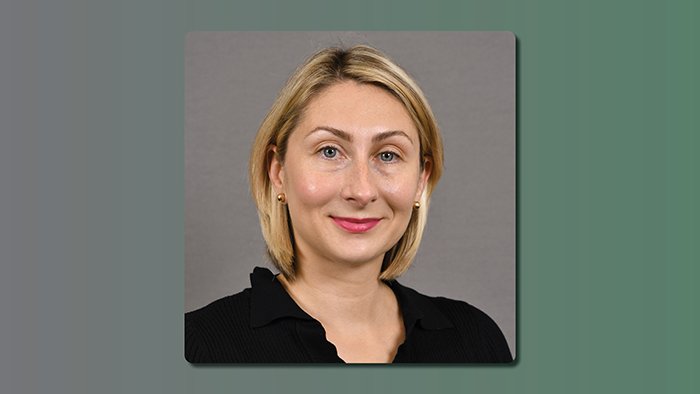 Maja Djukic, PhD, RN, FAAN, has been appointed assistant dean for research at Cizik School of Nursing at UTHealth Houston effective Feb. 16, 2023.
"We are delighted to welcome Dr. Djukic into this new role," said Associate Dean for Research Constance Johnson, PhD, RN, FAAN. "With her extensive work in the realm of health care quality and safety, she brings a valuable perspective to this key leadership role."
Djukic joined the Cizik School of Nursing on Sept. 1, 2020, as the John P. McGovern Distinguished Associate Professor in the Department of Research. She is a widely published nurse scientist who has pioneered national research of new graduate nurses to identify key gaps in quality and safety competencies essential for high-value patient care. The more than $7 million in extramural funding she has secured in the past decade includes three current studies on which she serves as primary investigator that examine various issues affecting the nursing workforce.
Earlier in her career, Djukic received two prestigious career development awards – the Robert Wood Johnson Nurse Faculty Scholar Award and the Josiah Macy Junior Foundation Faculty Scholar Award. She was elected co-chair of the Interdisciplinary Group on Nursing Issues (IRGNI) at Academy Health and is currently an Associate Editor for the Policy, Politics, & Nursing Practice journal.
Prior to joining Cizik School of Nursing, Djukic was an associate professor at New York University College of Nursing, where she earned a PhD in Nursing and a Master of Science in Nursing Education. She began her nursing career Oklahoma, receiving an Associate Degree in Nursing from Tulsa Community College and a Bachelor of Science in Biology from North Eastern State University.
In this story