Djukic Named John P. McGovern Distinguished Professor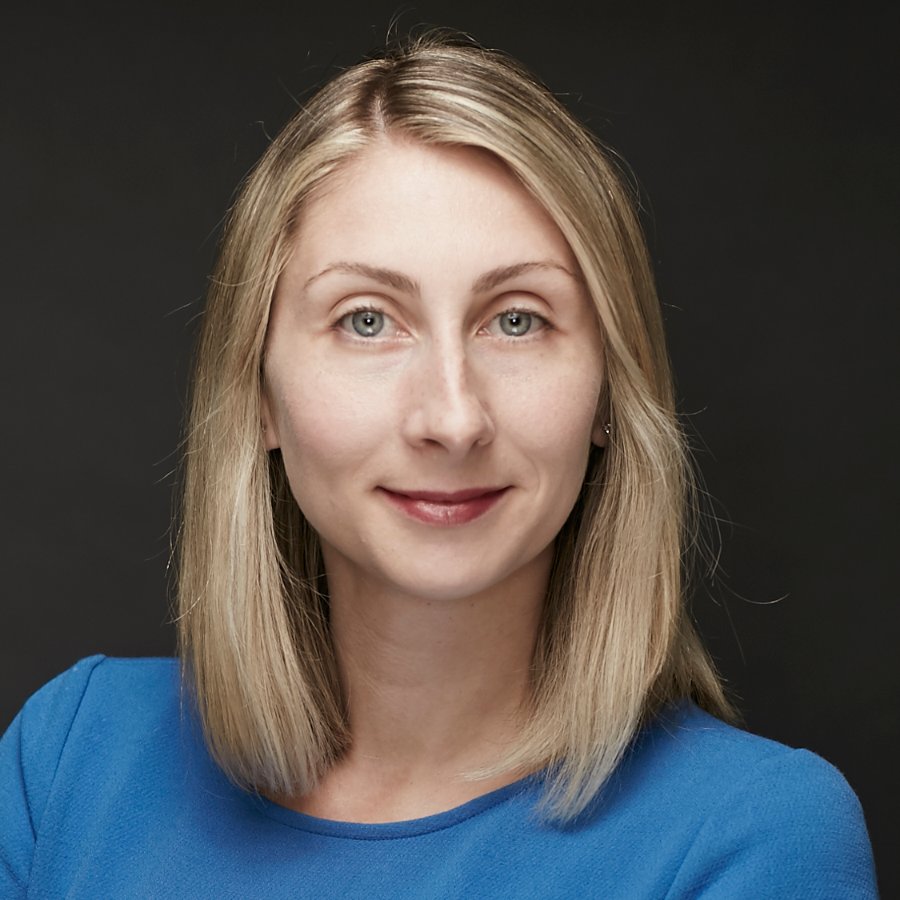 (October 26, 2020) Maja Djukic, PhD, RN, FAAN, has been named the John P. McGovern Distinguished Professor in Nursing at the Cizik School of Nursing of UTHealth.
Dr. Djukic joined the faculty September 1, 2020, as an associate professor in the Department of Research. Her well-established research program focuses on health care quality and safety from the perspective of nurses' work environments and competencies.
She has received two prestigious career development awards – the Robert Wood Johnson Nurse Faculty Scholar Award and the Josiah Macy Junior Foundation Faculty Scholar Award. She was elected co-chair of the Interdisciplinary Group on Nursing Issues at Academy Health and is currently an associate editor for the Policy, Politics, & Nursing Practice journal.
Dr. Djukic came to Cizik School of Nursing from the New York University Rory Meyers College of Nursing, where she worked for 10 years beginning as a research assistant and progressing to associate professor with more than 35 peer-reviewed publications. She earned her MS in nursing education and PhD in nursing research and theory development from that institution. Dr. Djukic began her career in Oklahoma, earning her bachelor's degree from North Eastern State University and working as a critical care RN at Saint John Medical Center in Tulsa.
In this story