Djukic receives grant, award for nursing research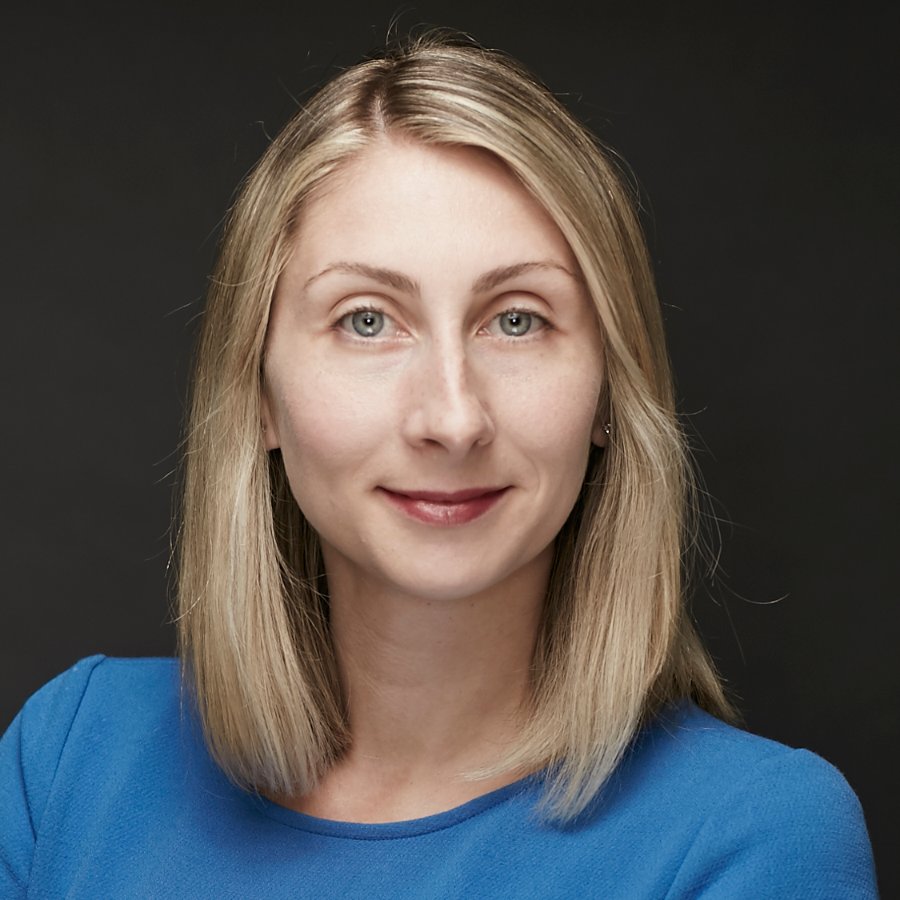 It's been a busy spring for Maja Djukic, PhD, RN, FAAN. The associate professor at Cizik School of Nursing at The University of Texas Health Science Center at Houston received a substantial grant and a prestigious award, and she participated in a Harvard University leadership development program.
The National Council of State Boards of Nursing (NCSBN) awarded Djukic a $235,975 grant in May for a study entitled "An examination of associations between transition to practice measures and the COVID-19 pandemic." Associate Dean for Undergraduate Studies Erica Yu, PhD, RN, will serve as co-investigator and Professor Nikhil Padhye, PhD, as senior biostatistician.
"We know that new nurses in particular struggle with high rates of turnover. It's complex and costly to onboard them and keep them at the bedside," said Djukic, the John P. McGovern Distinguished Professor in Nursing. While new nurses are not leaving the profession in droves, they often don't stick with their first employer very long, she noted.
The NCSBN study will involve a close academic-practice collaboration between Cizik faculty and Memorial Hermann Health System nurse leaders in analyzing data collected from 13 hospitals. Researchers will also interview nurse educators and nurse residency coordinators about their experiences during the pandemic and how they adapted the onboarding process. Djukic and her team will compare transition-to-practice measures and outcomes for nurses onboarded from 2020-22 compared with a control group who began their careers in 2017-19.
The study's results will inform nursing leaders on transitioning new nurses to practice during future crises, said Djukic, who hopes to expand the project into a longitudinal study tracking outcomes over the next few years.
Dr. Djukic also authored a paper that explored the transition to practice for internationally prepared nurses in the United States. The paper, that was published last year in the Western Journal of Nursing, was cited in "The Future of Nursing 2020-2030," a report published by the National Academy of Medicine last month.
In May, Djukic received the Quality and Safety Education for Nurses (QSEN) Research Award. The award, bestowed by the QSEN Institute at Case Western Reserve University's Frances Payne Bolton School of Nursing, is given in recognition of significant accomplishments in the field. Specifically, Dr. Djukic advanced the field of quality and safety education by leading national studies to identify gaps in nurse preparedness for quality improvement and patient safety and to develop innovative solutions to close them.
Two of her former faculty colleagues at New York University's Rory Meyers College of Nursing joined Cizik School of Nursing Associate Dean for Research Constance Johnson, PhD, RN, FAAN, in nominating Djukic for the award. "She has worked to be an effective change agent by successfully anticipating important health system reforms and developing educational innovations to best prepare the nursing workforce for optimal roles in a transformed health care system," the nominators wrote.
Not resting on these accomplishments, Djukic attended the Harvard Macy Institute leadership development program in June following a competitive selection process.
"Dr. Djukic's diligent pursuit of improvements in quality and safety education will enhance nurses' preparedness and patient care for years to come," Johnson said. "We are pleased to see her recognized for her important and growing body of work."
In this story