Grant funds COVID-19 research with Hispanic families
Grant funds COVID-19 research with Hispanic families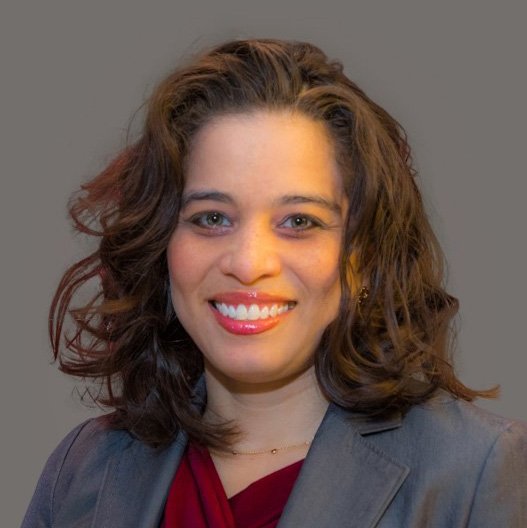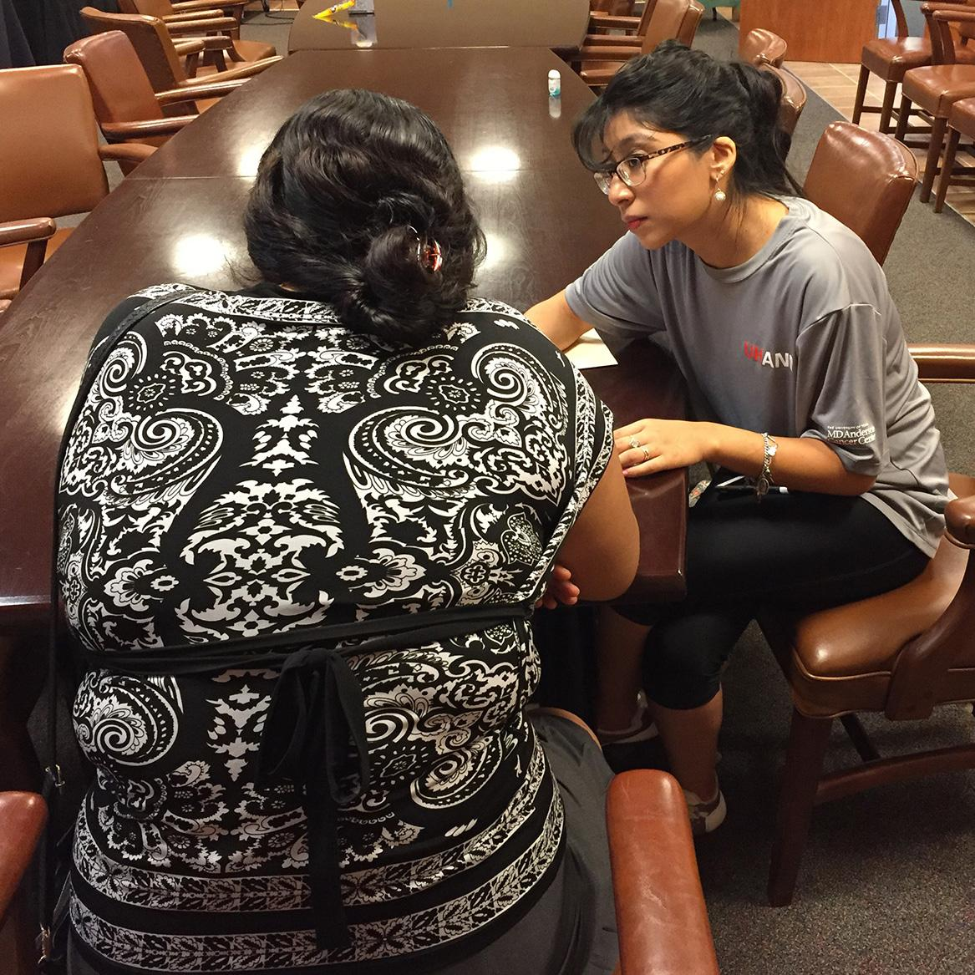 (June 29, 2020) Daphne Hernandez, PhD, is building on her work with Hispanic immigrant families through a new intramural grant that will fund research into health beliefs and stressors related to COVID-19.
Hernandez, an associate professor in the Cizik School of Nursing at UTHealth's Department of Research, has received a $25,000 Dean's Research Award for her study titled "Creencias de salud: Health Beliefs, Socio-economic factors, and Mental Health of Hispanic Immigrant Families during the COVID-19 Pandemic." Assistant Professor Madelene Ottosen, PhD, is co-investigator, and Samuel Payen is the research coordinator for the one-year grant.
"This important and urgent project is a great example of the perspective nurse scientists can bring to pressing health and societal issues," said Diane Santa Maria, DrPH, RN, FAAN, the school's interim dean. "I am pleased that this grant will help Dr. Hernandez continue and enhance her research with Hispanic families."
The pandemic forced a related project funded by the National Institutes of Health (NIH) to be put on hold temporarily. That study involves collecting saliva samples from immigrant Hispanic parents and their U.S.-born children to compare their stress-related cortisol levels. Its goal is to assess chronic stress that adolescents experience associated with concerns about their parents' potential or actual forced deportation. Hernandez initiated that study when she was primarily affiliated with the University of Houston, and co-investigators from that institution as well as Florida State University and the University of California-Irvine are collaborating with her.
The NIH study was halted because the saliva sample kits were being delivered to participants in person. The team now hopes to restart its research using mailed kits.
"We're doing everything through video conferencing so no one has to come into contact with anyone else," said Hernandez, who has become an enthusiastic proponent of virtual visits as a result of COVID-19. "It has actually helped us tremendously. We might continue using video conferencing post-COVID because it removes the transportation barrier."
Most of the immigrant families she works with have internet access, especially in urban areas, and the ability to connect remotely has reduced the no-show rate in her ongoing study.
Hispanic families are losing work and/or pay as the result of COVID-19 at higher rates than white or African-American families, according to Hernandez' research proposal. However, other research has shown that wearing a mask can exacerbate racial profiling and that undocumented Hispanics are less likely to seek health care for fear of deportation.
The new study will seek to understand where parents and teens get information about COVID-19, their beliefs about the disease, and how socio-economic factors are affecting their health behaviors. The overall impact of COVID-19 and other stressors on mental health will also be examined.
The study will begin with an online survey, followed by focus groups, then a photo elicitation phase through which parents and teens will be asked to take pictures depicting their lives during the pandemic. Hernandez hopes to secure additional funding for a public education campaign. She will initially look to participants in her NIH study to recruit 30 families with documented immigrant parents and 30 with undocumented parents.
For more information about the study, email Samuel.S.Payen@uth.tmc.edu, or call 713-500-2018.
Sherri Deatherage Green
In this story