Jonas Scholarship Funds Bergh's Study of Young Parents Experiencing Homelessness
Jonas Scholarship Funds Bergh's Study of Young Parents Experiencing Homelessness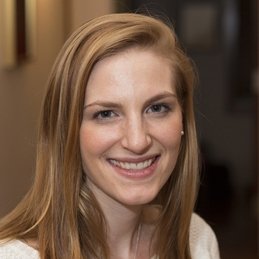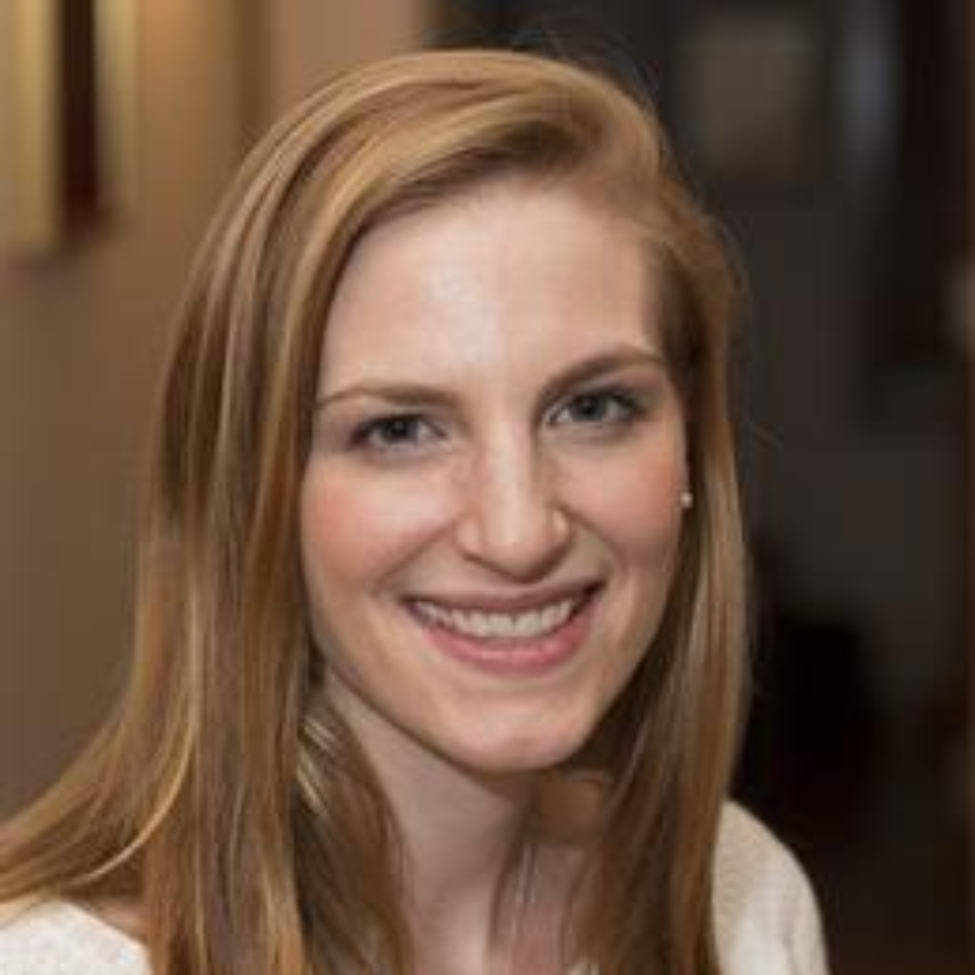 (July 30, 2020 Rebecca Bergh, MSN, RN, CNM, has become the first Cizik School of Nursing at UTHealth PhD student to receive the prestigious Jonas Nursing and Veterans Healthcare scholarship. Bergh, who is also a PARTNERS Scholar, will use the award to fund her dissertation study of the mental health needs and challenges faced by young parents experiencing homelessness.
Her interest in the subject grew from her experience practicing as a midwife in New York, particularly at BronxCare Health System. There, she worked with a high-risk population including many teenage mothers experiencing housing instability. For her doctoral research, Bergh plans to analyze existing data on the mental health characteristics of youth experiencing homelessness and their effects on parenting. She will also conduct qualitative interviews with young parents served by Houston-area homeless shelters.
"We are so proud of Rebecca for her dedication to finding solutions to reduce health disparities within young families in need," says Diane Santa Maria, DrPH, MSN, RN, FAAN, Interim Dean and Dissertation Committee Chair.
Jonas Nursing and Veterans Healthcare scholarships are provided by Jonas Philanthropies to high-potential doctoral nursing students who are graduates of Columbia University, where Bergh earned her BSN, MSN, and midwifery certification.
by Sherri Deatherage Green