Landry, Young named undergraduate cohort coordinators
Landry, Young named undergraduate cohort coordinators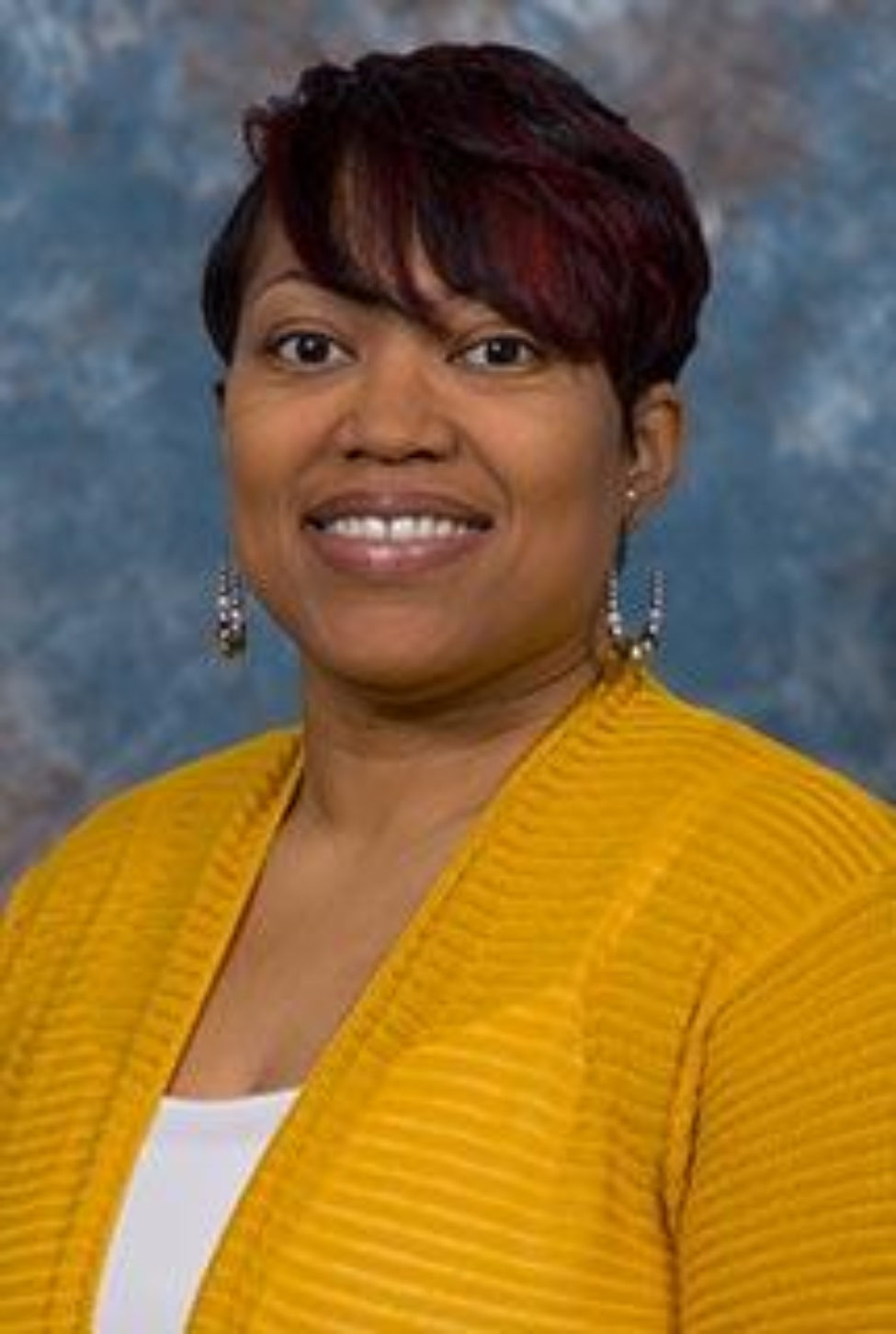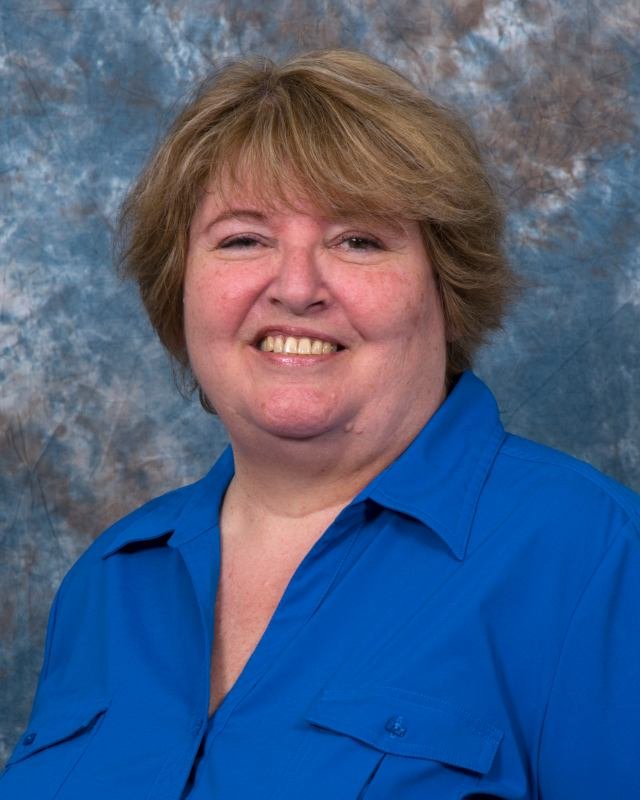 Instructors Kennessa Landry, MSN, RN, and Cynthia Young, MSN, RN, are taking on new leadership roles as cohort coordinators within the Department of Undergraduate Studies at Cizik School of Nursing at UTHealth Houston.
"With our undergraduate enrollment numbers increasing, we created these cohort coordinator positions to facilitate program success," said Associate Dean for Undergraduate Studies Erica Yu, PhD, RN, ANP. "We are also pleased to give these two faculty members the opportunity to continue their career progression."
As cohort coordinators, Landry and Young will support Pacesetter BSN Program Director Anitra Frederick, PhD, RN, CNE, with strategic planning, curriculum development, monitoring, and evaluation to achieve program and student success. Landry will work with junior-level students on academic degree plans and mentoring, and Young's duties will include helping coordinate clinical placements for senior-level students.
Landry joined Cizik School of Nursing in 2016 as a nurse educator in the Simulation and Clinical Performance Laboratory. She taught as an adjunct instructor for a year before assuming her current position in 2019. Landry brought to the school 15 years of nursing experience, mostly at MD Anderson Cancer Center. She earned an associate's degree from San Jacinto College, an MSN from Texas Tech University Health Sciences Center, and a post-master's certificate in nursing education from Chamberlain School of Nursing. She is working toward a PhD in Nursing from The University of Texas Medical Branch in Galveston.
Young has been teaching as clinical nursing instructor at Cizik School of Nursing since 2014. She previously served in a similar role at the University of Louisiana at Lafayette College of Nursing and Allied Health, where she earned her BSN and MSN degrees. Her clinical background is mainly cardiac medical surgery nursing in high acuity settings, and she has enjoyed travel nurse assignments between teaching semesters.
In this story