New grant funds study of mindfulness intervention for youth experiencing homelessness
New grant funds study of mindfulness intervention for youth experiencing homelessness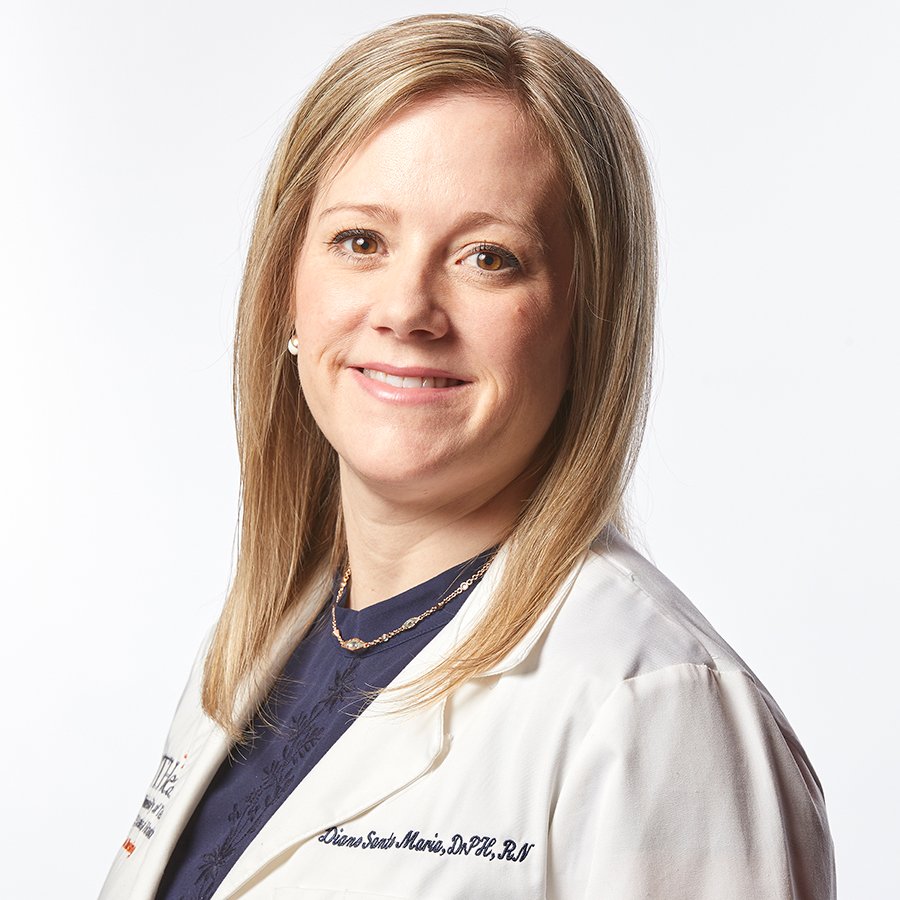 (September 24, 2020) Stress is a fact of life for youth experiencing homelessness, with daily anxiety about meeting basic needs often compounded by the lingering effects of childhood trauma. High stress levels increase the likelihood of risky and health-threatening behaviors.
Cizik School of Nursing at UTHealth Houston Dean Diane Santa Maria's latest grant expands her work with this vulnerable population. The three-year, $731,783 award from the National Center for Complementary and Integrative Health (NCCIH) will fund a pilot project to tailor and test a mindfulness-based intervention (MBI) designed for delivery to youth staying in homeless shelters.
"MBIs have proven to be effective in helping youth build stress management stills, regulate emotions, and make better decisions," said Santa Maria, DrPH, MSN, RN, FAAN. "However, few rigorous trials have tested these methods among youth experiencing homelessness, and none have specifically looked at the best way to apply them in the shelter setting."
The new R34 grant builds on Santa Maria's earlier pilot that tested the efficacy of mindfulness strategies on a small sample of sheltered youth. That study supported the feasibility and acceptability of using MBIs to affect positive behavioral and emotional changes in youth experiencing homelessness. It also pointed to the need for adaptions to better reach this population, including compressed and flexible scheduling to enable more participants to attend sessions.
The grant will run in parallel with and leverage relationships established through Santa Maria's ongoing R01 grant from the National Institute of Nursing Research, through which her research team is assessing the efficacy of a nurse case management intervention for HIV prevention and care among youth experiencing homelessness.
Sherri Deatherage Green
In this story