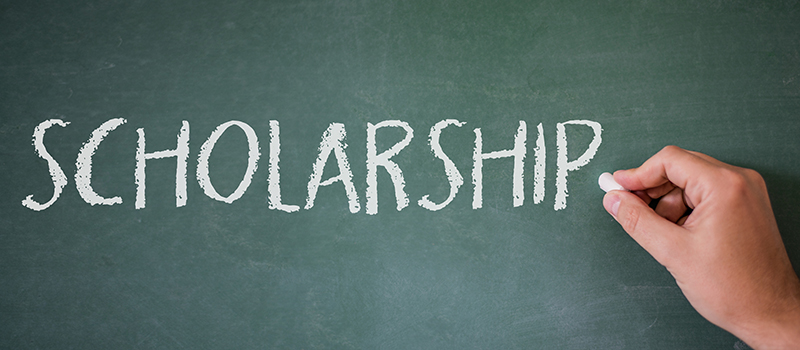 Academic and need-based scholarships available at Cizik School of Nursing at UTHealth Houston help the nurses and nurse leaders tomorrow pay for a high-quality education. Scholarships are offered for all degree programs from Bachelor of Science in Nursing to our Doctor of Nursing Practice and PhD programs.
When to apply: You may apply immediately after acceptance into your nursing program.


Cizik School of Nursing Scholarships
More than two dozen nursing scholarships specifically for students at UTHealth Houston have been established by our generous supporters. Scholarship ranging from $1,000 to full tuition. Get the details on our school-specific scholarship opportunities.


UTHealth Houston Financial Aid
Additional support, including need-based financial aid information about student loans, is available from UTHealth Houston Student Financial Services. Don't forget to submit your FAFSA application using the UTHealth Houston code 013956.


More scholarships for nursing students
Recognizing the vital importance of nurses, several organizations, foundations, and government programs offer a variety of scholarships, financial aid, and loan repayment programs designed specifically for nursing students. Learn more about these opportunities.