DeLaGarza, Blok take on nurse anesthesia leadership roles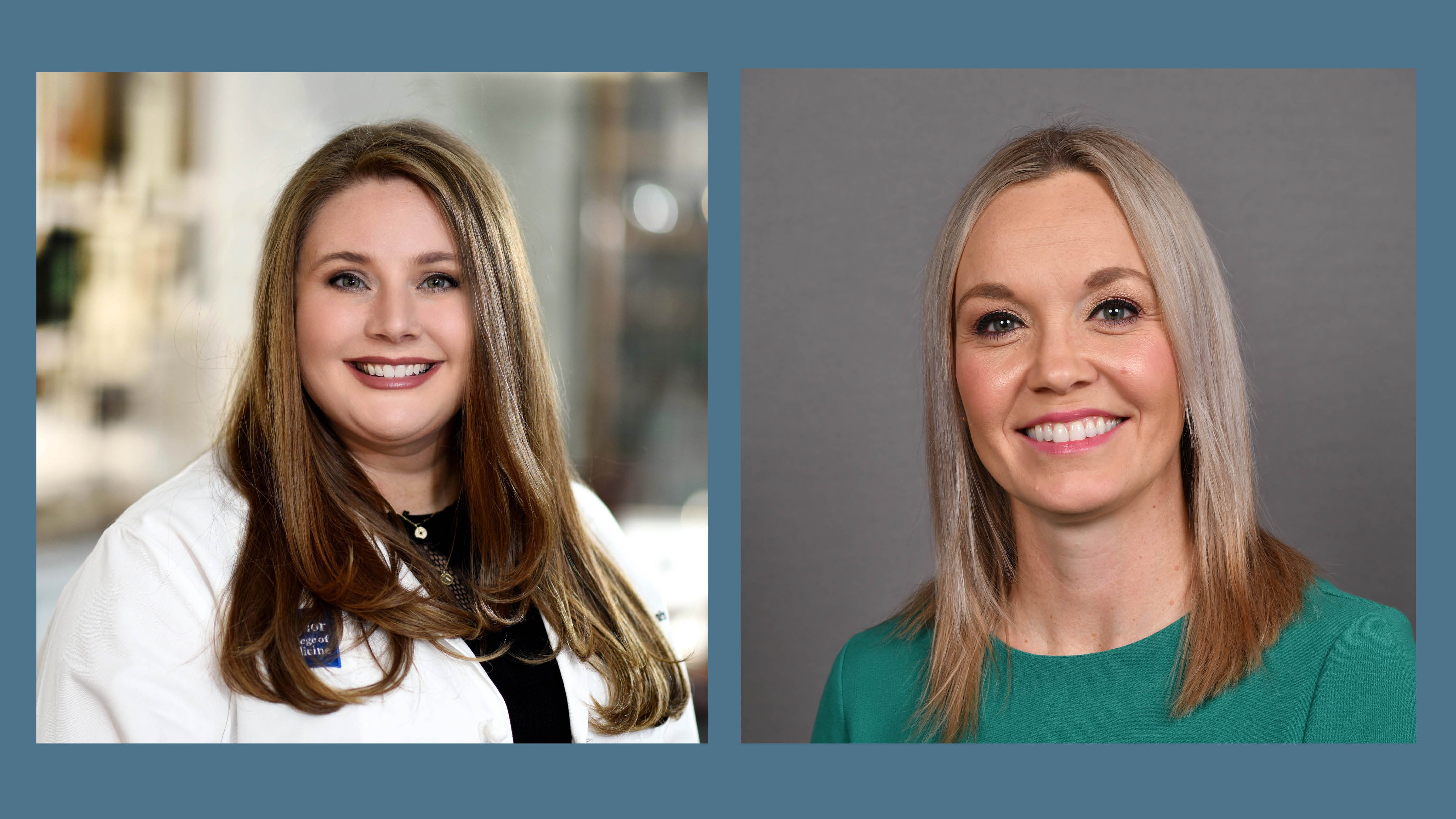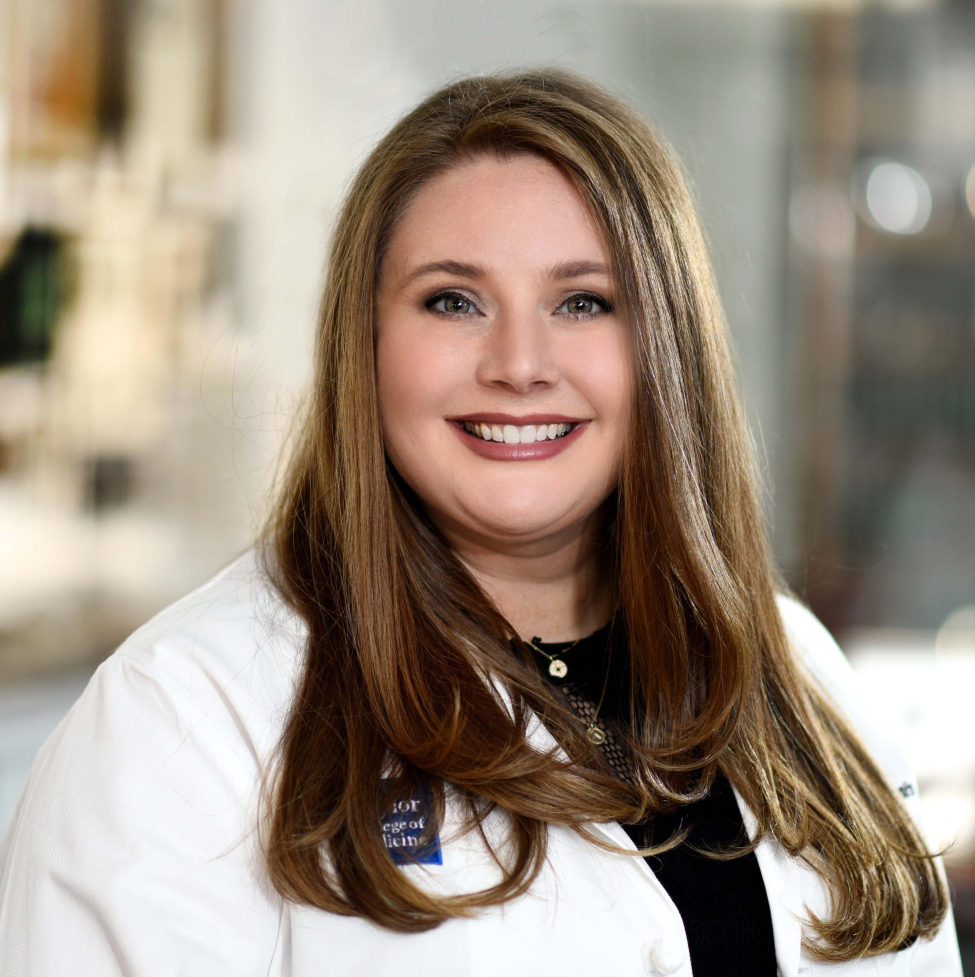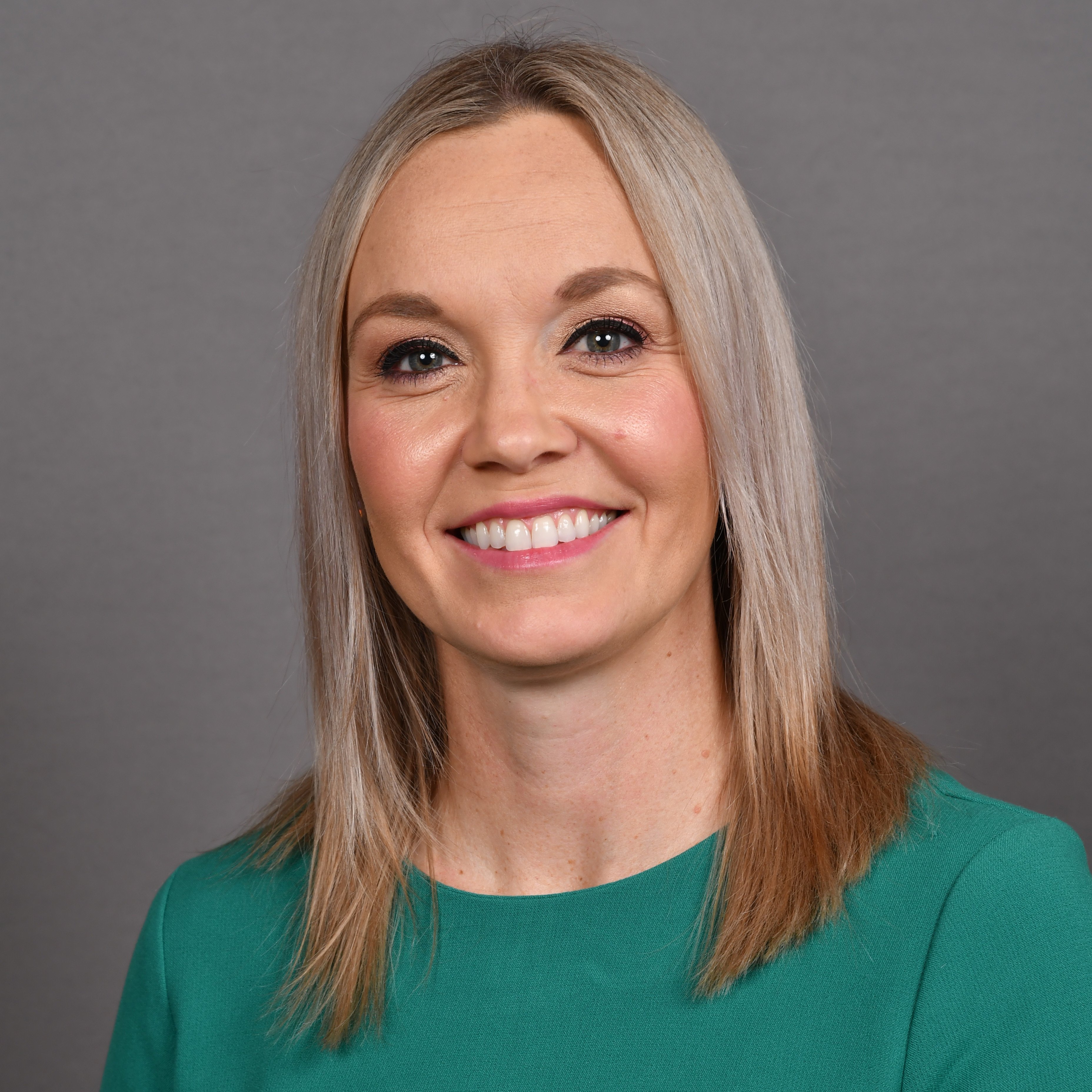 Two faculty members are stepping up to lead Cizik School of Nursing at UTHealth Houston's highly regarded nurse anesthesia program.
Effective July 16, 2022, Haley DeLaGarza, DNP, CRNA, will become the program's director, succeeding Myron Arnaud, DNP, CRNA, who served in that position since 2016. In addition, Amy Blok, DNP, CRNA, will become the program's assistant director.
"We are extremely grateful to Dr. Arnaud, not only for his stellar leadership of the nurse anesthesia program for the past six years, but also for his mentorship in preparing faculty for advancement," said Associate Dean for Graduate Studies Susan Ruppert, PhD, RN, FNP-C, FAAN. "Dr. Arnaud is a gifted educator and will continue with his teaching duties at Cizik School of Nursing."
Most recently, Arnaud led the nurse anesthesia program through a successful 10-year reaccreditation from the Council on Accreditation of Nurse Anesthesia Educational Programs. Nine of the past 10 graduating classes have achieved 100-percent pass rates on the National Certifying Examination, which is administered by the National Board of Certification and Recertification of Nurse Anesthetists.
DeLaGarza earned both a Bachelor of Science (BSN) and a Doctor of Nursing Practice (DNP) in Nurse Anesthesia from Cizik School of Nursing and joined the faculty in March 2021. She had served as interim assistant program director of the nurse anesthesia program since January 2022. DeLaGarza practices as a CRNA at Texas Children's Hospital.
Blok has been teaching at Cizik School of Nursing since October 2014. She earned a master's degree through the school's nurse anesthesia program in 2011 and a DNP in 2016. She maintains a clinical practice at Synergy Plastic Surgery.
"Dr. DeLaGarza and Dr. Blok have shown great promise both as students and faculty members at Cizik School of Nursing, and we look forward to supporting them as they grow our CRNA program and their own careers," said Dean Diane Santa Maria, DrPH, MSN, RN.
In this story