Stout, Lucas take on graduate track leadership roles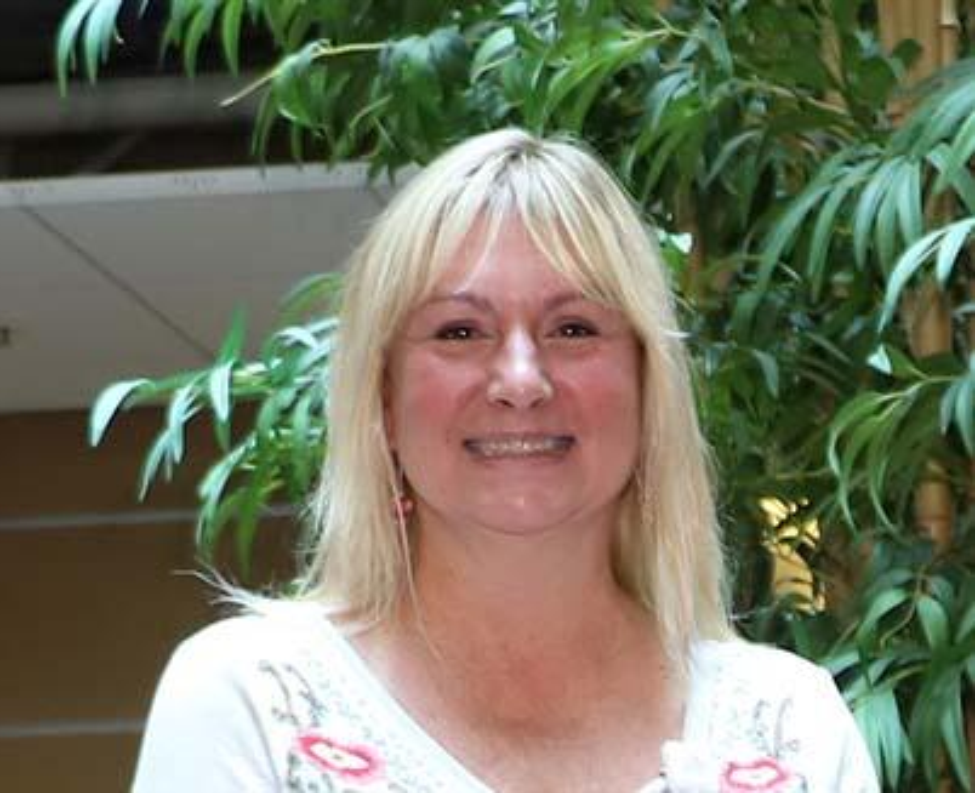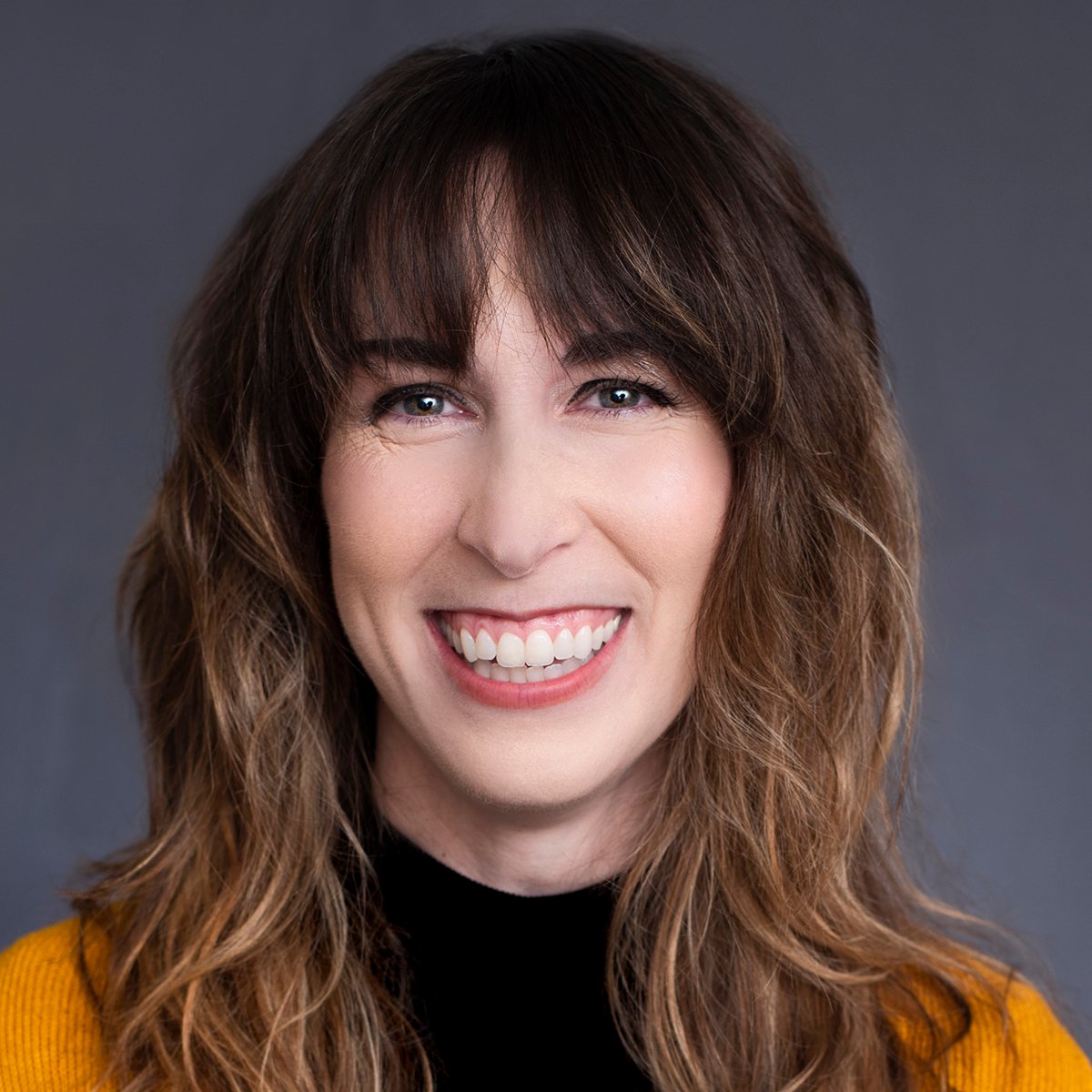 Two faculty members in Cizik School of Nursing at UTHealth Houston's Department of Graduate Studies have taken on new leadership roles for nurse practitioner tracks effective January 1, 2022.
Assistant Professor Tammy Stout, DNP, APRN, ACNP-BC, has been named coordinator of the Adult/Gerontology Acute Care Nurse Practitioner track. She served in this position on an interim basis during the Fall 2021 semester and succeeds Lori Hull-Grommesh, DNP, APRN, ACNP-BC, who also formerly served as interim track coordinator. In addition, Stout became a co-coordinator of the school's Master of Science in Nursing (MSN) and post-graduate certificate programs effective September 1, 2021. She joined the Cizik School of Nursing faculty in 2019 after earning her MSN and Doctor of Nursing Practice (DNP) degrees at the institution and her Bachelor of Science in Nursing (BSN) from Lamar University.
Assistant Professor Sydnee Lucas, DNP, APRN, FNP-BC, became co-coordinator of the Family Nurse Practitioner track, succeeding Mitzy Kobeissi, DNP, APRN, FNP-C, who had served in that role since 2019. Kala A. Christopherson, DNP, APRN, FNP-C, continues as co-coordinator with Lucas. Also a Cizik School of Nursing alumna, Lucas earned her DNP and MSN degrees at the institution before joining the faculty in January 2021. She holds a BSN from Duquesne University in Pittsburgh, Pennsylvania.
"Please join me in congratulating and supporting these faculty members in their new leadership roles," said Associate Dean of Graduate Studies Susan Ruppert, PhD, APRN, FNP-C, FAAN. "Their knowledge and expertise will be invaluable as we transition more of our nurse practitioner curriculum to the DNP program, reflecting the critical need for highly educated providers throughout Texas and the nation."
In this story