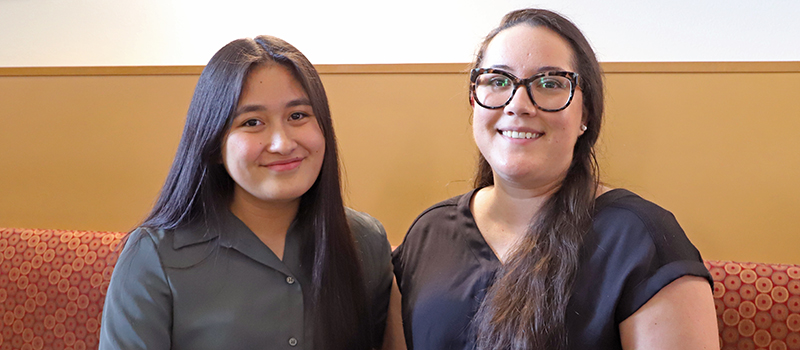 Through the Honors Research Program, talented Bachelor of Science in Nursing (BSN) and Master of Science in Nursing (MSN) students can learn leadership skills and scholarly research methods by working side-by-side with a faculty mentor on meaningful research projects.
Students complete the program concurrently with their other coursework. Each semester, BSN honors students are required to complete 45 contact hours, and MSN students complete 60 contact hours.
To qualify for the program, students must be enrolled full time, have completed at least one semester at Cizik School of Nursing, and maintain a minimum cumulative GPA of 3.7.


Current students: Visit the "Enhanced Educational Opportunities" page in the Students section of the Cizik School of Nursing intranet for full details and application information.