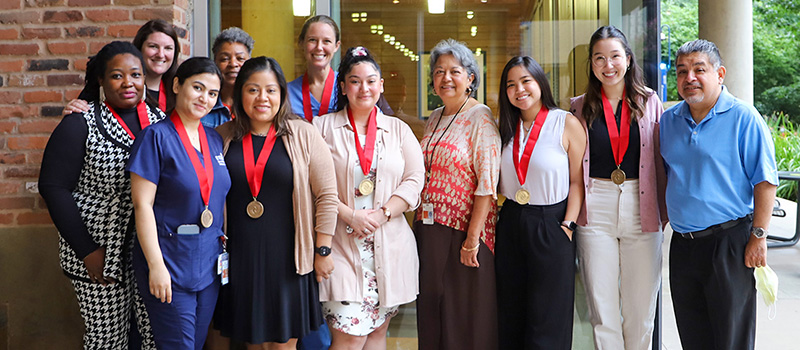 Enhanced Educational Opportunities
Cizik School of Nursing at UTHealth Houston provides opportunities for highly motivated students at all levels to augment and enrich their educational experience.
Ambassador Program
Senior Bachelor of Science in Nursing (BSN) students develop leadership skills and represent Cizik School of Nursing at special events as part of the Ambassador Program.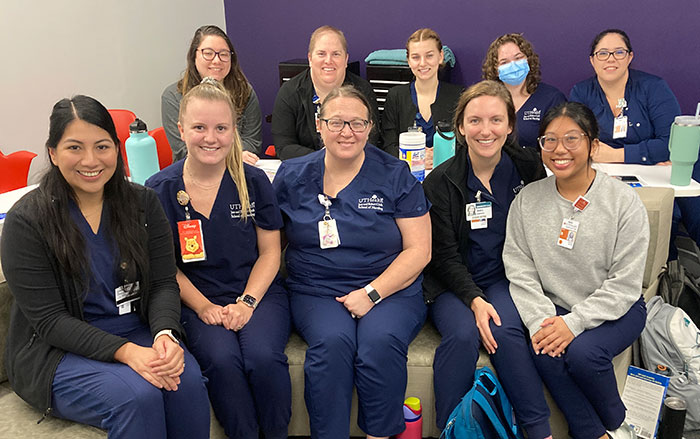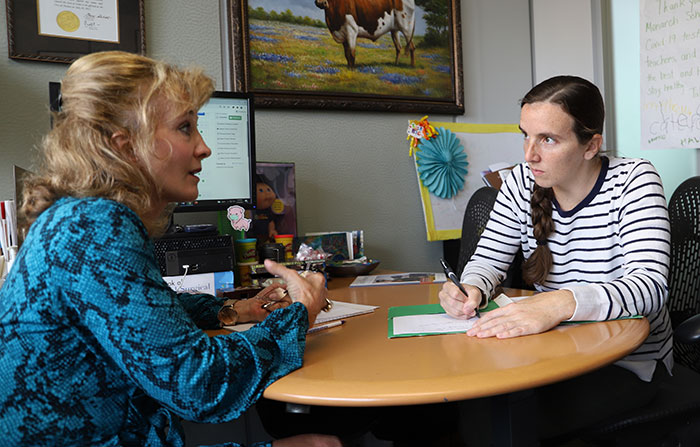 Honors Research Program
Students seeking a BSN or Master of Science in Nursing (MSN) can gain valuable research skills and experience working alongside a faculty mentor on a scholarly research project through the Honors Research Program.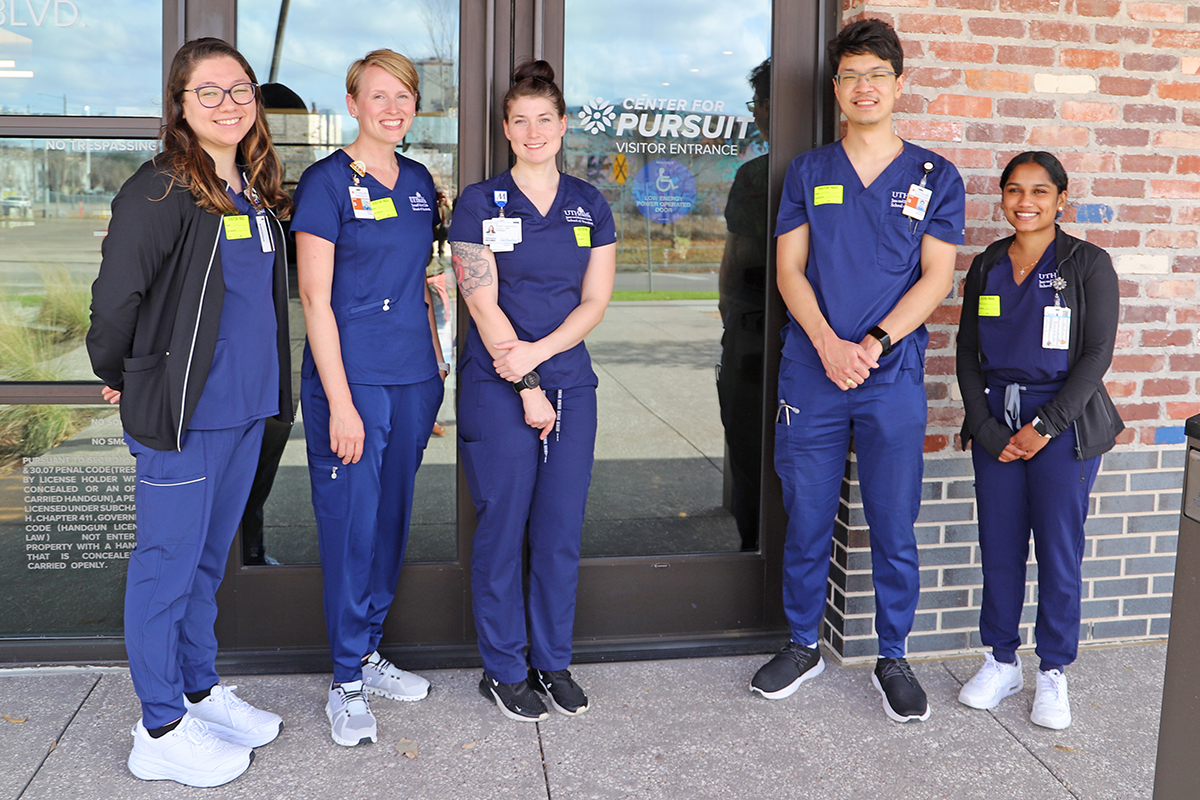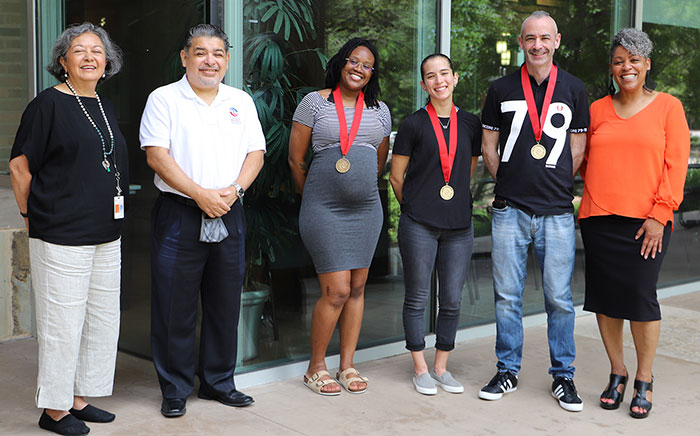 Area Health Education Centers (AHEC) Scholars
The Texas AHEC Scholars East program gives BSN students and other health professions students throughout the Greater Houston region the opportunity learn about and work with rural and underserved populations. Learn more about the program.
Graduate Archer Fellowships
The University of Texas System's Graduate Archer Fellowship program offers unparalleled opportunities for career development and scholarly accomplishment to graduate students through summer internship in Washington, D.C.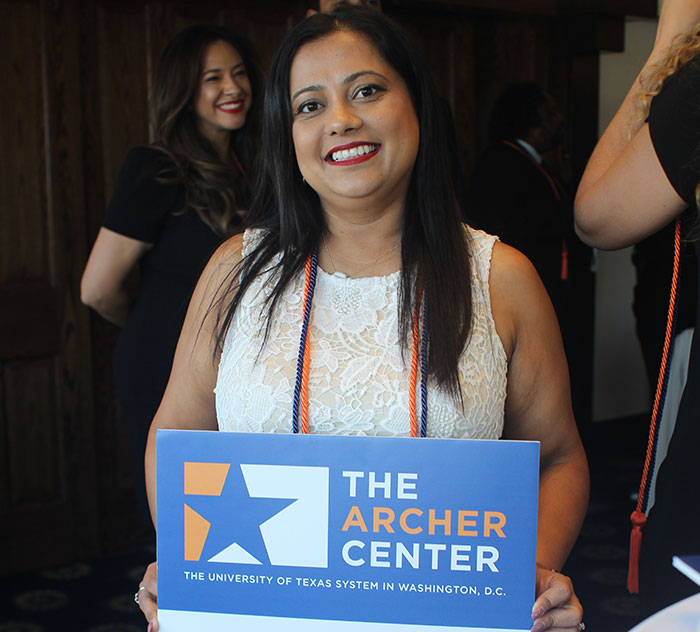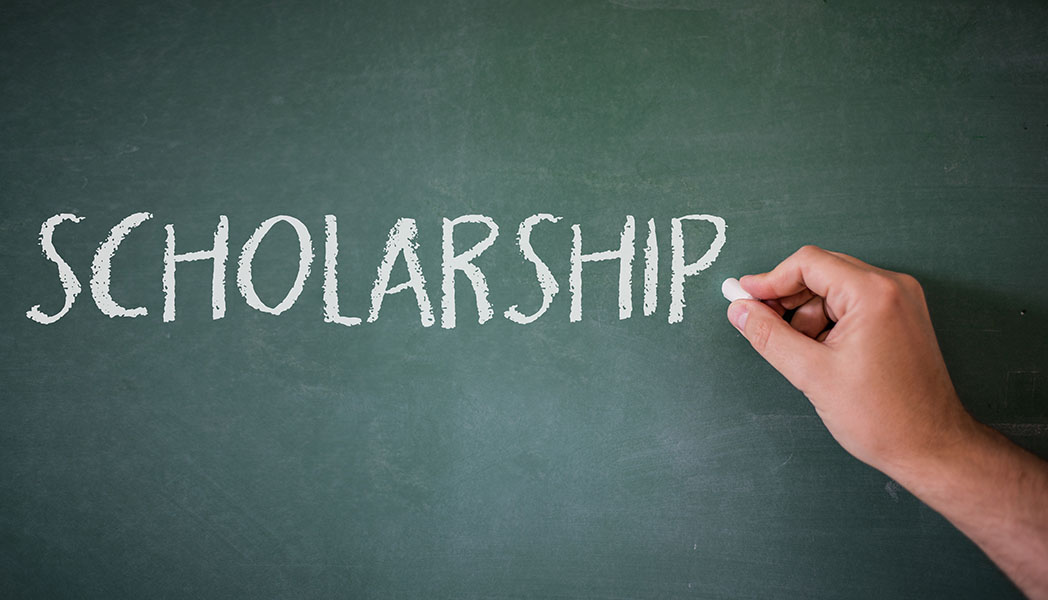 Scholarship Opportunities
Cizik School of Nursing at UTHealth Houston also offers a variety of scholarships for students interested in specific clinical areas or fields of nursing research.